Press Releases
Audubon, Library to host oak tree expert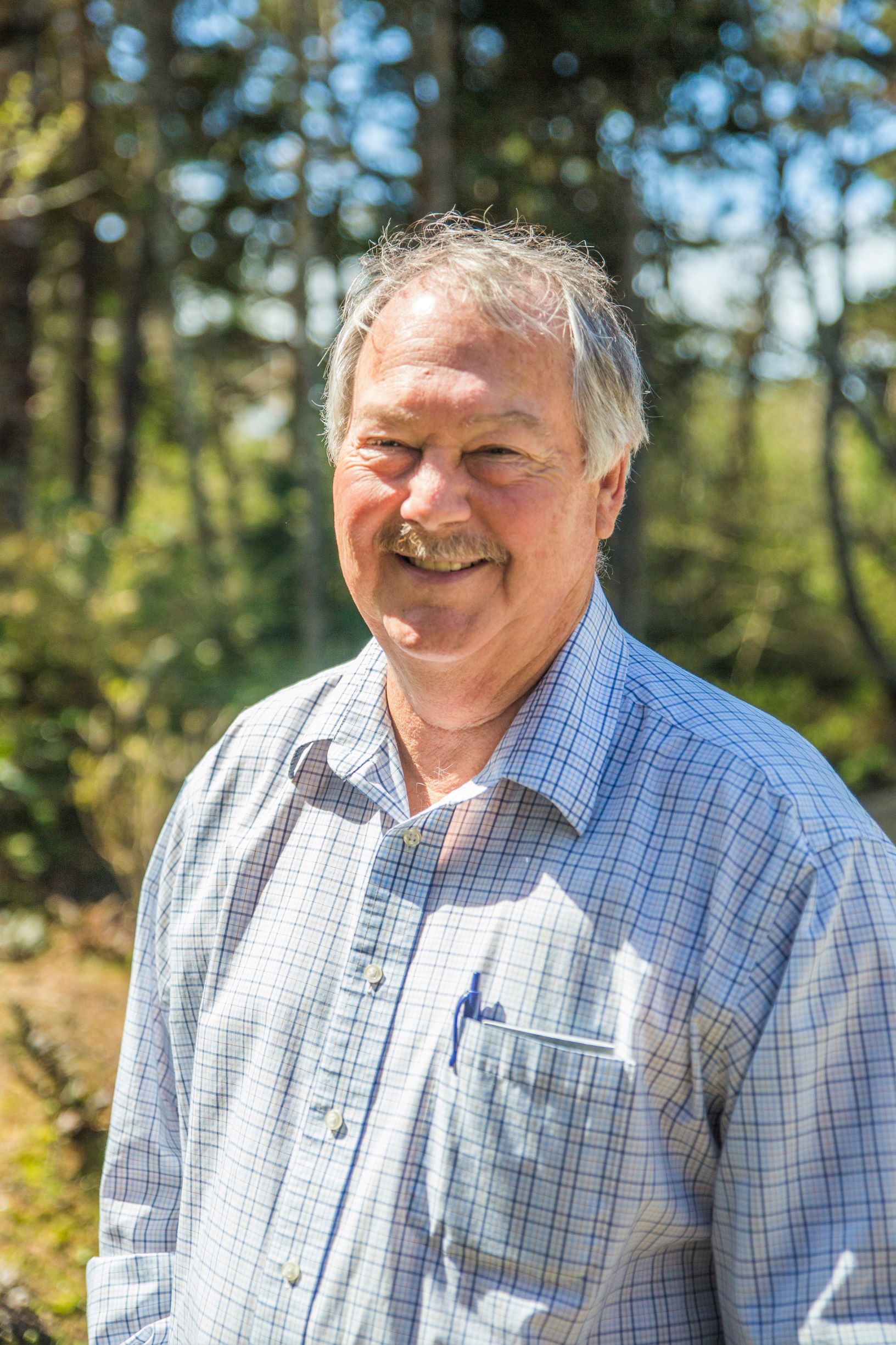 ROSEBURG, Ore. – The Umpqua Valley Audubon Society and Roseburg Public Library invite the community to "Oak Woodlands in Oregon" presented by Steve Denney of the Umpqua Oak Partnership at 7 p.m. Wednesday, May 3.
Denney, formerly of the Oregon Department of Fish and Wildlife and The Nature Conservancy, now heads the Umpqua Oak Partnership (UOP), a collaborative effort working to conserve, restore and promote oaks in the Umpqua River Basin. A cooperative composed of private individuals, state, local and federal agencies, nonprofits and the general public with interest in oaks, UOP is working to raise funds to assist landowners in oak restoration projects on private lands.
Denney will speak on the importance of preserving and restoring oak woodlands in the Umpqua River Basin. Douglas County has one of the highest concentrations of oaks in Western Oregon, providing habitats for local bird species, among many other native animals.
The program is free and open to the public. For more information, contact library staff at 541-492-7051 or library@cityofroseburg.org.