Press Releases
City offices closed for 4th of July observance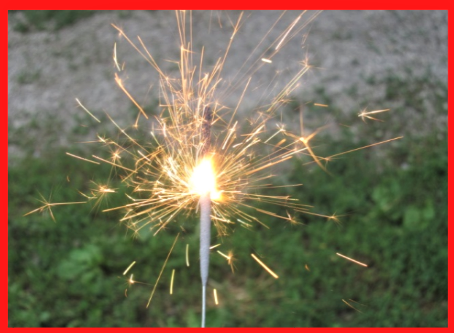 ROSEBURG, OR – Roseburg City Hall, the Public Safety Center and other City offices will be closed Monday, July 5, in observance of the 4th of July Independence Day holiday.
Roseburg Public Library, 1409 NE Diamond Lake Blvd., will be closed Saturday, July 3, to accommodate the "United We Stand" parade, which will use the library parking lot as a staging area.
Police and firefighters will continue to provide public safety throughout the holiday weekend.
Lobbies at City Hall, 900 S.E. Douglas Ave., and the Public Safety Center, 700 S.E. Douglas Ave., are normally open Monday through Friday. Residents and others doing business with the City are encouraged to do so by email, phone or online whenever possible.
Expanded library hours begin after the July 4th holiday on Tuesday, July 6, when the library will be open 11 a.m. to 6 p.m. on Tuesdays and Thursdays. The library is also open Wednesdays from 11 a.m. to 3 p.m. and Saturdays from 10 a.m. to 2 p.m.