Press Releases
Applicants sought for Homeless Commission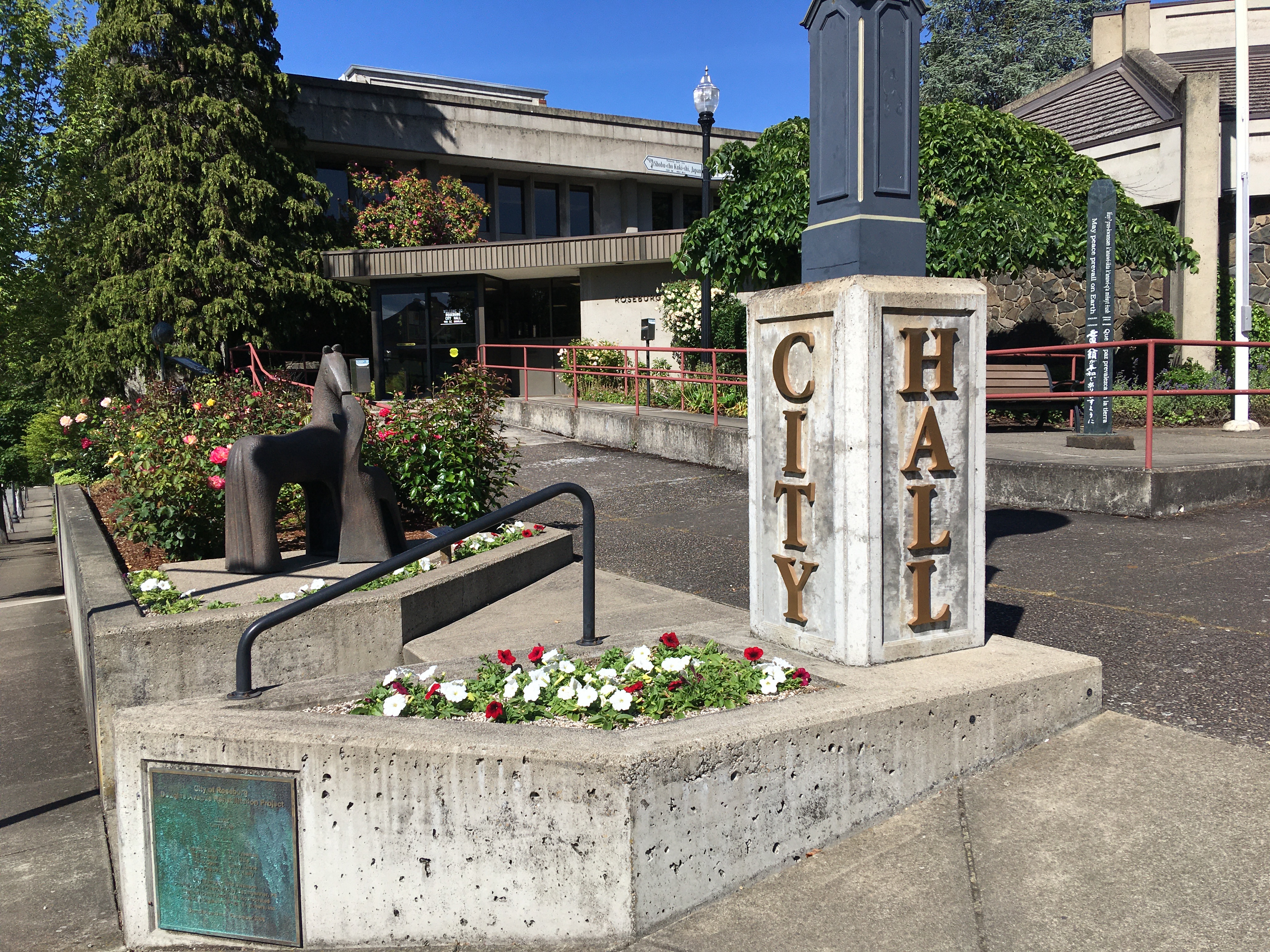 ROSEBURG, Ore. – Would you like to serve your community?
The City of Roseburg is taking applications from people interested in serving on the Roseburg Homeless Commission.
The vacancy does not have to be filled by someone who lives in the city. Applications are due by 5 p.m. Friday, Aug. 12.
Commissioners serve three-year terms unless they're filling a vacant unexpired term. The person appointed to fill this vacancy would serve until December 2023 after Commissioner Mike Fieldman resigned, effective July 7.
Fieldman wrote in his resignation letter that it has been an honor and privilege to be one of the original members appointed to the commission in January 2021 to help establish the commission's work, but he won't be able to attend meetings because he and his wife plan to travel more now that she's retired and he has personal obligations to meet.
"I feel we have been very successful in getting it (the commission) established and moving forward, and with the recent opening of the Gary Leif Navigation Center we have had our first great success and have taken the first steps in providing a meaningful service and shelter option for some of our unhoused population," he wrote. "It has been gratifying to have played a role in making this a reality."
The commission meets at 11 a.m. on the fourth Monday of each month. The commission meets to research current practices for addressing the needs of the city's unhoused population, make recommendations the City Council to address those needs, review terms and conditions for contracts and working relationships with private and public agencies providing services to homeless people, and consider comments and suggestions from the public and local businesses involving homelessness.
Commission members are appointed by the Roseburg City Council following an application and interview process with the Homeless Commission chair, Mayor Larry Rich. Rich's interviews are expected to be held in mid-August. Qualified applicants will be contacted to set up interviews. The City Council is expected to appoint someone to fill the vacancy at the Monday, Aug. 22, Council meeting.
For more information, please contact the Administration Department at info@cityofroseburg.org or 541-492-6866. To apply, please use this online form or email info@cityofroseburg.org. Please email completed applications to info@cityofroseburg.org. Residents can also pick up applications by visiting City Hall, 900 S.E. Douglas Ave. in Roseburg, and mail in applications to that address or drop them off at the City Hall lobby.