Press Releases
City to update agreement for proposed medical training center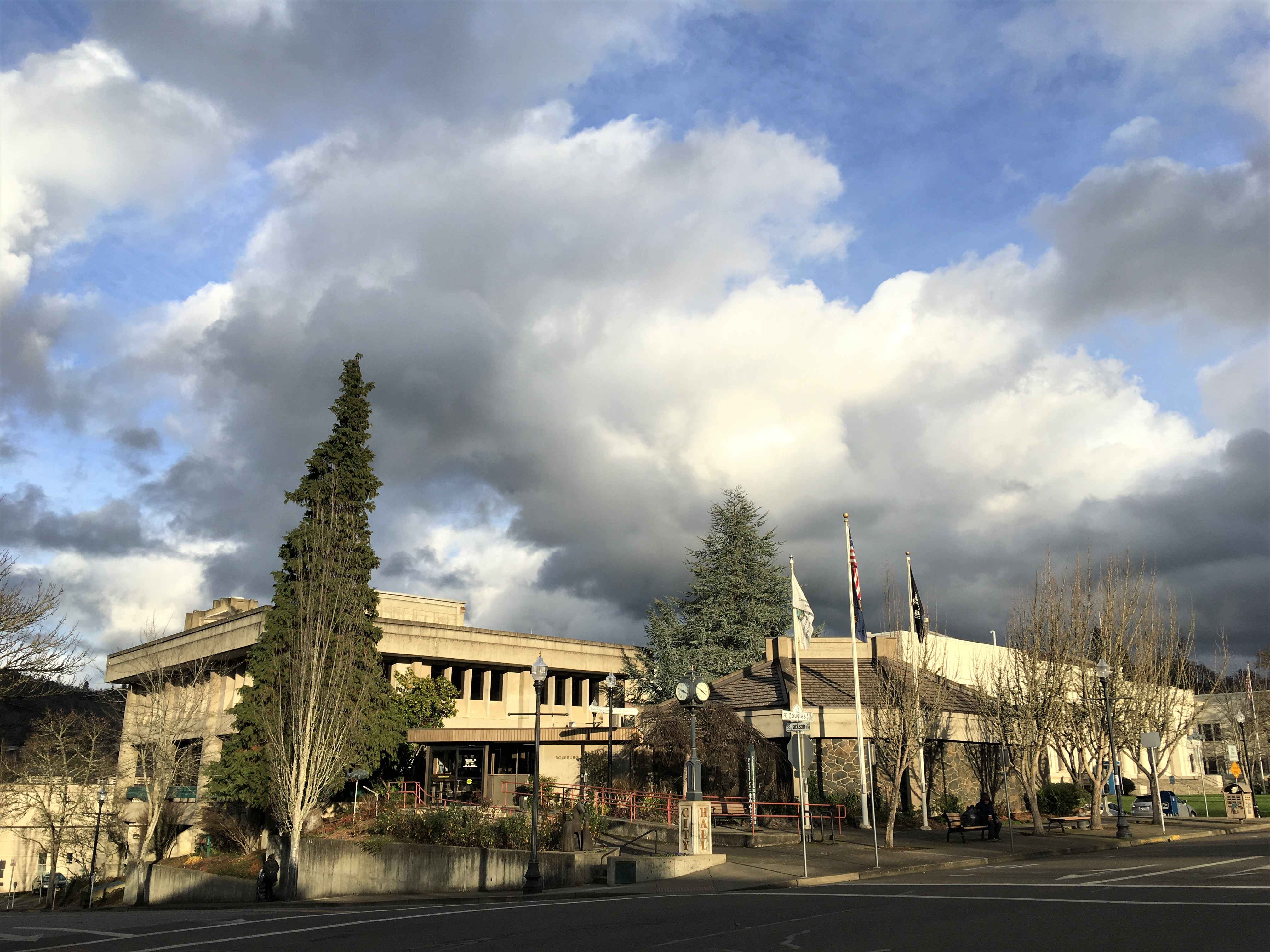 ROSEBURG – The City of Roseburg will soon reinforce its commitment to a proposed Southern Oregon Medical Workforce Development Center in time for the start of the 2022 state legislative session.
At its meeting Monday, Jan. 24, the Roseburg City Council approved City Manager Nikki Messenger negotiating and entering into an updated agreement with nonprofit Umpqua Valley Development Corporation that spells out the City's commitment to a project intended to address rising shortages of healthcare professionals and medical training programs in rural Oregon while boosting the region's economy.
Messenger and the UVDC are expected to sign the agreement, known as a memorandum of understanding, before the Oregon State Legislature begins the 2022 short legislative session Tuesday, Feb. 1, because the project is likely to be discussed by legislators.
"This agreement just reiterates the Council's support for bringing the medical college to Roseburg," said Roseburg City Manager Nikki Messenger.
An effort to build and open a medical training facility in Roseburg has been underway for at least a decade. CHI Mercy Health first recognized a severe shortage of healthcare workers, especially in rural areas, in 2012.
City work on the proposed community-based project dates at least as far back as 2013, when the City Council OKed spending $30,000 on a feasibility study. In early 2019, the Council also approved $25,000 for an economic study of the proposed training center. Later that year, the Oregon Legislature approved $10 million in state lottery bond funding for construction and UVDC was formed to oversee the project.
The project was in the midst of a collaborative process managed by Portland State University's Oregon Solutions when state lottery bond approval was withdrawn because of economic projections from the COVID-19 pandemic. The project has been on hold since November 2020.
Under the updated agreement, the City would be willing to act as the owner or joint owner of the center following its construction. The City also would be willing to serve as the grant recipient or fiscal agent for state-authorized funding and to provide matching funds of up to $10 million through bonding and/or loan programs.
Site selection and academic partners still remain to be determined.