Press Releases
Construction Work on Harvard Avenue Starting May 3rd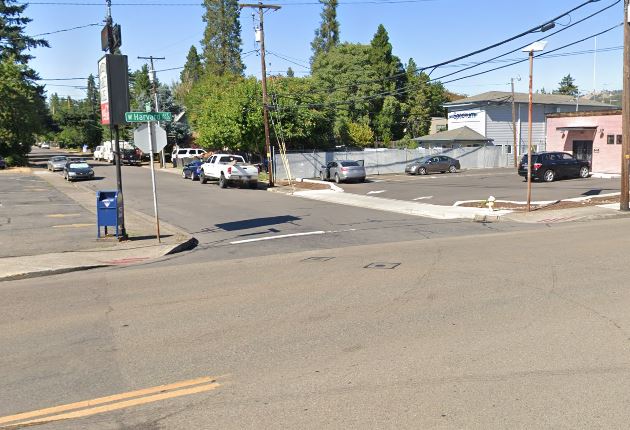 Construction Work on Harvard Avenue Starting May 3rd
Roseburg OR – City contractors will be performing construction work at night on West Harvard Avenue at Harrison Street starting on Monday, May 3rd, 2021, through Thursday, May 20th. Work will take place from 7:00 p.m. to 6:00 a.m. Monday through Thursday.
The contractor will be replacing the existing storm sewer system in West Harrison Street where it crosses Harvard Avenue. The contractors will also replace sidewalk access ramps and a fire hydrant.
Traffic delays are projected to be minimal. Due to the nature and timing of the work being conducted, nearby residents may experience higher than normal noise levels. The City would like to thank these residents for their patience and understanding during this project.
For updates on the project, please follow the City's social media channels, Facebook and Nextdoor, and visit the City's website www.CityofRoseburg.org.
For more information, please contact our Public Works Department by calling 541-492-6730 or emailing pwd@cityofroseburg.org.