Press Releases
Free 'Yoga in the Park' starts Saturday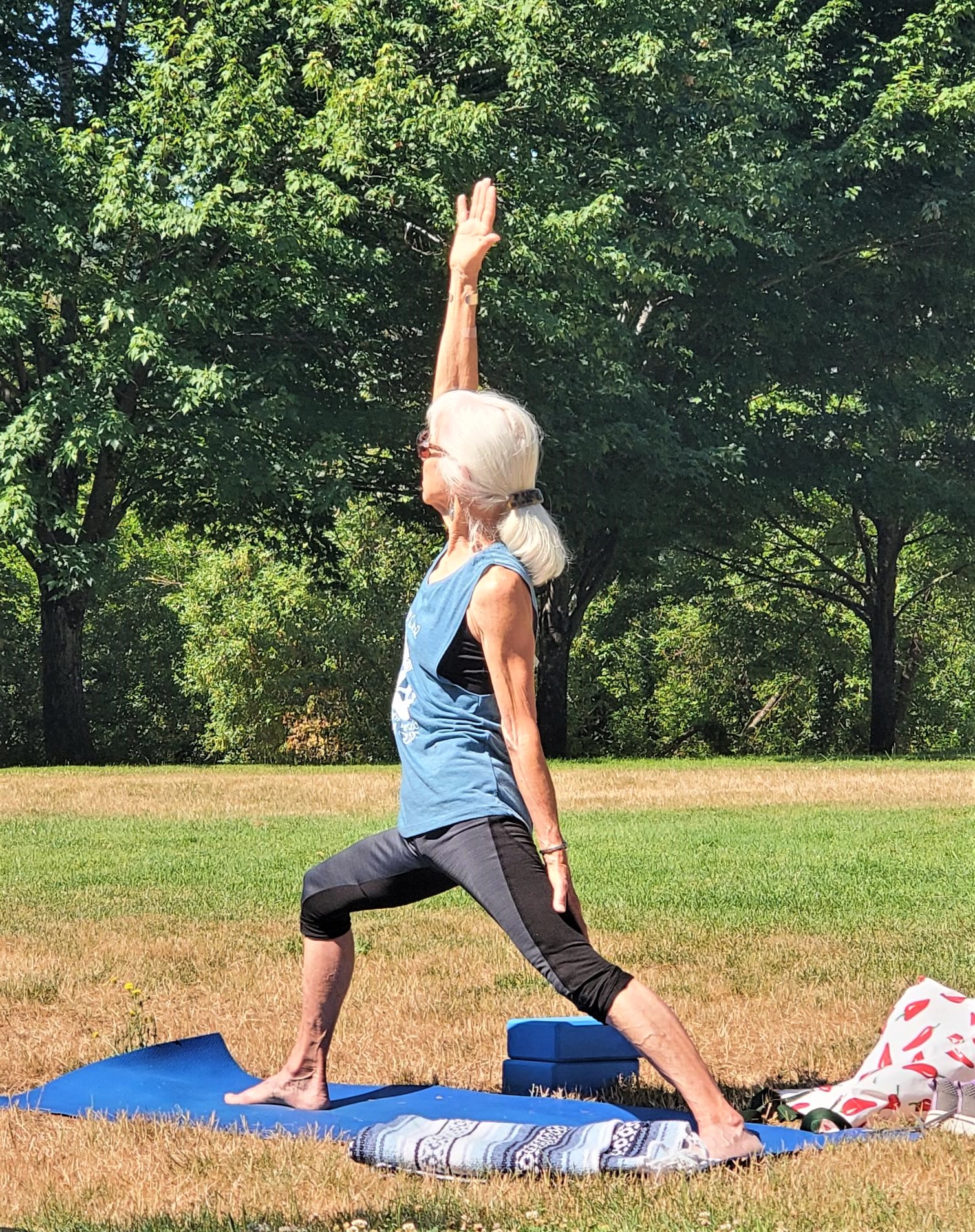 ROSEBURG, Ore. – Yogis and yoginis: Prepare to get your zen on and celebrate the return of summer with free Yoga in the Park on Saturday mornings starting this Saturday, July 9.
Roseburg Parks and Recreation, together with yoga instructor Rose Bryant, owner of Zen Den Yoga in Roseburg, are sponsoring these free yoga sessions in a riverfront setting next to the "Half Shell" stage in Stewart Park.
The classes are suited to all levels of yoga practice.
Yoga sessions will be held every Saturday from 10 a.m. to 11 a.m. July 9 through Aug. 27. Please arrive a few minutes early to sign in and be ready to start at 10 a.m.
The classes will be taught by Bryant, who has trained as a yoga instructor at Yoga Vermont and in India, and an awesome crew of other local volunteer instructors.
Participants must bring their own yoga mat or blanket and wear stretchy, comfortable clothing. A strap/tie/belt is recommended. Organizers recommend not eating or drinking for at least one hour before class.
For more information, contact Roseburg Parks and Recreation at 541-492-6899 or tmoser@cityofroseburg.org, check out the 2022 Roseburg Parks & Recreation Guide, or visit Zen Den Yoga's website.