Press Releases
Help library for chance at state parks permit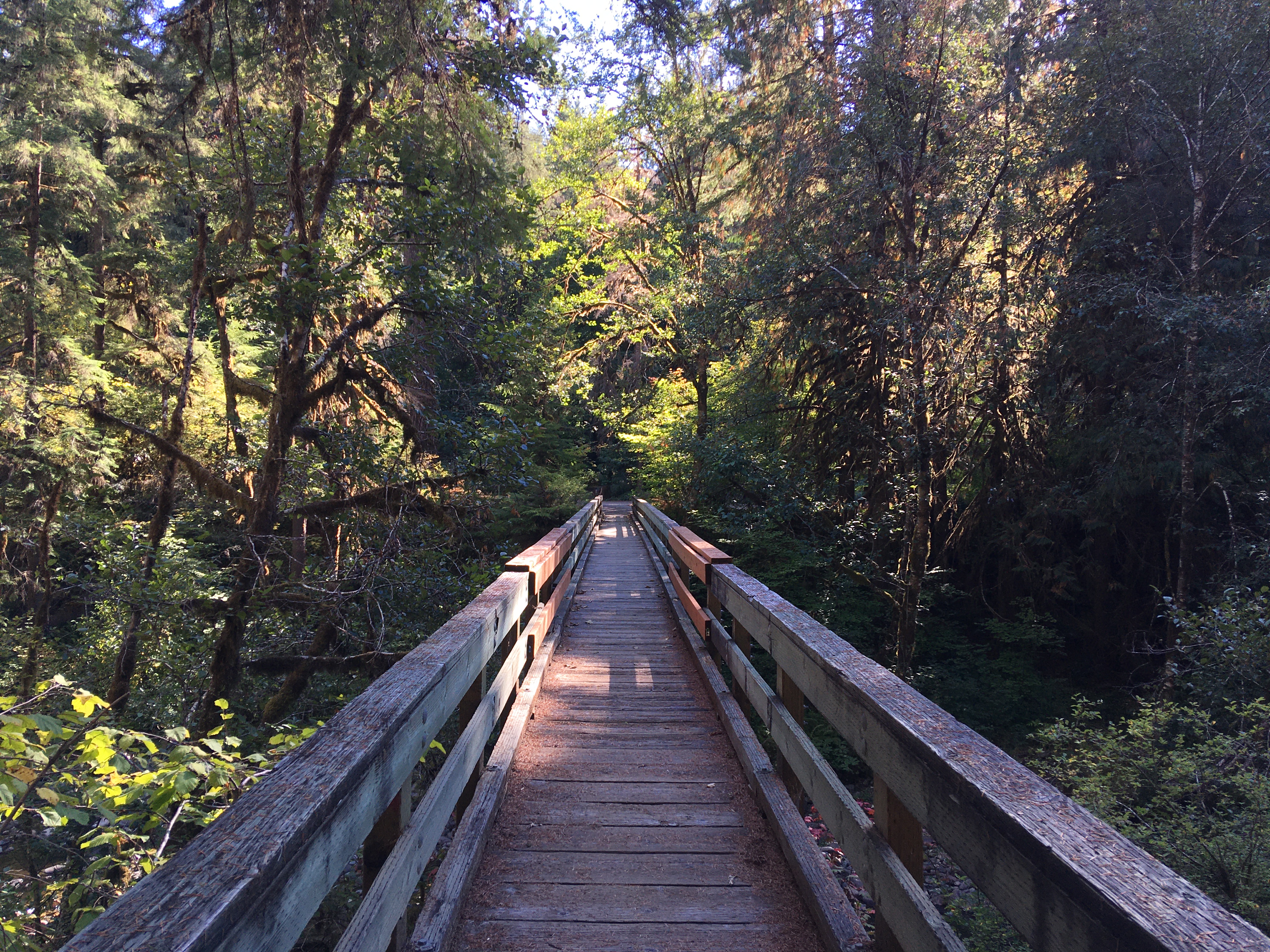 ROSEBURG, OR – If you enjoy visiting Oregon's state parks, Roseburg Public Library has a great deal for you.
An amazing patron donated an Oregon State Parks parking permit good through July 2022, and the library will pay it forward to one lucky Roseburg Public Library cardholder who is randomly chosen in a drawing after completing a brief online survey.
The survey is linked on the library's website at www.roseburgpubliclibrary.org and Facebook page @roseburglibrary through Nov. 12 at 5 p.m. It is available in English and Spanish.
Library Director Kris Wiley encourages everyone to complete the survey, which consists of four questions about the library's collection of physical materials. However, only Roseburg Public Library cardholders who have an active card in good standing are eligible to win the parking permit.
One winner will be chosen randomly from all eligible submissions, and library staff will contact the winner based on the library card number entered into the survey. If the winner is under age 18, the pass will be given to a parent or legal guardian.
Can't find your library card? Contact staff at library@cityofroseburg.org or 541-492-7050 for assistance.
Want to get a library card? We issue cards by email. Instructions and the application form are located on the library's website; click on Policies and Forms.
The survey takes about two minutes to complete and will help Wiley and Youth Services Librarian Aurora Ropp develop the collection.
Questions ask about the type of fiction, nonfiction and children's materials community members would like staff to add. Although questions are multiple choice, there is an "other" option for patrons to provide additional responses.
Your feedback is so very important to the work the library does. After all, this is your library, and library staff want to provide materials and services that meet your needs.
Once you have completed the survey, begin planning your adventure by placing a hold on one of the library's new travel guides. "Oregon Off the Beaten Path," "Camping Oregon" and "Pacific Coast Highway Road Trip: California, Oregon & Washington" all include information on Oregon's state parks.
Even if you do not win the parking permit, you will be ready to explore the beautiful outdoors.
Thank you for taking the time to complete the survey. And good luck!