Press Releases
Ladies, get your game on: 'Just for Fun' summer golf starts soon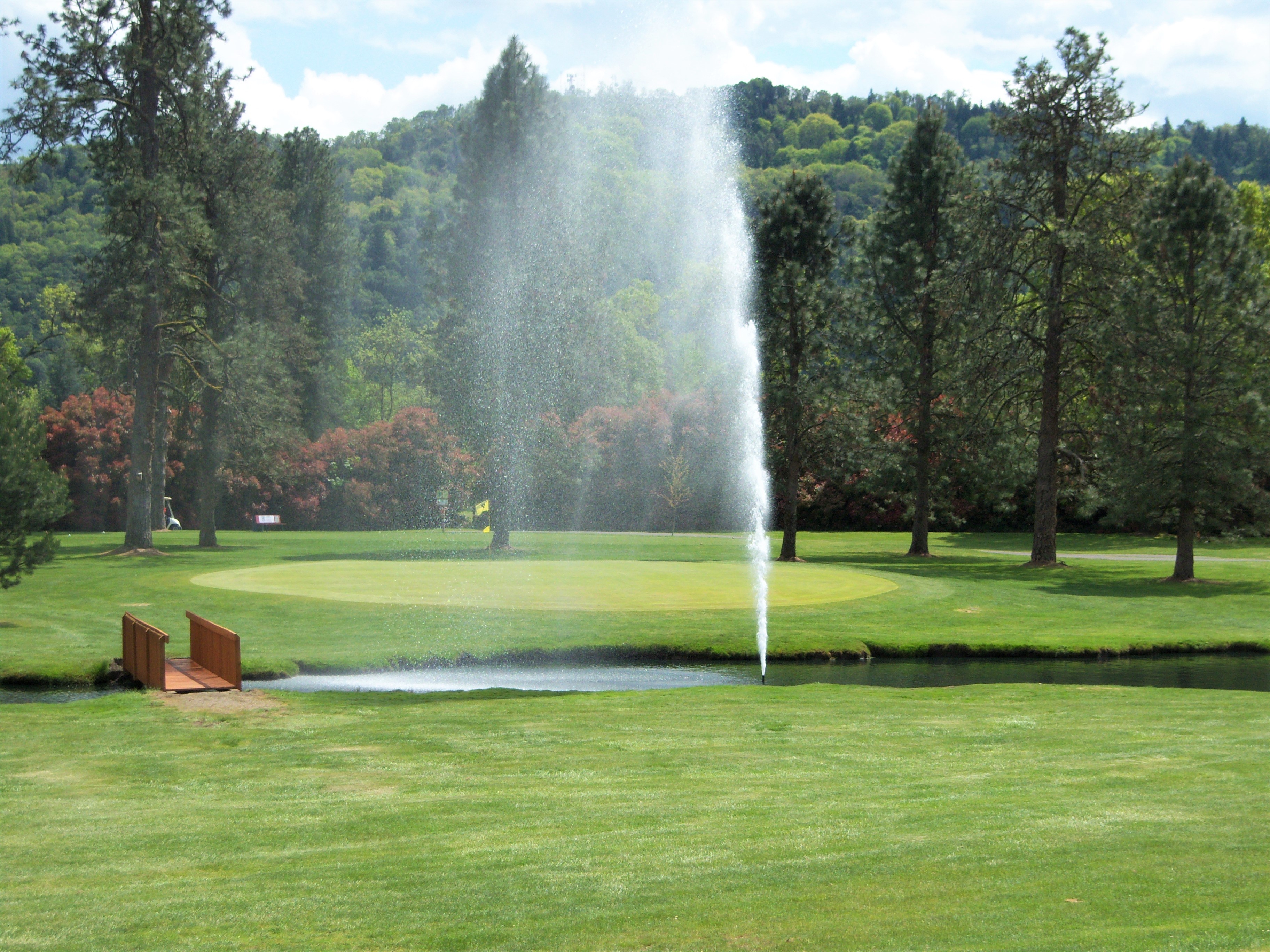 ROSEBURG, Ore. – Roseburg Parks and Recreation Department invites women golfers to get their game on by joining a "Just for Fun" golf program on Monday nights this summer.
Starting Monday, June 27, the program offers women five chances to play golf and make new friends at Stewart Park Golf Course, 1005 NW Stewart Parkway in Roseburg. Participants can play each night or whichever nights fit their schedule.
"Women's 'Just for Fun' Summer Golf is a great way to kick-off the week," said Roseburg Parks and Recreation Program Manager Val Ligon. "Get in on the fun. Come join us for a relaxed game of golf with absolutely no pressure!"
The recreational program will mix ladies together in different groups each week so you'll have opportunities to meet and play with many others at the nine-hole course. You can be placed in a group or bring a foursome of women who golf together.
Players need their own golf clubs and basic knowledge of the game. There won't be any instruction or lessons offered as part of the program.
Evening golf will be held on June 27, July 11 and 25, and August 8 and 22. No pre-registration is needed. Just check in by 5:20 p.m. at the golf course desk and be ready to start playing at 5:30 p.m.
The fee is $15 a night, which includes a $10 green fee. Cart rentals are available for an extra $5 per player.
For more information about the program, call Roseburg Parks and Recreation at 541-492-6899. For information about Stewart Park Golf Course or to set up lessons, please call 541-672-4592.