Press Releases
Library to host talk on native fish protection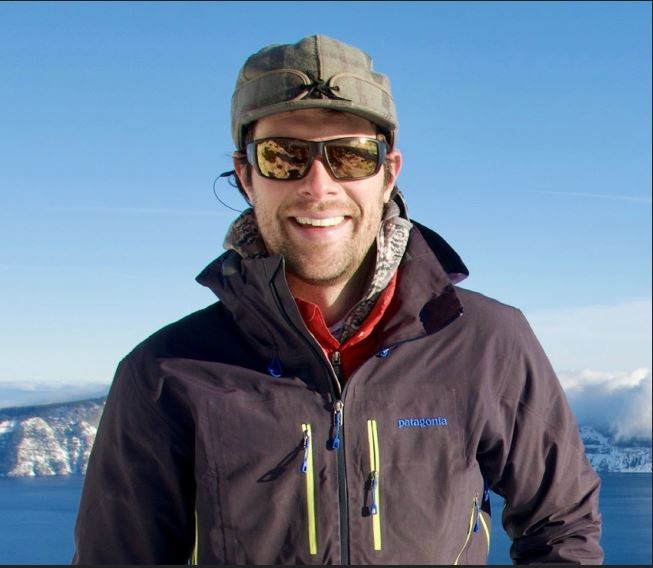 ROSEBURG, OR – Roseburg Public Library invites the community to join us for a Facebook Live streaming event to discuss protection and conservation of native fish species in the Pacific Northwest at 6:30 p.m. Thursday, April 7.
Kirk Blaine, Southern Oregon regional coordinator for the Native Fish Society (NFS), will present information about native and invasive species, hatcheries, habitat protection, climate and the NFS River Steward Program.
Blaine graduated from the University of Montana with a B.A. in business administration. Following that, he moved to Colorado and managed a private forest with a focus on the regeneration and diversification of species. After moving to Oregon in 2015, Blaine worked as a project manager for Blue Zones Project-Umpqua and developed his passion for public health and community work, which inevitably led him to the NFS.
To view the live stream, go to Facebook.com/RoseburgLibrary. A Facebook account is not required.
Speaker questions may be submitted before the event to Lydia Rathe at lrathe@cityofroseburg.org or 541-492-7052. Alternately, viewers who have a Facebook account may post questions during the event by commenting on the live stream.