Press Releases
Lookingglass Road maintenance postponed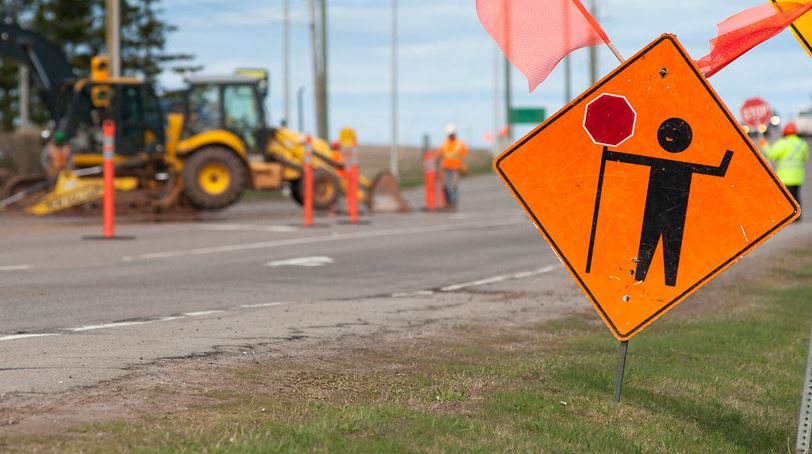 ROSEBURG, Ore. – Lookingglass Road maintenance that was scheduled to begin Tuesday, Aug. 29, has been postponed.
City of Roseburg and Douglas County road maintenance crews were scheduled to apply a chip-seal surface to about 4,700 linear feet, or 0.90 miles, of Lookingglass Road from Harvard Avenue south to the city limits through Thursday, Aug. 31.
However, that work has been postponed due to poor air quality from wildfire smoke and road crews' assistance with nearby fire suppression efforts. The chip sealing will be rescheduled, but possibly not until spring, according to the Roseburg Public Works Department.
Cracks in the roadway had been sealed in early July to prepare for chip sealing.
The City of Roseburg appreciates residents' understanding and patience.
For project updates, please follow the City's social media channels on Facebook and Nextdoor, and visit the Public Works Department's projects page on the City's website.
For more information, contact the Roseburg Public Works Department at 541-492-6730 or pwd@cityofroseburg.org.