Press Releases
Fir Grove Park play area closing briefly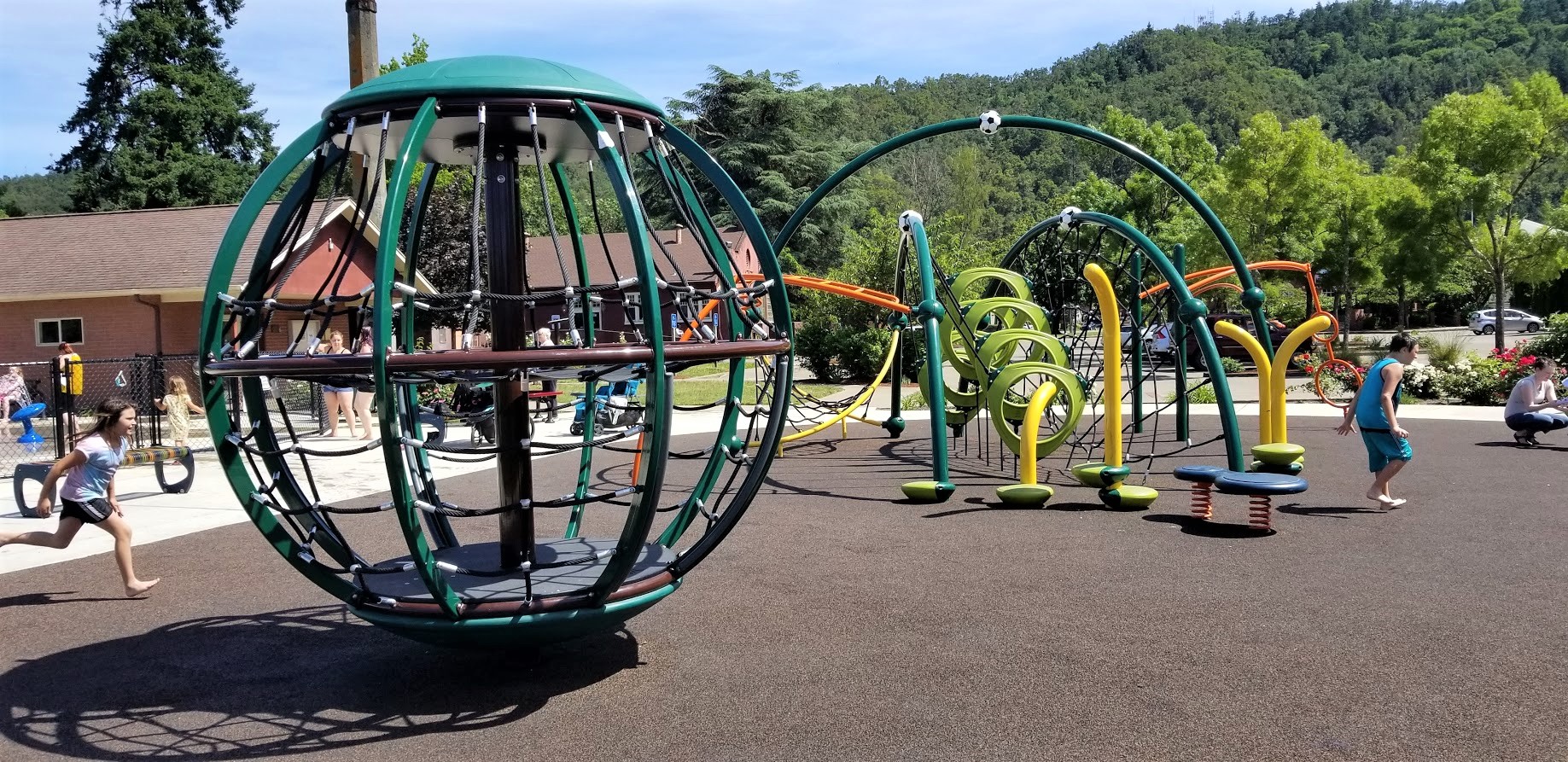 ROSEBURG, Ore. – The play structure at Fir Grove Park will be closed through 5 p.m. Wednesday for maintenance.
The play structure closed this afternoon to allow a subcontractor to replace the poured-in-place rubber surfacing. The warranty work is expected to be completed by 4 p.m. today. The play structure must then be closed for 48 hours to allow the surface to cure, according to the Roseburg Public Works Department.
The City and Public Works Department apologize for the inconvenience and appreciate residents' understanding and patience.
For more information, contact the Public Works Department at 541-492-6730 or pwd@cityofroseburg.org.