Press Releases
Natural gas pipeline replacements to begin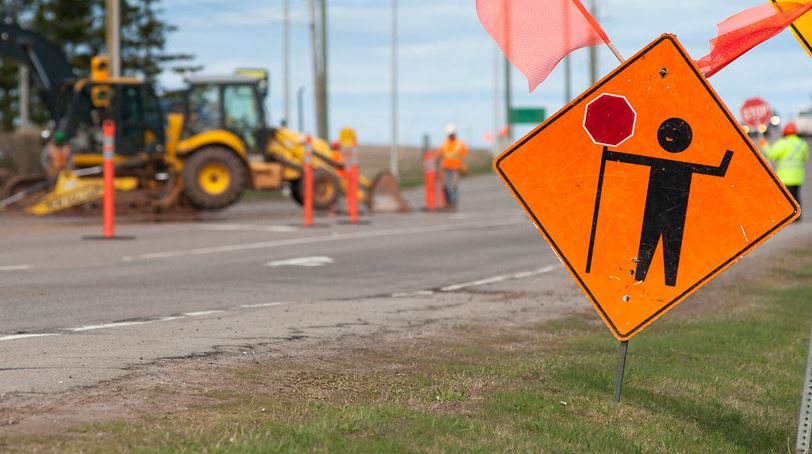 ROSEBURG, Ore. – The Roseburg Public Works Department wants to let residents and business owners know natural gas pipeline replacements will begin next week.
Starting Tuesday, May 30, Avista Utilities and its authorized contractor, Michels Corp., will be replacing aging natural gas mains in the public right-of-way, streets and alleys.
Construction is expected to be completed by Tuesday, Oct. 31. To minimize traffic impacts to Roseburg residents and businesses, most work on arterial roads will take place overnight from 7 p.m. to 7 a.m. Monday through Thursday.
The project will begin at NW Edenbower Boulevard and NW Broad Street, then continue south on NW Edenbower Boulevard to NW Stewart Parkway. The pipe replacement project will continue on NW Stewart Parkway to Garden Valley Boulevard and then move west on Garden Valley Boulevard to NW New Castle Street.
The pipe replacement is part of Avista's 20-year natural gas replacement program that began in 2012. The program focuses on replacing Aldyl-A pipe that is 1.25 inches to 4 inches in diameter and was installed before Jan. 1, 1987, or manufactured before January 1985. Replacement is required for natural gas utilities across the country.
Avista replaces infrastructure when the materials exceed their useful life or to accommodate future growth due to additional energy demand. Avista is continually updating equipment and infrastructure to increase the safety and reliability of its system.
During construction, the use of prior notification, reader boards, traffic control and prompt response to customer requests will be used to enhance customer experience. Avista customer service representatives have a variety of resources and information available to aid customers in need. Customers with questions or concerns can contact Avista at (800) 227-9187 for assistance.
Avista will notify customers in advance if a disruption of natural gas service is necessary.
For more information, please contact:
• Casey O'Roark, Gas Customer Project Coordinator.
Cell # 541-326-9614
• Ken Wuesthoff, Construction Manager
kenneth.wuesthoff@avistacorp.com
509-994-6819