Press Releases
Night paving on Stephens starts next week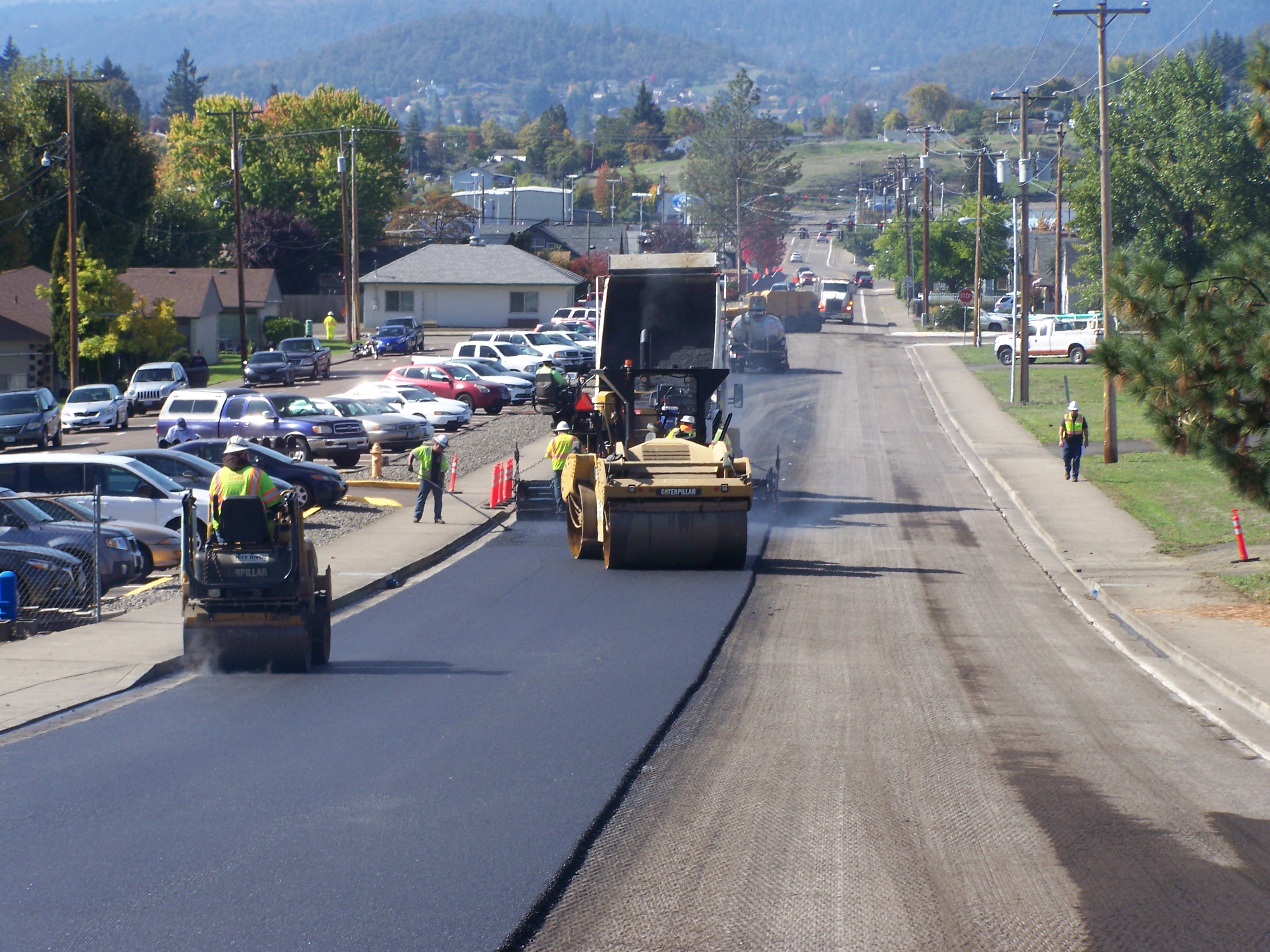 ROSEBURG, Ore. – Night paving to resurface a three-quarter-mile stretch of Northeast Stephens Street will narrow travel to one lane in each direction starting Tuesday, Sept. 6.
A contractor will perform the work from just north of Diamond Lake Boulevard to Garden Valley Boulevard from 7 p.m. to 7 a.m. Tuesday, Sept. 6, and Wednesday, Sept. 7, and again from Sunday, Sept. 11, through Thursday, Sept. 15, according to the Roseburg Public Works Department.
Drivers should expect minor delays as Northeast Stephens Street will be narrowed to one lane of travel in both directions, northbound and southbound, at all times. Some side streets and driveways will be temporarily closed for up to an hour or two.
The contractor will perform an asphalt grind inlay, which involves grinding up several inches of existing asphalt and replacing that with new asphalt, according to Roseburg Public Works.
The Roseburg Public Works Department appreciates motorists' understanding and patience. The City asks drivers to use caution when traveling through the work zone.
For more information, contact the Public Works Department at 541-492-6730 or pwd@cityofroseburg.org.