Press Releases
Prevent cooking fires this Thanksgiving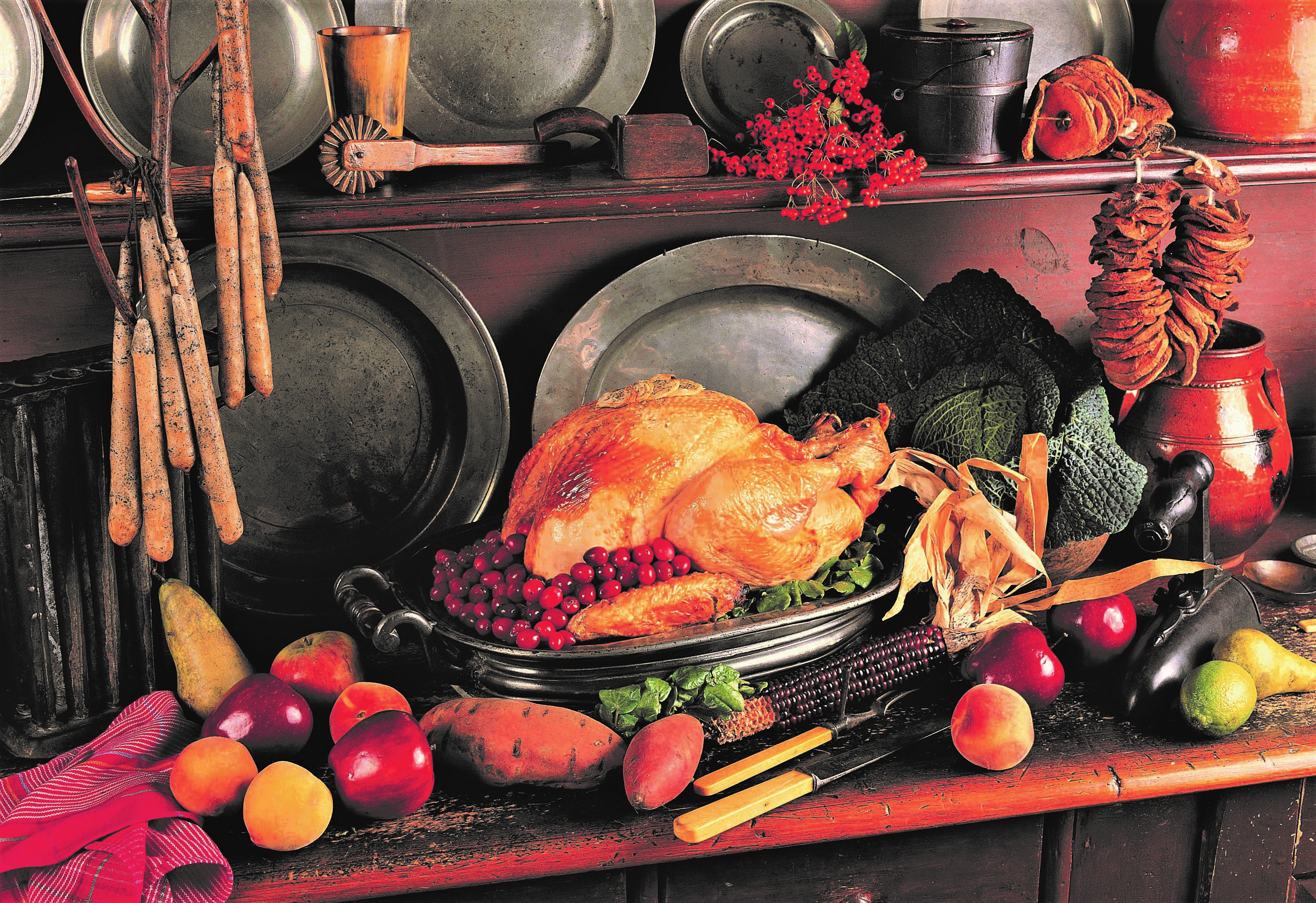 ROSEBURG, OR – More home cooking fires take place on Thanksgiving than any other day of the year.
In fact, Thanksgiving sees three times the daily average for house fires caused by cooking, while Christmas Day and Christmas Eve rank second and third with nearly twice the daily average. Cooking caused nearly half of all reported home fires from 2015 through 2019 and more than two out five, or 42%, of home fire injuries, according to the National Fire Protection Association.
"As Thanksgiving approaches, we'd like to remind you that Thanksgiving day is the single-leading day for cooking fires in America," said Roseburg Fire Marshal Brian Jewell.
On Thanksgiving from 2017 through 2019, an estimated average of 2,300 residential fires were reported to fire departments throughout the country. Those fires caused a yearly average of five deaths, 25 injuries and $26 million in property loss, reports the U.S. Fire Administration.
Most kitchen fires involve the stovetop. The leading cause of kitchen fires is unattended cooking, reports NFPA. Turkey fryers full of hot oil can tip over easily and a fryer overfilled with cooking oil will cause the oil to spill out when the turkey is lowered inside, according to the U.S. Fire Administration.
Whether you're using a turkey fryer or a stove, the Roseburg Fire Department offers the following safety tips to help protect your home and loved ones this turkey day.
Conventional Oven
• Stay in the kitchen whenever cooking on the stove top;
• Stay in your home while cooking the turkey and check it often;
• Use a timer to remind yourself that you're cooking;
• Keep anything that can catch fire (oven mitts, wooden utensils, food packaging, towels or curtains) away from the stovetop;
• Don't use the oven or stovetop if you're sleepy or have consumed alcohol;
• Maintain a "kid-free zone:" Keep children 3 feet away from a hot stove;
• Keep knives, matches, utility lighters, hot food and hot liquids such as gravy away from children;
• Store matches and utility lighters up high in a locked cabinet;
• Keep the floor clear of toys, bags, purses and children;
• Keep electric cords (plate warmers, electric knives, coffee makers, mixers, etc.) from dangling within reach of a child;
• Keep kids active outside the kitchen with outdoor play, games, puzzles or setting the table;
• Ensure smoke alarms are working;
• If you have a small grease fire on stovetop, smother flames by sliding a lid over the pan and turn off the burner. Leave pan covered until completely cool;
• For an oven fire, turn off the oven and keep the door closed;
• If you have any doubt about fighting a small fire, just get out of your home, close the door to help contain the fire and call 9-1-1 or the local emergency number once you're outside.
Turkey Fryer
• Buy a turkey that fits your fryer;
• Read the fryer instruction manual before using the equipment;
• Use the correct amount of cooking oil in the fryer and don't overfill the fryer;
• Test how much oil you need by first filling the fryer with water and placing the turkey in the water, making sure the water doesn't get too close to the top. Then measure how much water was used and use that as a guide for how much oil to use;
• Make sure your turkey is completely thawed before you start cooking it so oil won't splatter;
• Always use turkey fryers outside and keep a fire extinguisher nearby;
• Place the flyer on a flat, sturdy surface at least 10 feet from other structures before you begin cooking;
• Don't move a fryer that's in use;
• Deep fryers can overheat to the point of starting a fire unless you use a thermostat. If your fryer doesn't have a thermostat, use a kitchen thermometer that attaches to the side of the pot and monitor the oil temperature;
• Keep children and pets a safe distance away from the hot-oil fryer;
• Always use protective oven mitts around the fryer and when touching the lid and pot handles, which can all get dangerously hot;
• Consider using an electric or air fryer.
"From all of us here at the Roseburg Fire Department, we'd like to wish you a safe and happy Thanksgiving," Jewell said.
Sources: U.S. Fire Administration (usfa.fema.gov), National Fire Protection Association (nfpa.org) and Roseburg Fire Department.