Press Releases
Replacing lost library materials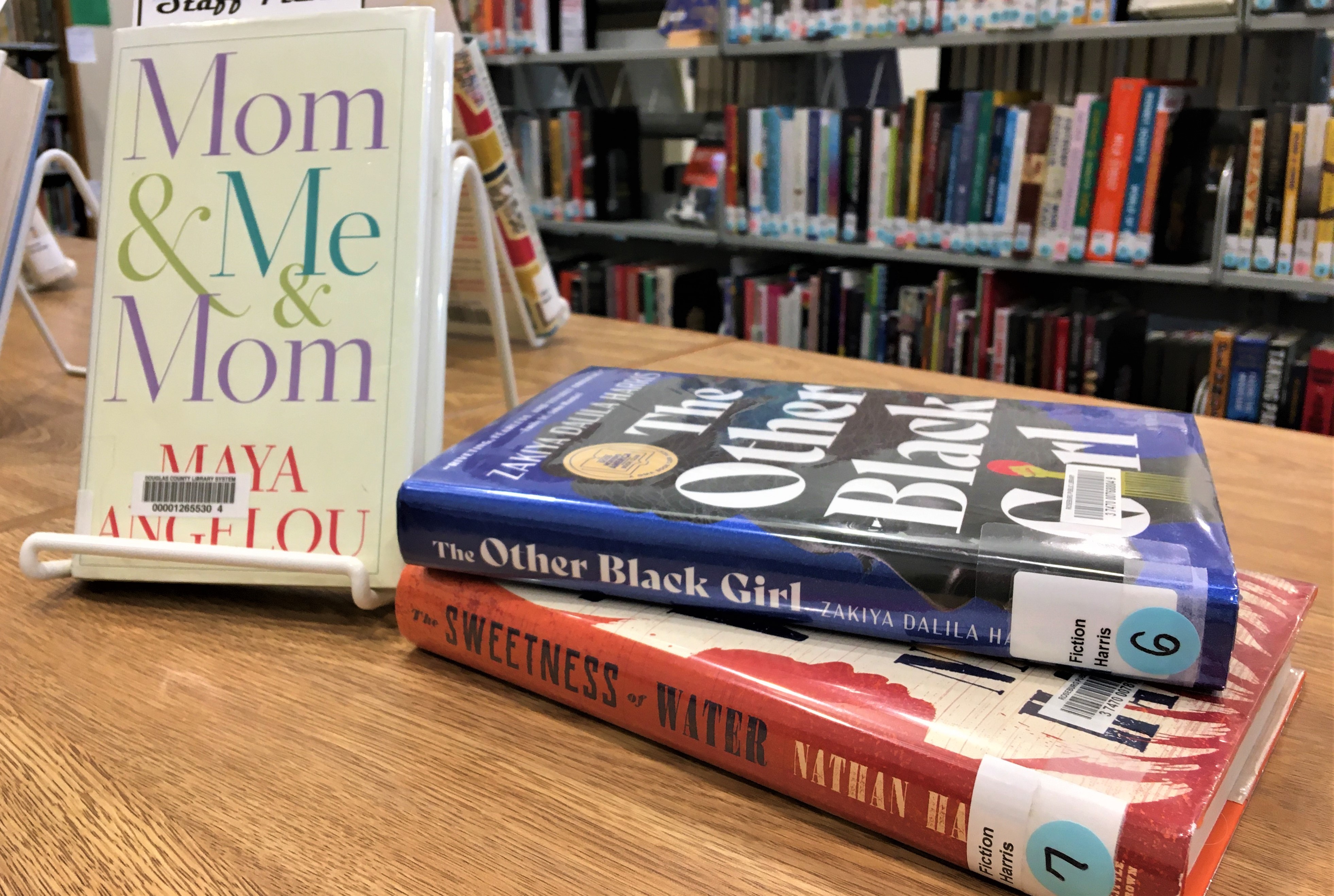 ROSEBURG, OR – Roseburg Public Library Director Kris Wiley shares that the circulation of library materials involves a delicate balance among library patrons, staff and volunteers.
Most materials are checked out and returned in a smooth flow that appears effortless, although it is anything but, according to Wiley. Library patrons usually keep due dates in mind and drop off items promptly, staff accurately checks those items in, staff and volunteers shelve items correctly, and the items remain in the right place until the next patron restarts the process.
Unfortunately, sometimes the well-oiled machine breaks down at one of those critical junctures, said Wiley. Staff checks in each item twice in their best effort to remove the checked-out item from a patron's account, and staff and volunteers diligently adhere to the Dewey Decimal System and alphabetical order when reshelving. However, library staff are fallible, so when they make mistakes, they do their best to correct the mistakes immediately and with apologies.
Staff also keep a close accounting of library materials that are not returned on time. They email or text overdue notices to patrons seven days after an item is due and again after 14 days if the item is not returned. Although the library does not assess fines for late materials, staff will bill a patron the cost of the item plus a $2 processing fee if the item is not returned within 30 days.
All fees are waived when the item is returned in good condition -- even when that occurs two years after the item was due, which happened recently, according to Wiley.
"We are glad to have the items back, and we are especially happy the patron again can utilize all of the library's services," Wiley shared.
Library staff also monitor materials that disappear without being checked out. That happens for a number of reasons: from the item not being scanned correctly at checkout or being misshelved to the item being taken.
Obviously, those situations are not ideal, reported Wiley. Not only are the patrons who were interested in the items inconvenienced -- staff has to monitor the situation and assess if and when to purchase a replacement copy.
In those cases, staff often rely on the library's sharing partner, Mildred Whipple Library in Drain. If that library owns the item, Roseburg library's catalog system alerts the Drain library staff to send the item to Roseburg. Most times, patrons do not notice there is an issue, Wiley shared.
When Mildred Whipple Library does not own the item, Roseburg library staff and patrons wait – sometimes two weeks, sometimes two months – for the item to return or turn up. For books in high demand, Roseburg library staff repurchase right away. If there are only a couple of people waiting for the item, staff may wait longer because they know the odds are good that item will come back or be located on library shelves.
Occasionally, library staff decide not to repurchase the item, even when another patron has requested the material. That most often occurs when items are out of print. Wiley also determines if an electronic copy of the material is available in cloudLibrary or Libby (OverDrive), and sometimes she relies solely on that to fill the gap. Another example: Wiley recently purchased a replacement copy that she believed to be new, but found the replacement in poor condition upon arrival and could not justify the $20 price tag.
The library's collection development budget plays a large role. Roseburg library has only so much to spend, and staff need to balance purchasing new items with shifting funds to replace materials, Wiley explained.
In the case of two of the books that were returned after two years? Library staff long ago purchased replacements, so all of a sudden Roseburg library has two copies of each book. Now the question is what to do with that extra copy?