Press Releases
Residential leaf pickups end today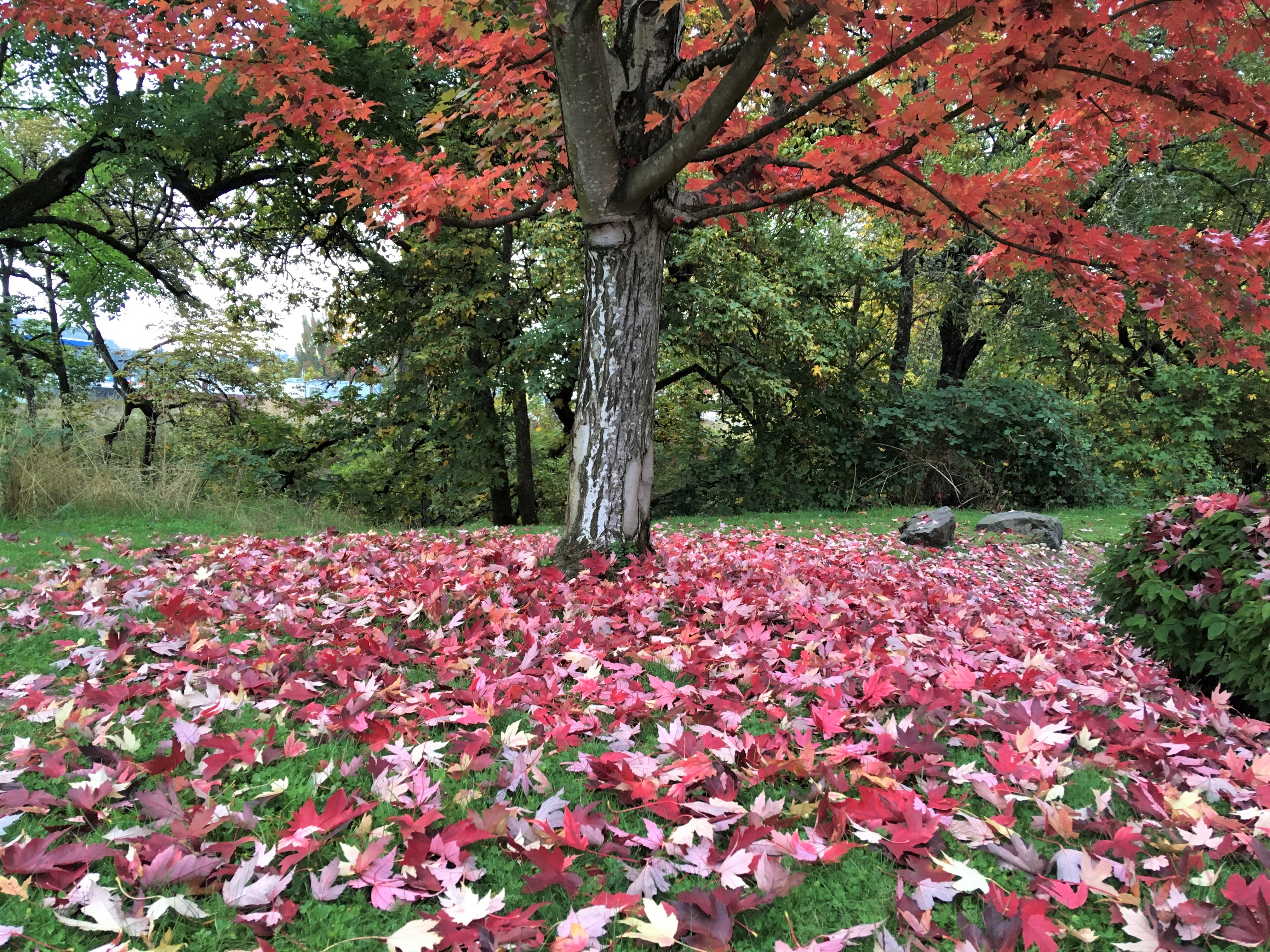 ROSEBURG, Ore. – Roseburg Public Works' annual leaf collection service for homeowners ends today.
The Public Works Department provided free leaf pickups in an effective, cost-controlled program to help city residents with leaf disposal in the fall and early winter when trees shed the most leaves.
Public Works crews offered the service from the week of Monday, Oct. 31, through Friday, Jan. 6. Homeowners must dispose of their leaves after today and are asked to keep streets and gutters clear of leaves.
In 2021, Public Works picked up 824 cubic yards of leaves – equivalent to 82 standard dump truck loads -- at no cost to homeowners.
Residents can learn more on the Public Works Department's leaf pickup webpage or contact the Public Works Department at pwd@cityofroseburg.org or 541-492-6730.