Press Releases
Residents urged to join Great Oregon ShakeOut Thursday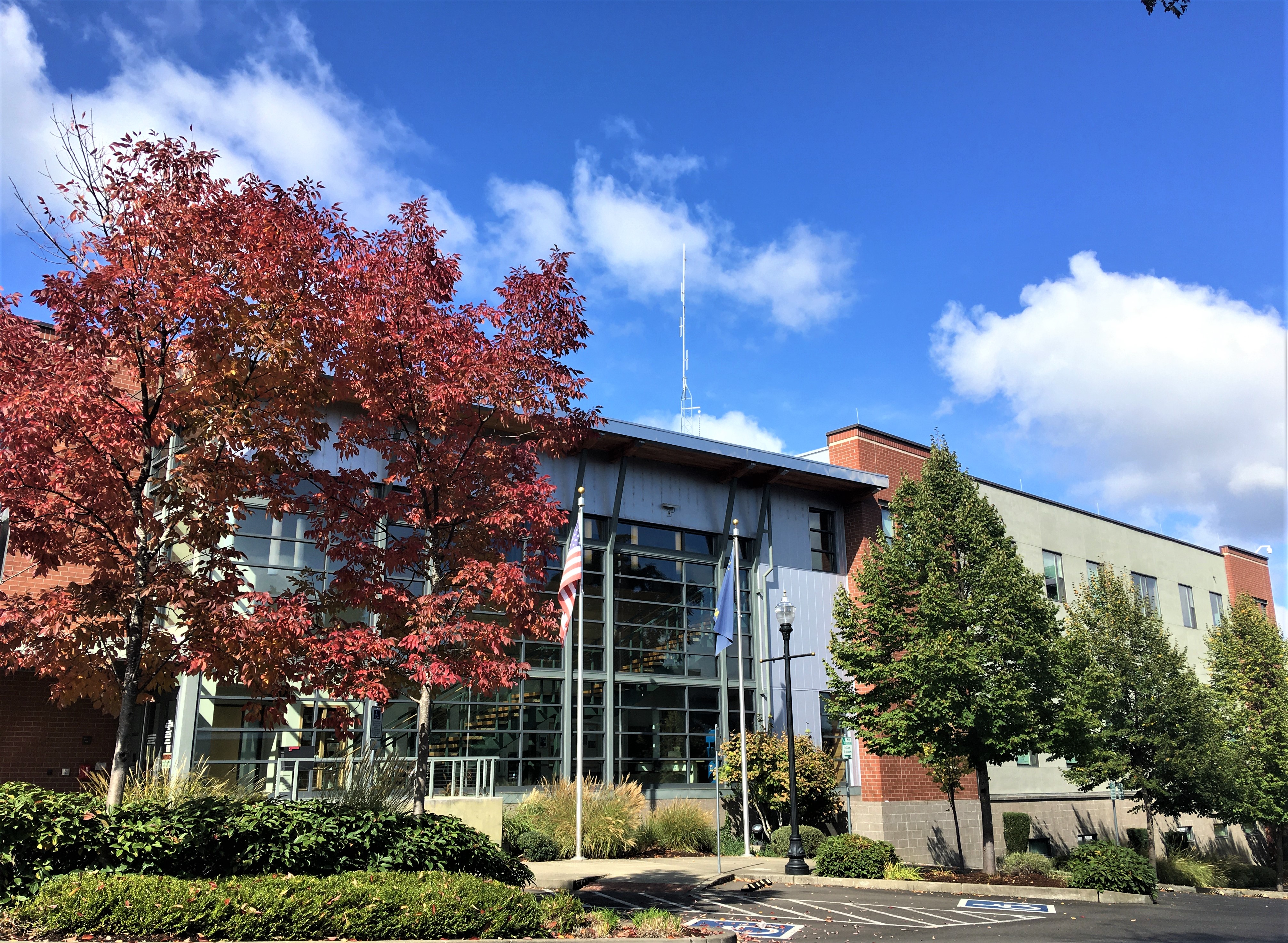 ROSEBURG, OR – The Roseburg Fire Department encourages residents to take part Thursday, Oct. 21, in the Great Oregon ShakeOut – the state's version of a worldwide earthquake drill to prepare people to survive such a disaster.
The drill is designed to raise awareness about the dangers and fury of earthquakes on the third Thursday in October. In 2021, the shakeout will be held at 10:21 a.m. on Oct. 21 when participants will practice how to "drop, cover and hold on" for one to two minutes.
Scientists say Pacific Northwest residents could face a threat from a devastating Cascadia subduction zone or "megathrust" earthquake with a potential magnitude of at least 9.0. The Cascadia subduction zone fault runs along the Pacific Northwest coastline. The last catastrophic earthquake on that fault occurred in 1700, and experts report such earthquakes have historically occurred every 300 to 500 years.
The City of Roseburg will participate, along with local schools, the Cow Creek Band of Umpqua Tribe of Indians, Douglas County Amateur Radio Emergency Services, healthcare facilities, businesses, churches and nonprofits.
You can take part by registering at shakeout.org. Registered participants will get information about how to plan a drill and help spread the message of earthquake preparedness. Organizers ask participants to register so they can be counted and get communications about the drill, and, at a minimum, practice "drop, cover, and hold on" at 10:21 a.m. on Oct. 21. Registering is free and open to everyone.
City employees will participate at that time when the City's phone system broadcasts earthquake noises and a narrator's voice guides people through the drill to:
1. Drop to the ground;
2. Take cover under a sturdy desk or table;
3. Hold on until the shaking stops.
During or immediately after the simulation, people are encouraged to look around their surroundings to see if anything in that space might fall and injure them during a real earthquake and make changes based on that assessment. City employees won't practice an evacuation drill due to COVID-19 restrictions currently in place.
For more information, check out shakeout.org/oregon or contact the Roseburg Fire Department at 541-492-6770 or roseburgfire@cityofroseburg.org.