Press Releases
City Council resumes virtual meetings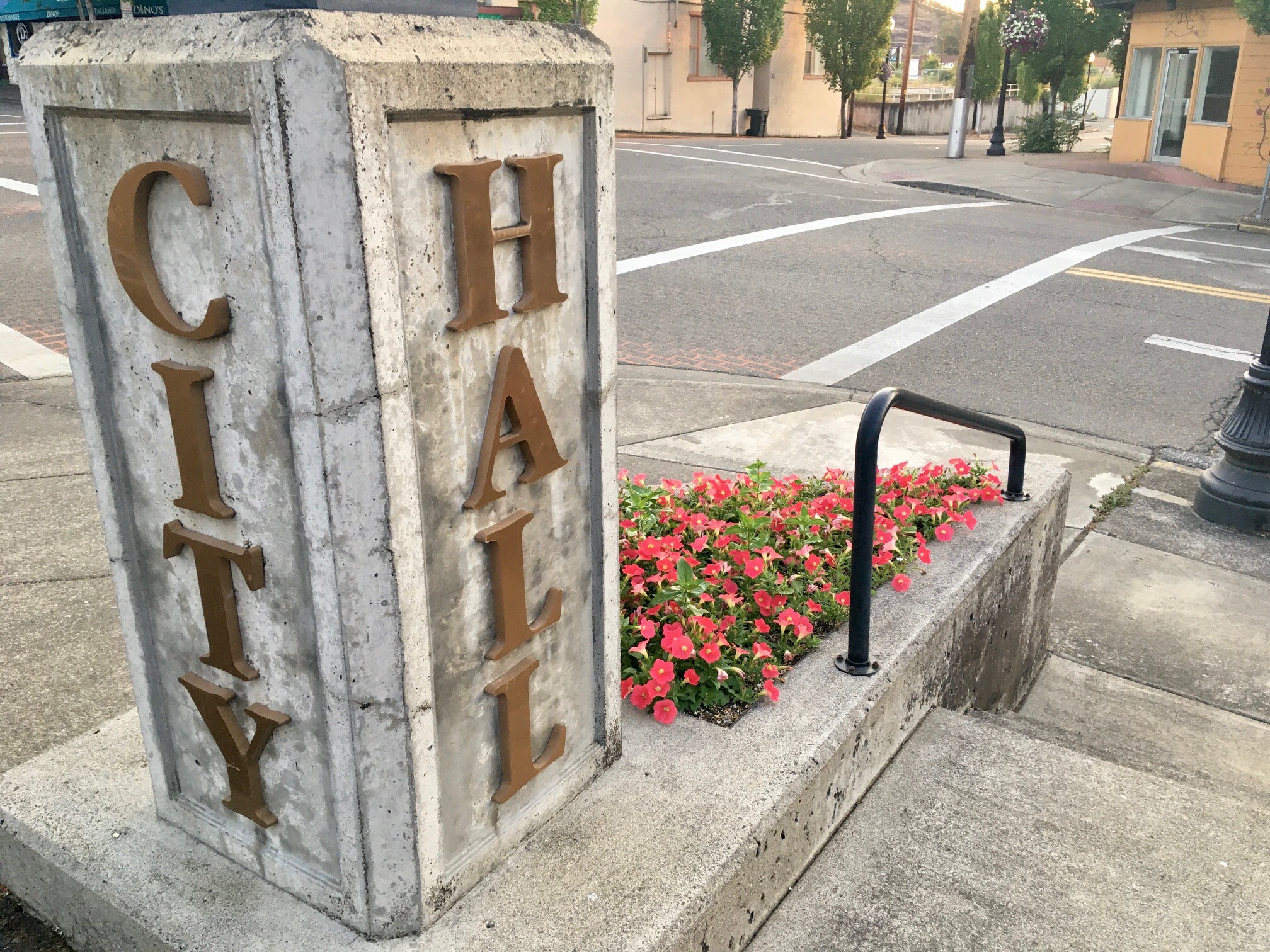 ROSEBURG, OR – The Roseburg City Council has returned to virtual meetings as of Monday, August 9.
The City Council will hold meetings via Zoom until further notice due to a rise in COVID-19 cases and hospitalizations.
The next City Council meeting is scheduled for Monday, August 23. City Council meetings are held at 7 p.m. on the second and fourth Mondays of each month, except when special or joint meetings are scheduled.
After more than a year of Zoom meetings, the Council held two in-person meetings on July 12 and 26 after the City ended most COVID-19 restrictions based on updated state guidelines.
However, on Thursday, July 29, City officials resumed some restrictions such as limiting visits and requiring masks inside all City buildings after the Oregon Health Authority began recommending universal mask use for all public indoor settings.
Council meetings can be watched via Facebook Live at facebook.com/cityofroseburg or viewed the next day through the City website at cityofroseburg.org/your-government/mayor-council/council-videos.
To sign up to provide comment during virtual meetings, call the city recorder at 541-492-6866 or email info@cityofroseburg.org by 4 p.m. the day of the meeting. Residents may speak about any agenda item, unless the item is the subject of an executive session or a public hearing for which comments already have been taken and the hearing closed.
For more information: cityofroseburg.org/your-government/mayor-council/council-agendas.