Press Releases
Roseburg Senior Center Answers Call for Cooling Center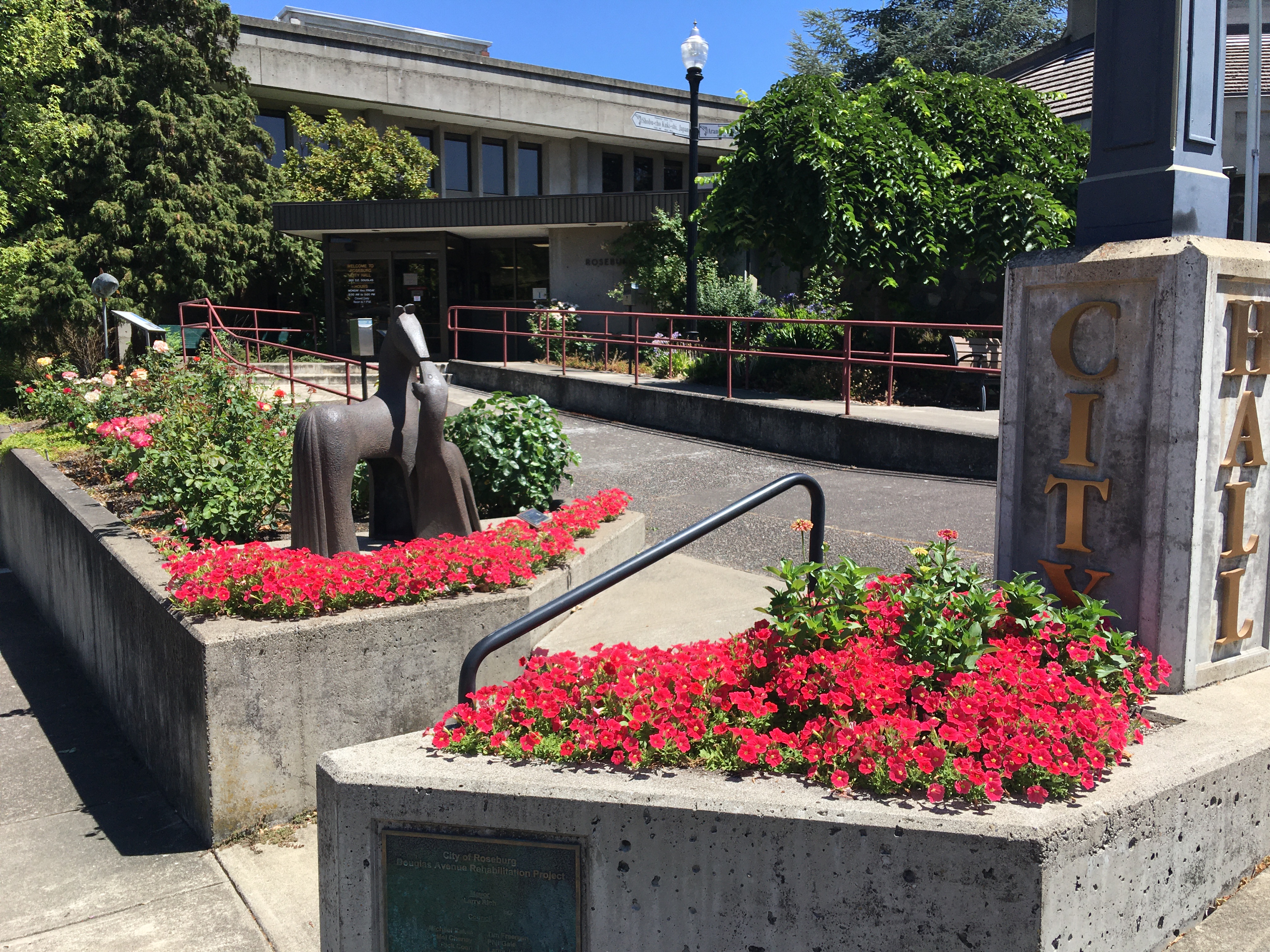 ROSEBURG, OR – Following a request from City Manager Nikki Messenger, Roseburg Senior Center officials announced Thursday, July 29, they will open the building as a cooling center during an expected heat wave.
The City has offered to provide supplies or monetary resources to the Senior Center, located at 1614 S.E. Stephens St. in Roseburg, to support the cooling center, which is scheduled to operate from 11 a.m. to 7 p.m. Thursday and Friday. Other community groups will provide additional assistance and resources to the cooling center.
The cooling center can still use donations of ice, water, soft snacks and easy-to-chew fresh fruit (bananas, etc.), feminine hygiene, toilet paper, and socks and underwear for women and men.
The National Weather Service issued an excessive heat warning for Roseburg and other Southern Oregon cities to be in effect from 11 a.m. Thursday until 11 p.m. Friday. Temperatures are currently forecast to reach as high as 99 degrees in Roseburg both days, while Saturday and Sunday temperatures are forecast to be in the low 90s, according to the National Weather Service.
City officials would like to thank the Roseburg Senior Center for stepping up to fill this need.