Press Releases
Splash pad open through Labor Day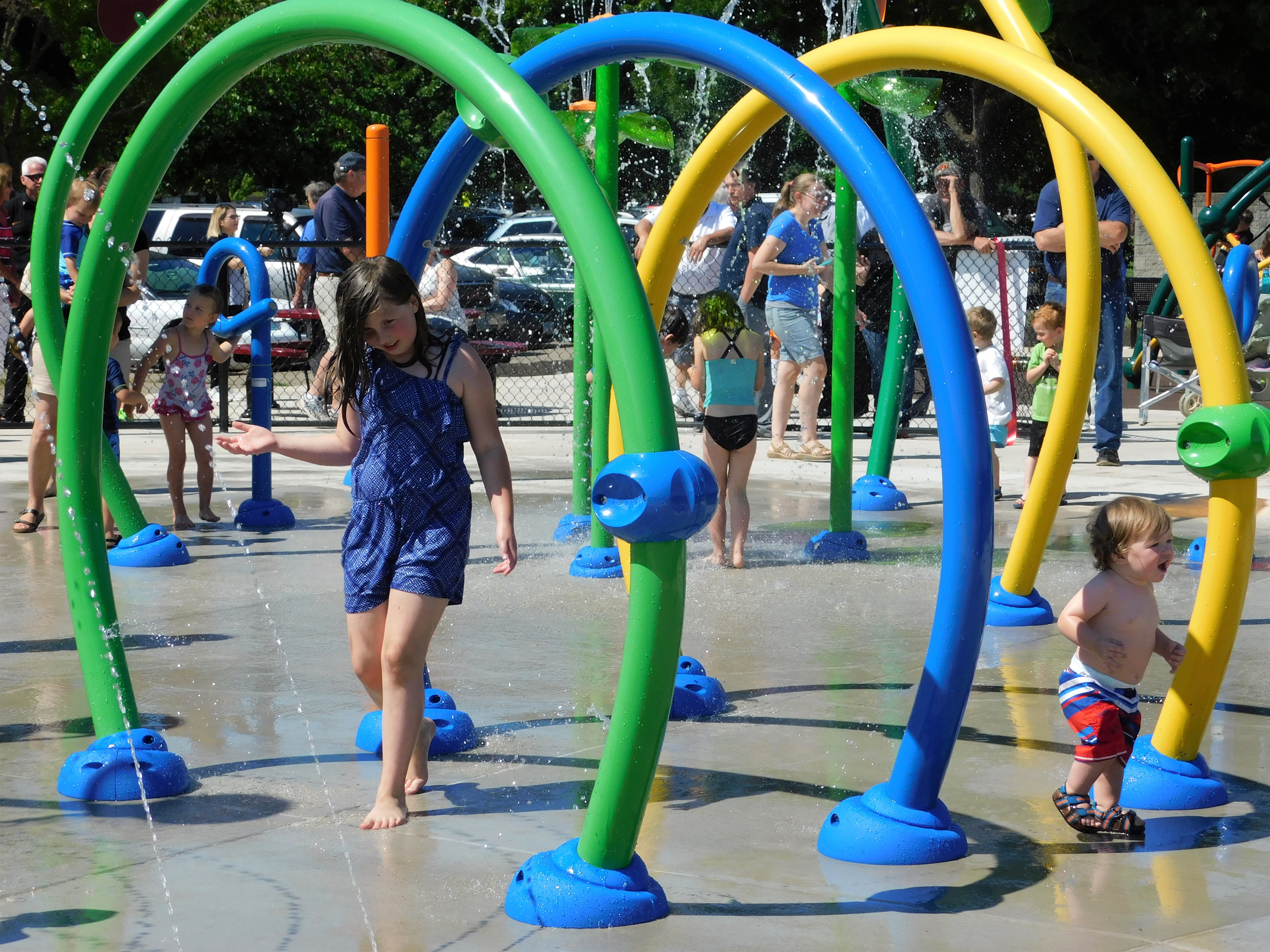 ROSEBURG, OR – There's still time to cool off for free at the splash pad in Fir Grove Park this summer.
The Fir Grove Park Splash Pad continues to be open daily from 10 a.m. to dusk. The splash pad is located just off Harvard Avenue behind the Umpqua Valley Arts Center, 1624 W. Harvard Ave. in Roseburg.
The splash pad is a free, seasonal park amenity open from Memorial Day Weekend through Labor Day.
Due to the ongoing COVID-19 pandemic, please be sure to keep yourself and others safe by being mindful of capacity restrictions and sanitation requirements.
For park facility updates, check out the city's social media channels on Facebook, Nextdoor and Twitter, and visit the city's website, www.CityofRoseburg.org.
For more information, please call the Public Works Department at 541-492-6730 or email pwd@cityofroseburg.org.