Press Releases
Stewart Parkway maintenance starts Sunday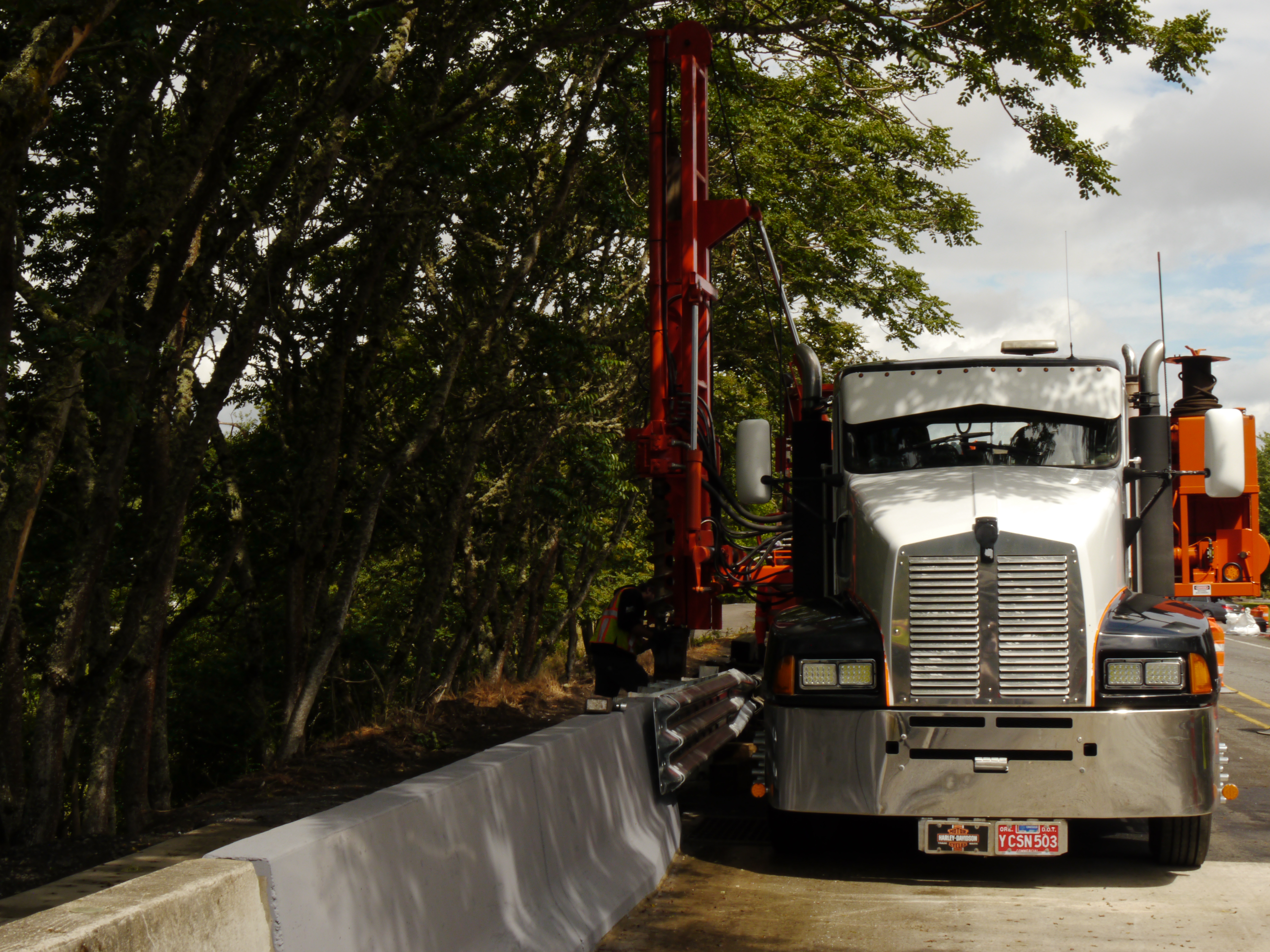 ROSEBURG, OR – City contractors will perform two nights of road maintenance on Stewart Parkway just north of the South Umpqua River starting this weekend.
Pavement rehabilitation work will be done between 7 p.m. and 7 a.m. Sunday, August 29, and Monday, August 30.
Traffic will be restricted to one lane controlled by flaggers at each end of the work zone from the north end of Stewart Parkway bridge to Harvey Avenue, according to the Roseburg Public Works Department.
The pavement overlay project involves grinding two inches of existing asphalt and inlaying two inches of new asphalt into that. New striping and pavement markings will be added. Money for the $149,745 project will come from the city's Transportation Fund.
The city appreciates motorists' understanding and patience throughout the project and asks motorists to use caution when traveling through the work zone.
For project updates, please follow the city's social media channels on Facebook and Nextdoor, and visit the city's website, www.CityofRoseburg.org.
For more information, please call the Public Works Department at 541-492-6730 or email pwd@cityofroseburg.org.