Press Releases
Virtual "Trees to Know" event Thursday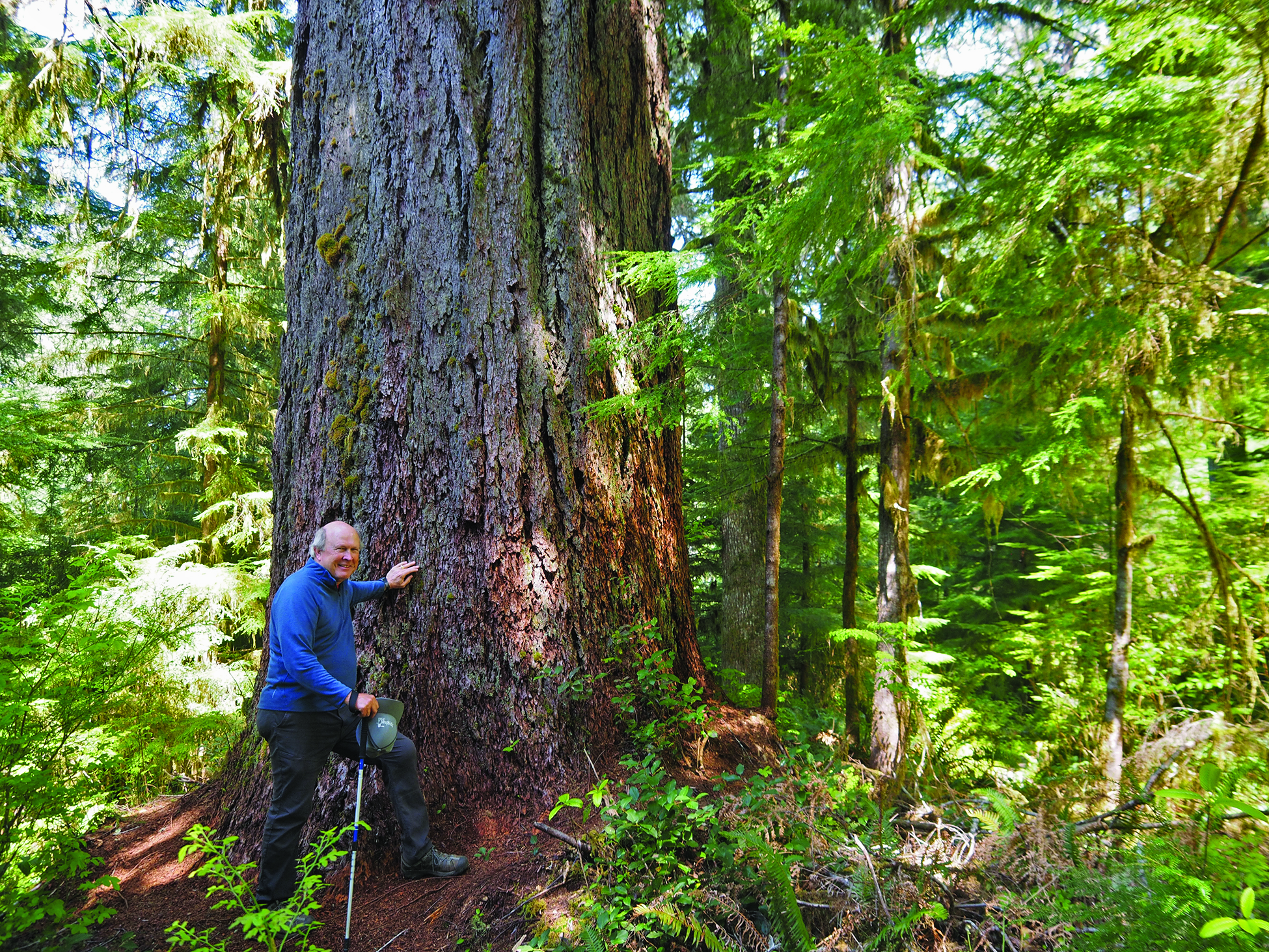 ROSEBURG, OR – Roseburg Public Library and Umpqua Watersheds invite the community to a Facebook Live streaming event with "Trees to Know in Oregon and Washington" author Edward C. Jensen at 6:30 p.m. on Thursday, Nov. 4.
Jensen, professor emeritus in the College of Forestry at Oregon State University, will focus his presentation on the 70th anniversary edition of "Trees to Know."
Originally published in 1950, the book introduces readers to tree identification, forests, vegetation and climate change. Featuring several rare species native to southwest Oregon, the new edition is a mainstay for students, gardeners and woodland owners.
Jensen is an award-winning educator, author and photographer who has taught more than 10,000 students in the past 40 years. He is also the author of "Shrubs to Know in Pacific Northwest Forests," the "Manual of Oregon Trees and Shrubs" and "Woody Plants in North America," an online textbook.
During his presentation, Jensen will explain how to identify trees, use the two keys located in "Trees to Know," discuss forest types specific to the Pacific Northwest and explain the impact of climate change on Northwest forests.
Jensen's virtual visit will be livestreamed at Facebook.com/RoseburgLibrary. A Facebook account is not required.
Speaker questions may be submitted before the event to Lydia Rathe at lrathe@cityofroseburg.org or 541-492-7052. Alternately, viewers who have a Facebook account may post questions during the event by commenting on the livestream.