Press Releases
Bore crossing project begins Monday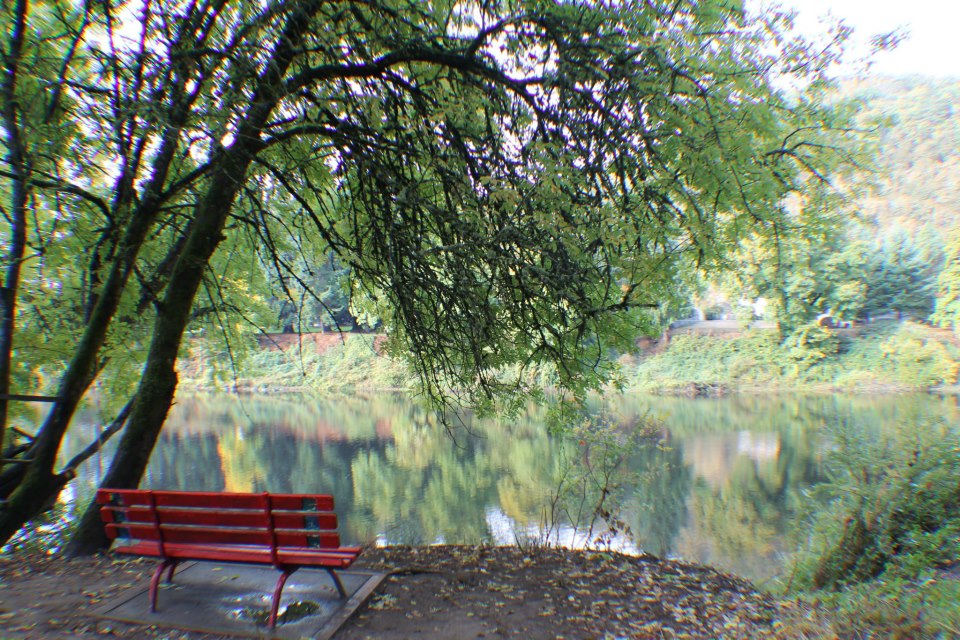 ROSEBURG, OR – The Washington Avenue bore crossing project is expected to begin along the South Umpqua River in Roseburg on Monday, July 26.
The project, which will replace a 12-inch-diameter steel water distribution pipe that was installed inside the Washington Avenue Bridge in 1976, will require the closure of the parking lot at Riverside Park on Spruce Street between Douglas and Oak streets until about Nov. 15. The lot is adjacent to the American Legion Umpqua Post 16 in Roseburg.
However, the 3.25-acre park on the river's east bank will remain open, according to Roseburg Civil Engineer Daryn Anderson.
A consultant, McMillen Jacobs Associates, has contracted with the City to design a 740-foot river bore crossing that will install an equivalent 14-inch high-density polyethylene (HDPE) pipe under the South Umpqua River between the Oak Avenue and Washington Avenue bridges.
The installation will use horizontal directional drilling methods that bore 15 to 20 feet beneath the riverbed to avoid disturbing aquatic life in the river. The project design team consulted with the Oregon Department of Fish and Wildlife on the project.
The project will also include about 380 feet of new 12-inch ductile iron connection piping.
For more information, call the Public Works Department at 541-492-6730 or email pwd@cityofroseburg.org.