Press Releases
In-N-Out Burger construction begins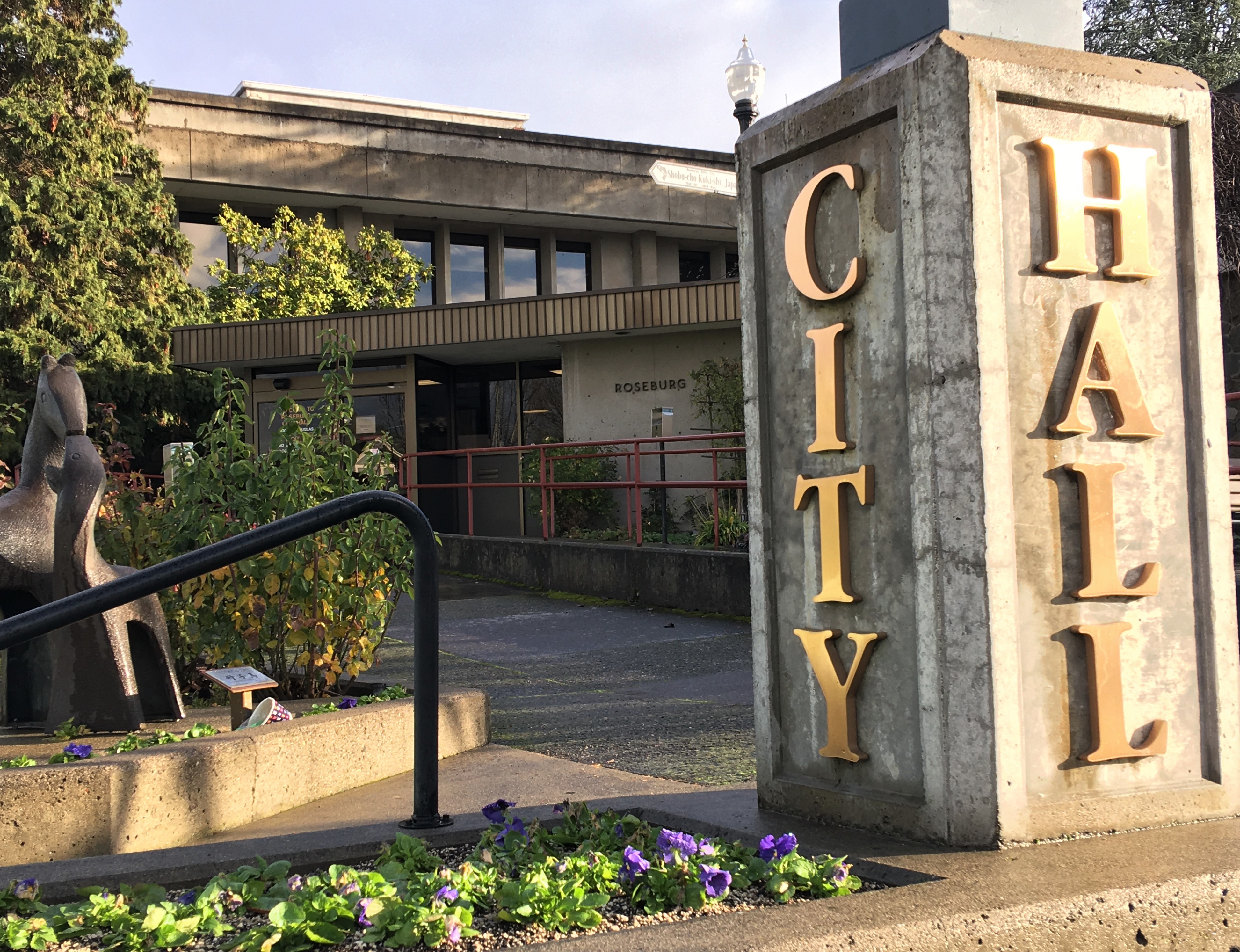 ROSEBURG – Construction has begun on Roseburg's first In-N-Out Burger restaurant after permit review by the City marked the first step in the construction approval process.
In-N-Out Burger has broken ground on a project to build a 3,885-square-foot restaurant with outdoor patio seating and drive-through service on the north end of town after the Roseburg Community Development Department approved the company's site review application on Sept. 29.
The restaurant property, which will be located at 2844 N.W. Aviation Drive in Roseburg, will include 26,173 square feet of landscaped area and 71 parking stalls.
The Douglas County Building Department later approved building permits.
The restaurant is expected to open in about five to six months.