Press Releases
In-person Storytimes to return in June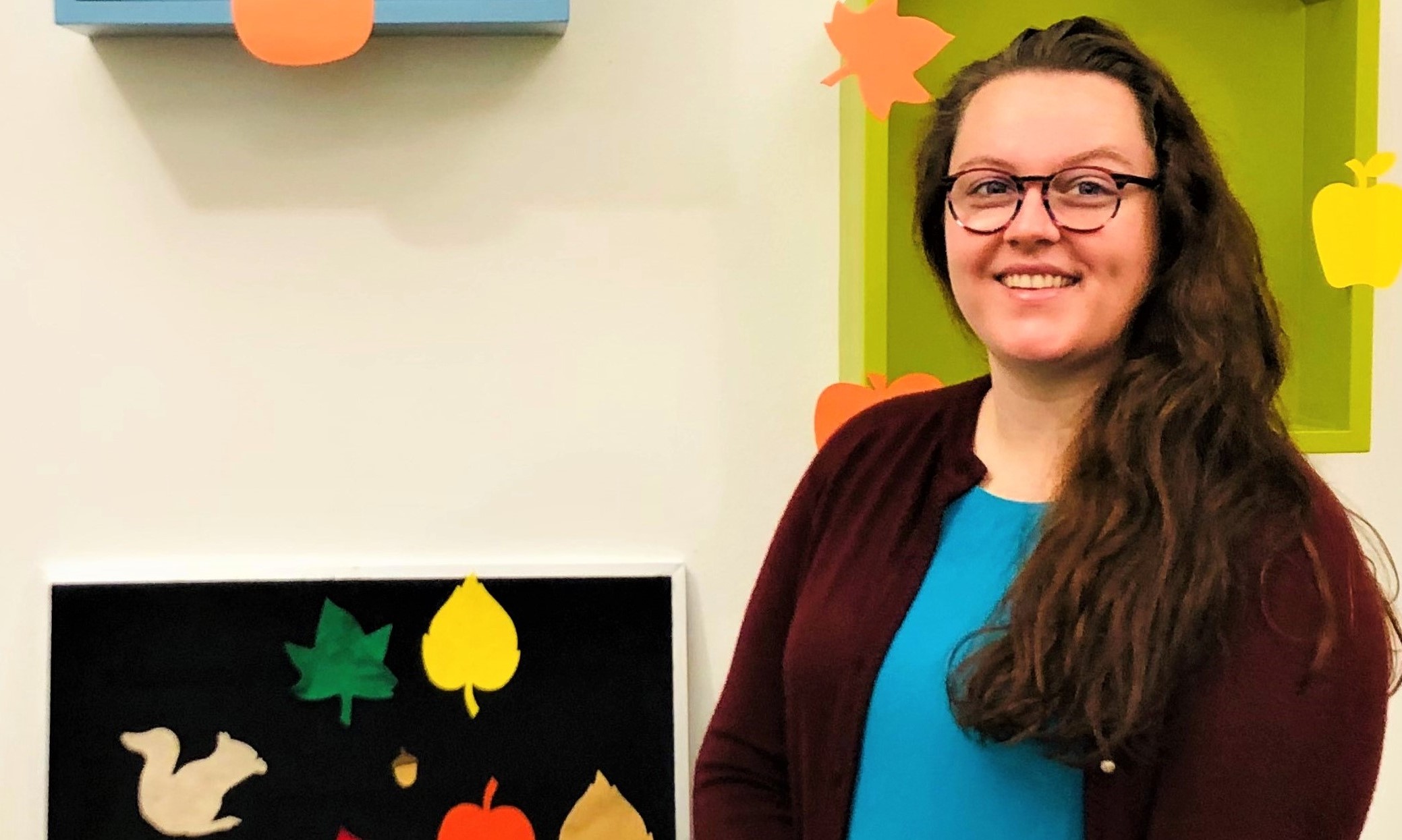 ROSEBURG – When the pandemic started, Roseburg Public Library staff were unable to do Storytimes in person with the youngest patrons at the library.
In response to everyone having to stay at home, businesses shutting their doors and schools shifting to online learning, some children's book publishers gave limited permission for librarians to post online Storytime read-alouds of their materials, according to Roseburg Youth Services Librarian Aurora Ropp.
Roseburg Public Library took advantage of those permissions and conducted online Storytimes posted to the library Facebook video page at www.facebook.com/roseburglibrary/videos for two years.
Now that COVID-19 cases are declining and people are returning to in-person activities, the publishers' permissions are starting to expire. Because of that, all Roseburg Public Library online Storytimes will be removed from Facebook by Thursday, June 30, according to Ropp.
A new "Storytime with Aurora" will continue to be posted online every Wednesday until the end of April, then be put on hold for the month of May so Ropp can spend more time planning and preparing for the 2022 Summer Reading Program.
Starting Wednesday, June 1, as part of the Summer Reading Program, Ropp will present in-person Storytime at the Stewart Park Pavilion at 10:30 a.m. every Wednesday through Aug. 10.
Starting with the 2021 Summer Reading Program, the library has hosted online Spanish Storytime with community member Julia Masner, who records Spanish stories from the library's collection. Masner has done a great job reading with enthusiasm and she includes extra information about Spanish words and songs, said Ropp. Masner's last new online Spanish Storytime will be posted on the library's Facebook page at 10:30 a.m. Thursday, March 24.
Be on the lookout for in-person Spanish Storytime during the 2022 Summer Reading Program.
Another great online Storytime the library has offered is Musical Storytime with Dr. Mark Breckenridge. His Storytimes have been posted the last Saturday of each month and include musical crafts, new songs, musical stories and, occasionally, baby bonus content, according to Ropp. This Saturday's Musical Storytime will be the last one as Breckenridge is moving on to a new adventure.
Don't forget that the library's archive of Storytimes will be available only until Thursday, June 30. Now is the time to binge-watch.
"We are excited to offer Storytimes with stories, songs, rhymes and crafts in person this summer," said Ropp. "We hope to see you and your little ones come out to join us!"