Press Releases
Alison Eggers to resign from City Council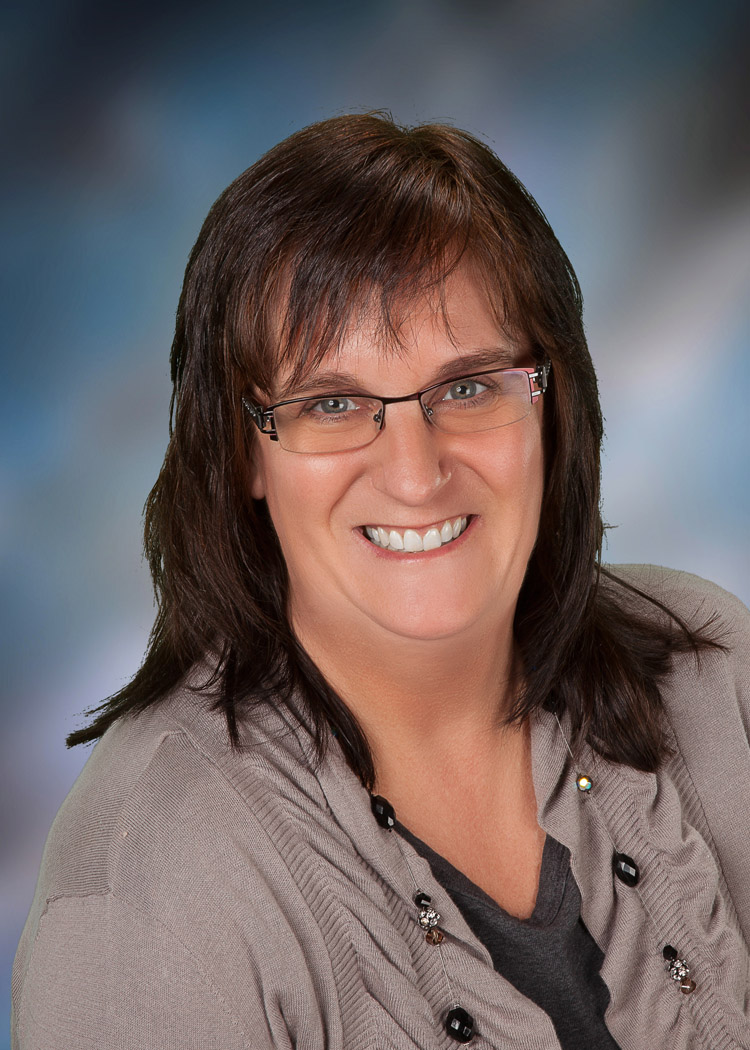 ROSEBURG, OR – City Councilor Alison Eggers has announced she's resigning from the Roseburg City Council on Monday, April 11.
Eggers, who chairs the Roseburg Parks & Recreation Commission, is resigning because she's leaving Roseburg. Eggers is semi-retiring and relocating to Ruston, WA.
"My personal and professional life is taking a new direction," Eggers wrote in an April 1 letter to the City Council announcing her decision. "I will never forget what a great community this is, and I know my leaving will give the next person a chance to keep making a difference."
Eggers has represented the city's Ward One for more than seven years after being elected in November 2014 and starting to serve in January 2015. Her accomplishments on the City Council include working to reopen the former Douglas County library as a City library, getting the Beulah Park renovation, and a constant focus on addressing homelessness issues.
She came to Roseburg to manage the Macy's store at Roseburg Valley Mall, where she worked for 12 years until that closed in 2016. Eggers has been working as a State Farm agent. Now she plans to pursue a dream she had with her partner, John Kennedy, to renovate a waterfront house they purchased near Tacoma before he died in 2020.
"I have lived in this community for over 21 years and have experienced great loss, but also great accomplishments and am forever grateful to the people that have supported me and my two sons along this journey," Eggers wrote. "I could not have had a better place for them to grow and begin to achieve their dreams in a city that has always made us feel safe and offered far more opportunities than I could ever list."
Eggers plans to attend her last City Council meeting on Monday, April 11, when the Council resumes meeting in person.
Her term was set to expire on Saturday, Dec. 31, 2022.
"Alison has been a valuable member of the Council and the community and will truly be missed," Assistant City Manager/City Recorder Amy Sowa wrote in an email to the City Council.
Applications to fill the vacancy may be taken as soon as Tuesday, April 12. The City Council will open the application period, then schedule interviews and appoint a replacement to serve until Dec. 31.
The council seat will be up for election in November.
"I have truly enjoyed my 7+ years on the council and (am) proud of the work for my ward and our community," Eggers wrote. "Thank you all for giving me the opportunity to serve your city that I will always feel is a home for me and my sons."