Press Releases
Be firework-safe this July 4th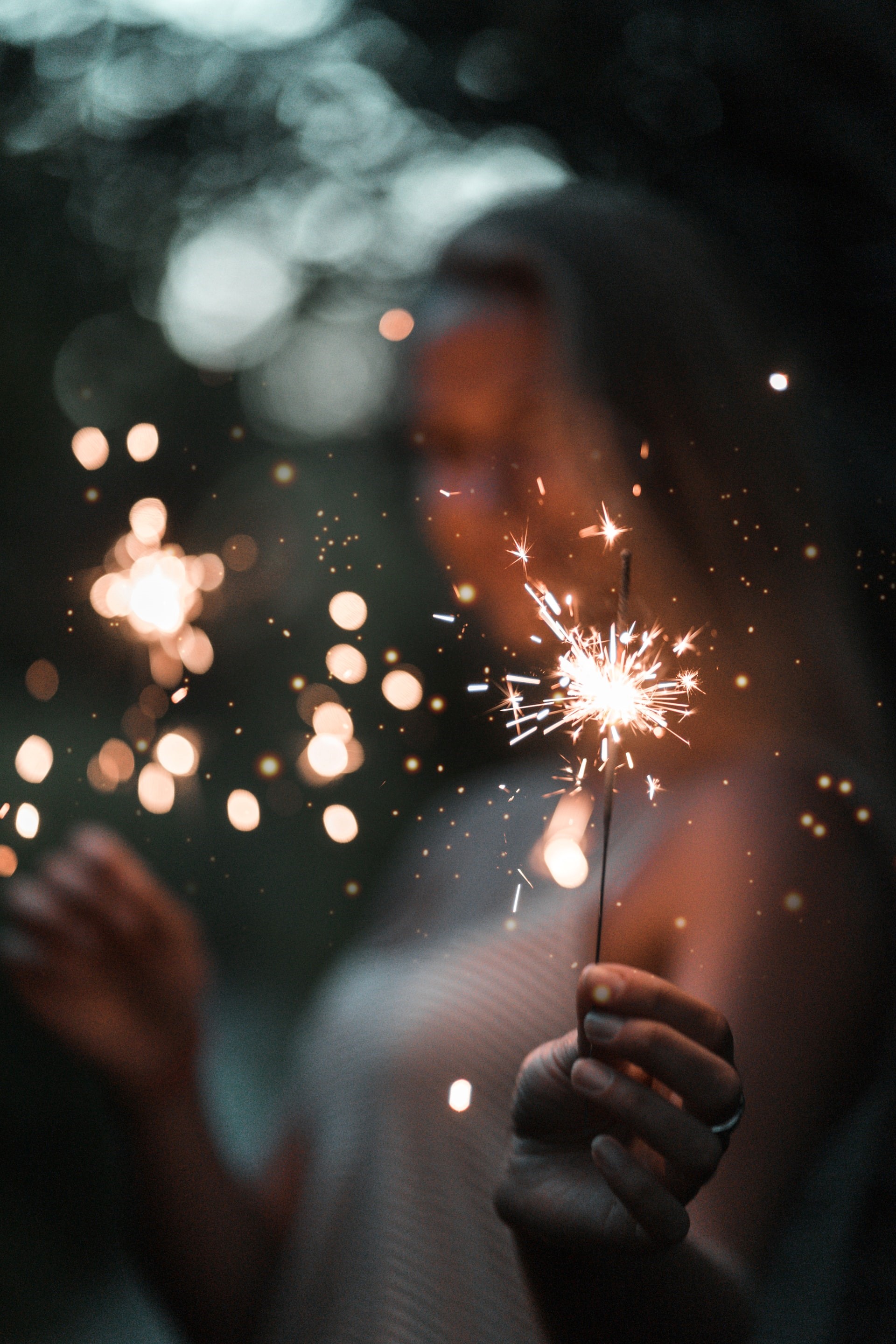 ROSEBURG, Ore. – The Roseburg Fire Department wants to remind our friends and neighbors to "keep it safe and legal" if using fireworks this Fourth of July – especially amid the recent heat wave and dry fuel conditions following late spring rains.
"The reality is the fire danger is still very real," said Roseburg Fire Chief Monte Bryan. "Even though it's been raining and wet, we're still looking at drought conditions coming up and fuels have dried out very quickly. It can give people a false sense of safety."
In the U.S., misuse of fireworks causes injuries, deaths and major damage from fires every year. Fireworks can cause fires if used around combustibles and dry grass. Tiny sparklers burn at 1,200 degrees – hotter than the melting point of glass, Bryan said.
"We urge people to be cautious this Independence Day and know that even the smallest spark can create a disastrous fire," Bryan said.
Fire officials would like everyone to know what fireworks are legal to use in Oregon without a permit, where residents can use them, and how to use fireworks safely. Although the City of Roseburg allows the use of legal fireworks within city limits, it is the sole responsibility of the person using the fireworks to do so legally and safely, while being respectful of neighbors and neighbors' property.
Fireworks must be bought in Oregon. "Consumer" fireworks bought from a licensed vendor in Roseburg are legal to use without a permit. Firework vending booths and tents selling legal fireworks can be found throughout Roseburg. Seven indoor booths and four tents have been sanctioned by the State Fire Marshal's Office, Bryan said. Legal sales run Thursday, June 23, through Wednesday, July 6.
Residents should use fireworks on private property with adequate clearance from dry grass, trees, bushes and combustible structures. Fireworks cannot legally be used at any parks, campgrounds, forests or beaches.
If you choose to celebrate with fireworks, please practice the four "B"s of safe fireworks use:
· Be aware: Use only legal fireworks and use them only in legal places.
· Be prepared before lighting fireworks: Keep water available by using a garden hose or bucket.
· Be safe when lighting fireworks: Keep children and pets away from fireworks.
· Be responsible after lighting fireworks: Never relight a dud. Wait 15 to 20 minutes, then use a shovel to soak a dud in a bucket of water before disposal.
Bryan urges Roseburg residents to remember that animals are frightened by fireworks, so be respectful of neighbors' animals.
After you're finished lighting fireworks, clean up your mess and use a shovel to move everything into a bucket of water overnight. Don't just leave used fireworks unattended. Fireworks are made out of cardboard and paper, and there can be a spark that ignites them when temperatures heat up the next day, Bryan said.
If you store unused fireworks, make sure children can't get to them, he added.
Oregon law prohibits the possession, use, or sale of any firework that flies into the air, explodes or behaves in an uncontrollable and unpredictable manner without a permit issued by the Oregon State Fire Marshal's Office. Bottle rockets, Roman candles and firecrackers are illegal in Oregon without a permit. Officials may seize illegal fireworks and charge offenders with a class B misdemeanor, which could result in a fine of up to $2,500. Those who misuse fireworks or allow fireworks to cause damage or injuries are liable and may be required to pay fire suppression costs or other damage. Parents are liable for fireworks damage caused by their children.
"We ask that those using fireworks be responsible when using them," Oregon Office of State Fire Marshal Assistant Chief Deputy Mark Johnston said in a press release. "Every year, we see fires started because of improper use or use of illegal fireworks. Our message is to keep it legal and keep it safe as people celebrate the holiday."
Independence Day is an important holiday, and a time for celebration. Please help us keep it safe and enjoyable for everyone. For more information, check out https://www.oregon.gov/osp/programs/sfm/Pages/Fireworks.aspx or email roseburgfire@cityofroseburg.org.