Press Releases
Brief delays over Newton Creek next week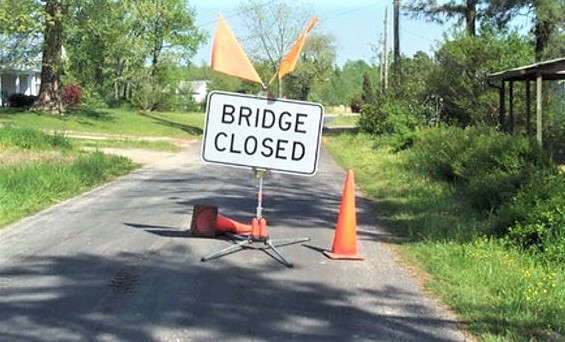 ROSEBURG, Ore. – Minor delays at Parker Street/Newton Creek Bridge are expected next week when traffic over the creek is reduced to one lane during a bridge inspection.
Flaggers will control traffic through the work zone on Parker Street/Newton Creek Bridge from 7a.m. to 5 p.m. Monday, May 1, and Tuesday, May 2. Traffic delays are anticipated to be less than five minutes.
The City of Roseburg appreciates residents' understanding and patience throughout the closure. Drivers are asked to use caution when traveling through the work zone.
For more information, please contact the Public Works Department at 541-492-6730 or pwd@cityofroseburg.org.