Press Releases
City offices to close Dec. 23 and 24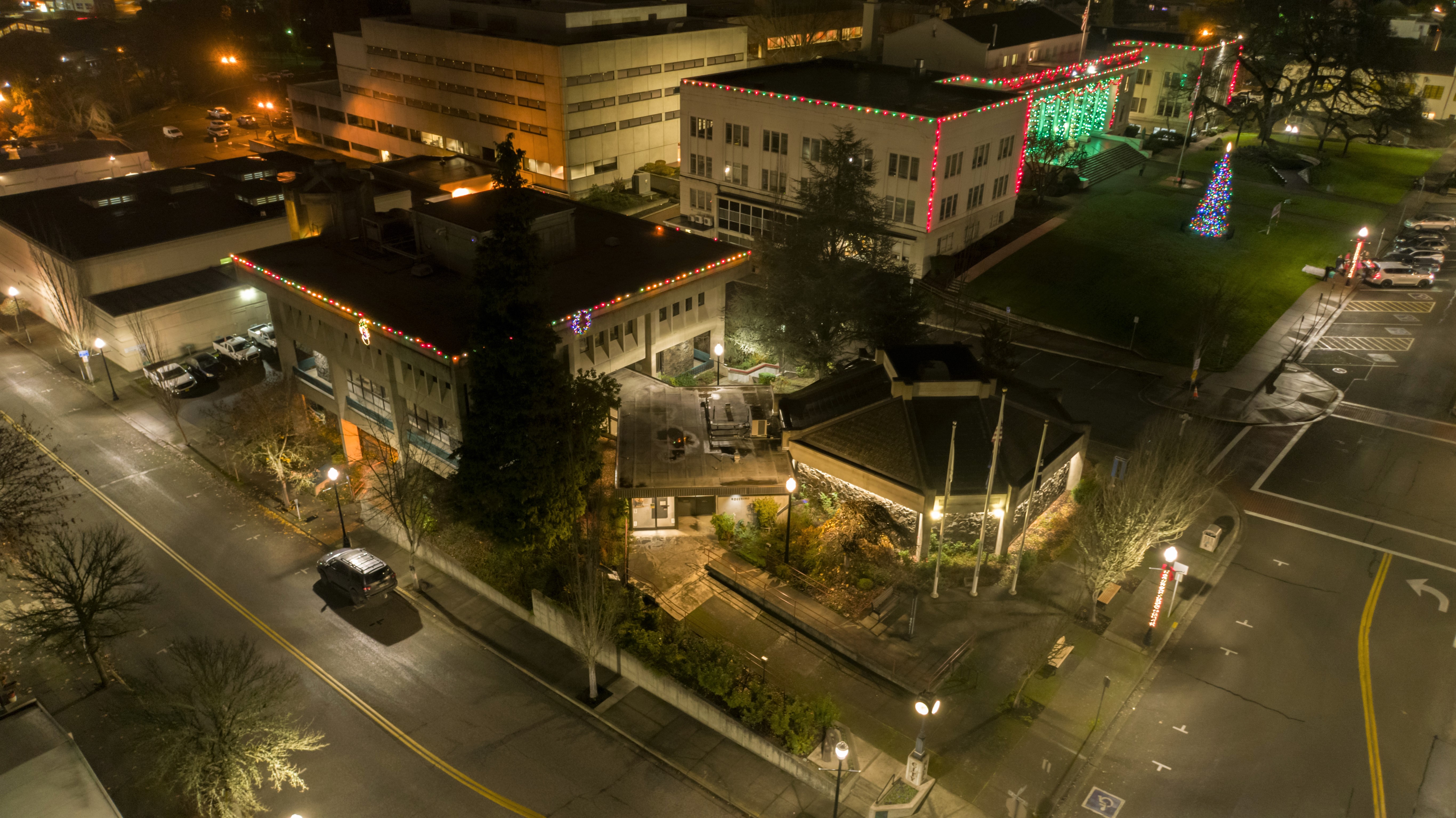 ROSEBURG, OR – City of Roseburg buildings will be closed Thursday, Dec. 23, and Friday, Dec. 24, for the Christmas holiday.
Roseburg City Hall, the Roseburg Public Safety Center, Roseburg Public Library and other City buildings will be closed to the public. Police and firefighters will continue to provide public safety throughout the holiday.
In addition, the library at 1409 N.E. Diamond Lake Blvd. will be closed on Christmas Day, Saturday, Dec. 25.
Lobbies at City Hall, 900 S.E. Douglas Ave., and the Public Safety Center, 700 S.E. Douglas Ave., are normally open Monday through Friday from 8 a.m. to 4:30 p.m.
During the COVID-19 pandemic, residents and others doing business with the City are encouraged to do so by email, phone or online whenever possible.
Happy holidays!