Press Releases
City offices close Nov. 11 for Veterans Day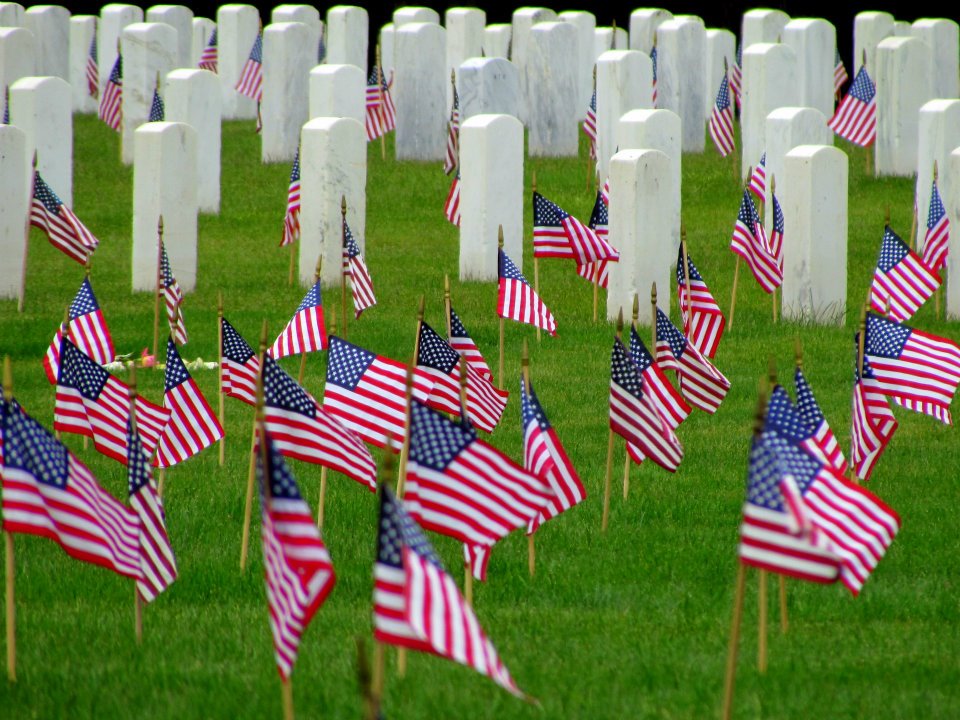 ROSEBURG, OR – Roseburg City Hall, the Public Safety Center and other City buildings will be closed Thursday, Nov. 11, in observance of Veterans Day.
Police and firefighters will continue to provide public safety on Veterans Day, a federal holiday to honor all vets who've served in war or peace. Veterans Day marks the end of World War I or "the war to end all wars" on Nov. 11, 1918, and was originally known as Armistice Day, according to the U.S. Department of Defense.
Lobbies at City Hall, 900 S.E. Douglas Ave., and the Public Safety Center, 700 S.E. Douglas Ave., are normally open Monday through Friday from 8 a.m. to 4:30 p.m. During the COVID-19 pandemic, residents and others doing business with the City are encouraged to do so by email, phone or online whenever possible.
The Roseburg Public Library building is currently closed to the public. The library offers contactless curbside pickup every Tuesday from 3 to 6 p.m. Residents can pick up reserved library materials by placing holds by 12 p.m. each Tuesday at roseburg.biblionix.com. Residents can also place holds by calling the library at 541-492-7050 or emailing library@cityofroseburg.org.