Press Releases
Council work study session planned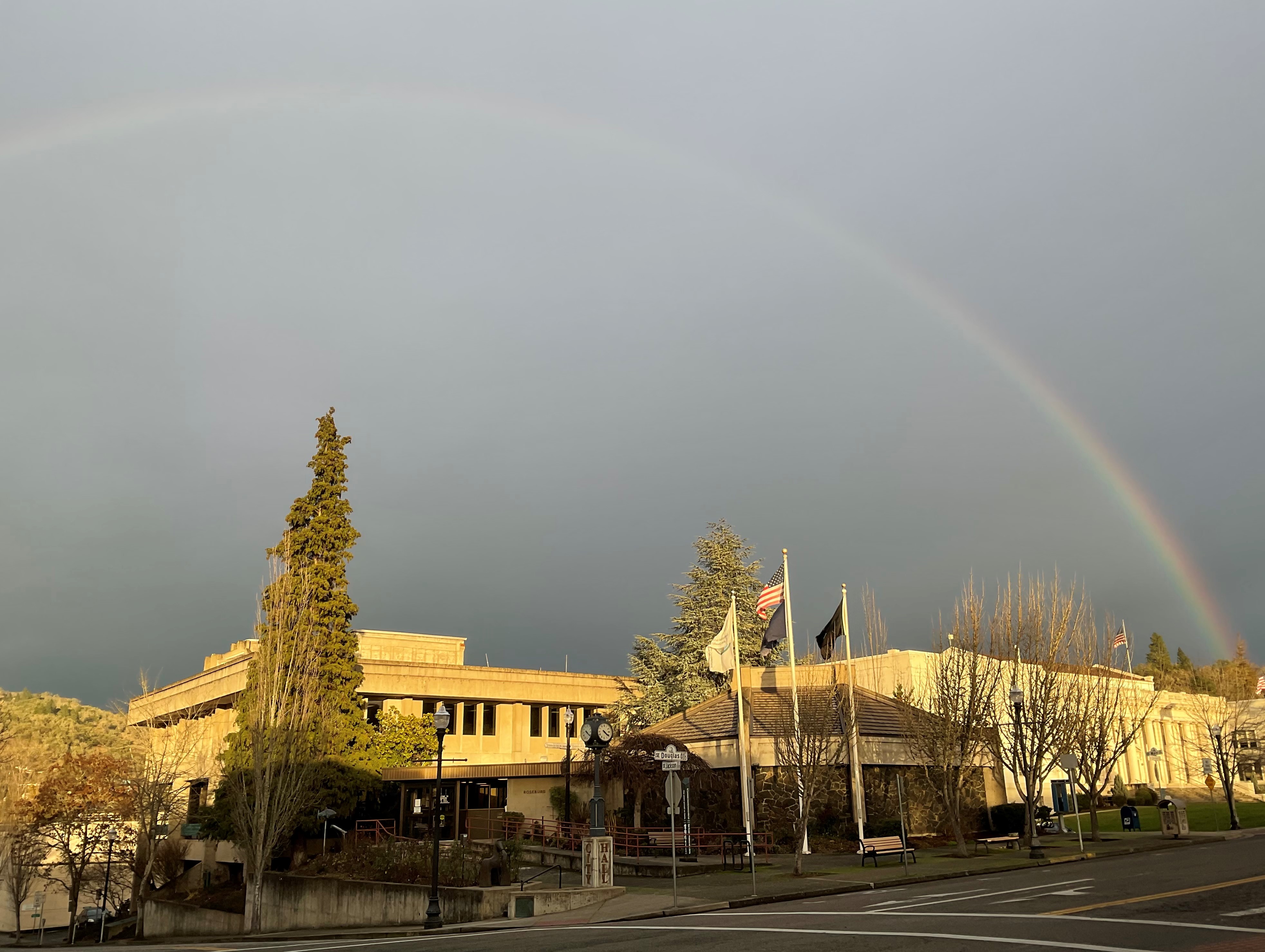 ROSEBURG, Ore. – The Roseburg City Council has scheduled a work study session focusing on homelessness for Wednesday, March 1.
The session will be held at 4 p.m. Wednesday, March 1, in the City Hall Council Chamber, 900 SE Douglas Ave.
The work study session was scheduled so the City Council can get updates about Roseburg Homeless Commission work, a public camping survey that launched recently and how survey results will be used to provide community input on possible City Code amendments involving time, place and manner regulations for public camping in Roseburg.
The meeting is public. Local residents, business owners and other community members can attend in person, but there will be no audience participation. The meeting will be livestreamed on the City's Facebook page and can be watched there as the meeting takes place, or via the City Council's video webpage the next day.
The work study session agenda will be available on the City Council's webpage by Monday afternoon, Feb. 27.
More information about the public camping survey can be found in a City press release here. The online survey can be found here. The survey must be completed by Friday, March 10.
For more information, contact City Administration at info@cityofroseburg.org or 541-492-6866.