Press Releases
Harvard storm pipe project begins Sunday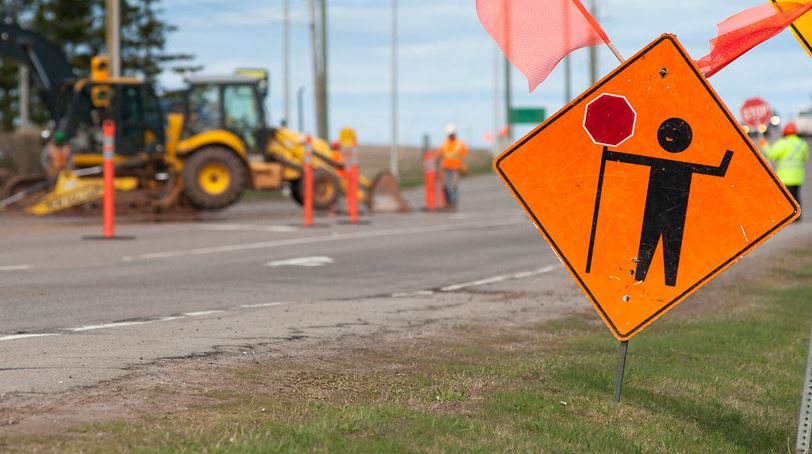 ROSEBURG, Ore. – Motorists should expect lane closures and possible evening or overnight delays on a short stretch of West Harvard Avenue this fall after City contractors begin a storm pipe installation project Sunday, Sept. 10.
Contractors will install about 600 linear feet of 24-inch diameter storm pipe on a three-block section of Harvard Avenue west of Stewart Parkway between Pilger to Kenwood streets. The project also will include installation of about 850 linear feet of 15-inch and 18-inch diameter storm pipe.
The project is needed to replace existing storm facilities that have grown old and must be abandoned because they run through private property and, in some cases, under homes and apartment buildings, so they can't be maintained.
Work will take place from 7 p.m. to 7 a.m. Sundays through Thursdays until the project is completed, which is expected in mid-November. During the project, there will be lane closures and lane shifts to route vehicle traffic around the work zone. The project was scheduled for evening and overnight to keep delays short.
"That's why we're having them do this at night -- because traffic will be minimal," said Roseburg Construction/Design Manager Ryan Herinckx.
The project is being funded with part of a $1,570,064 in American Rescue Plan Act grant the City received after Herinckx applied for the money with just a few hours' notice.
The City appreciates motorists' understanding and patience throughout the project, and asks motorists to use caution when traveling through the work zone.
For project updates, check out the City's social media channels on Facebook and Nextdoor and the City's website, www.CityofRoseburg.org.
For more information, contact the Public Works Department at 541-492-6730 or pwd@cityofroseburg.org.