Press Releases
Homeowners urged to get flood insurance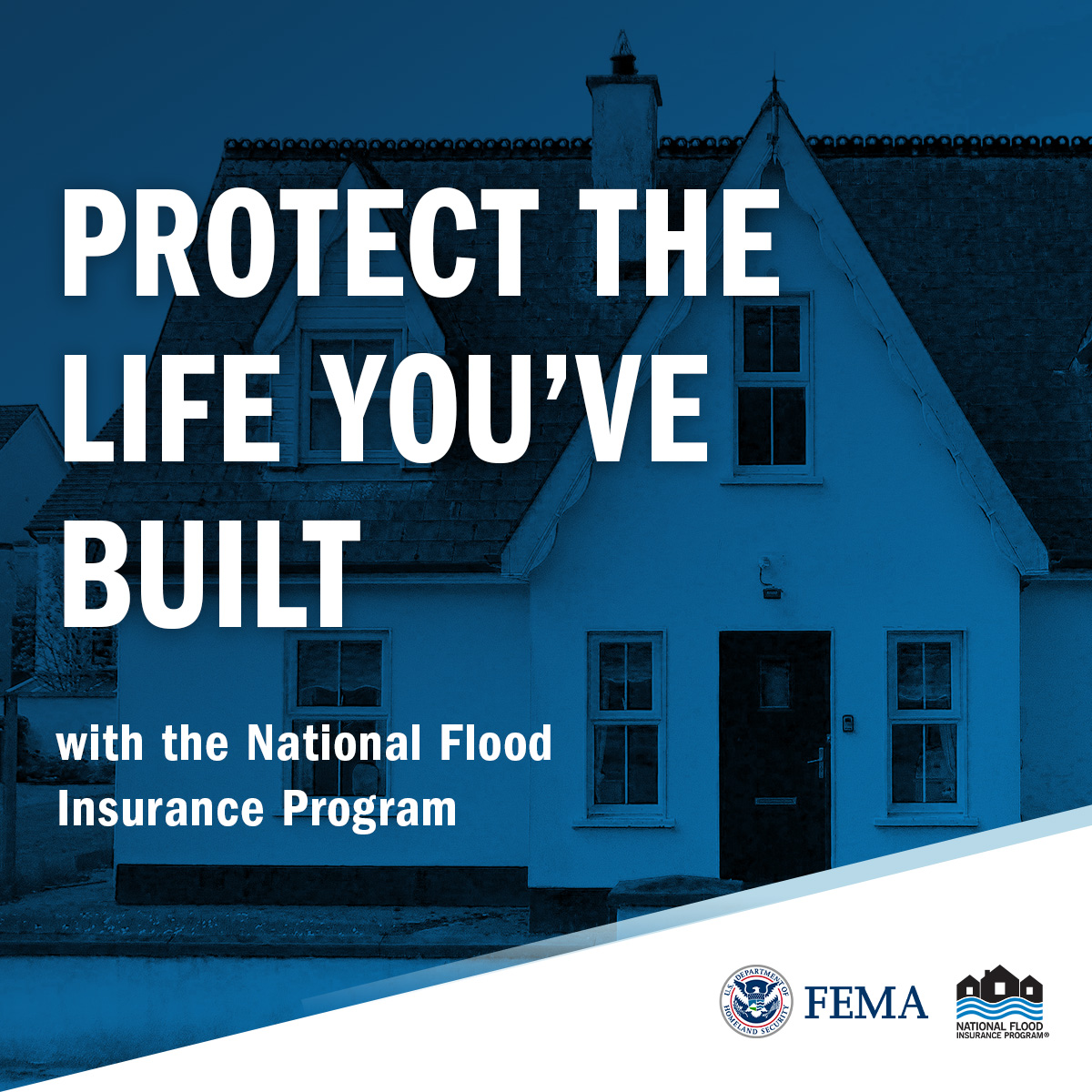 ROSEBURG, Ore. – The Roseburg Community Development Department encourages local homeowners in or near flood zones to make sure they have sufficient flood insurance to protect their homes this spring.
Homeowners whose property is located in a special flood hazard area are required by the Federal Emergency Management Agency (FEMA) to buy flood insurance, which is not covered by most homeowners insurance.
"Ensuring those with structures inside the City limits and located in the floodplain adhere to FEMA floodplain development guidelines helps the City to maintain a Community Service Rating through the National Flood Insurance Program, which, in turn, creates a lower floodplain insurance premium for all those Roseburg residents who must buy flood insurance," said Roseburg Community Development Department Director Stuart Cowie.
Renters insurance also doesn't typically cover flooding, according to FEMA.
Fortunately, searching for floodplain information and documents is now easier in Roseburg after the Community Development Department posted a new, interactive Floodplain Information Map on the City's website. Property owners, homebuyers, renters, realtors and insurance agents can use the map to find floodplain-related documents needed for flood insurance purposes for properties in or near flood zones.
Flooding can occur in any location where rain or snow falls – not just in high-risk flood areas, according to FEMA's floodsmart.gov. About 40% of flood insurance claims under the National Flood Insurance Program involve properties with low- to moderate-risk. Unusual and rapid accumulation or runoff from surface waters can make properties vulnerable to flooding.
More information from FEMA:
• Flood insurance usually requires a 30-day wait period before taking effect;
• One inch of floodwater could cause $25,000 in damage;
• Wildfires and drought increase flood risks.
Remember, disaster assistance may be limited or unavailable if flooding occurs. While federal disaster assistance is only available if the president declares a disaster, flood insurance protects homes even if a disaster is not declared.
For questions about development or residential/commercial improvements within the floodplain, contact the Roseburg Community Development Department at 541-492-6750 or cdd@cityofroseburg.org. For questions about getting flood insurance or existing insurance policies, contact your insurance provider.