Press Releases
Library to host Chicanx Literature Series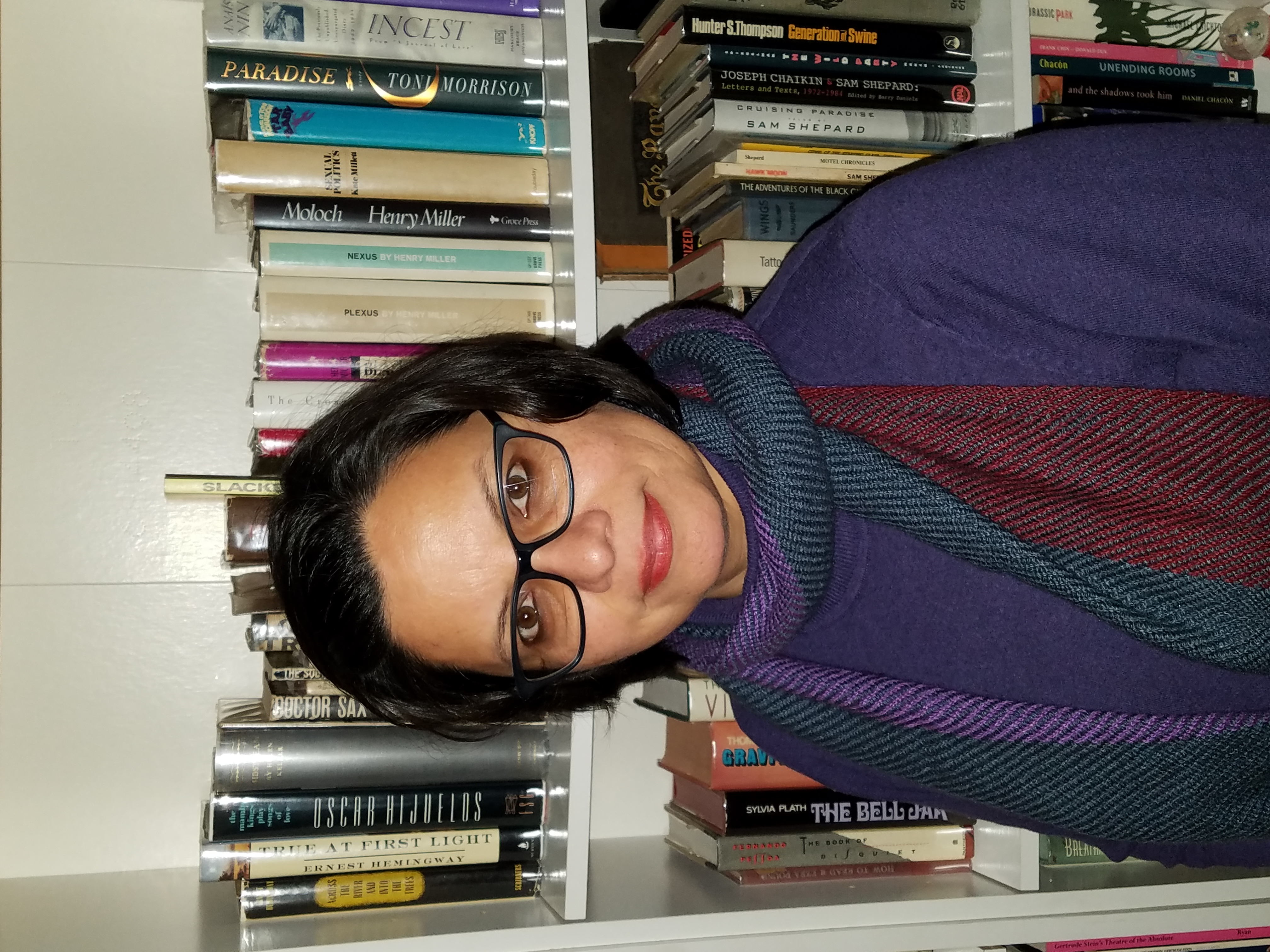 ROSEBURG, Ore. – Roseburg Public Library invites the community to join us this summer for a three-part Chicanx Literature Series with scholar Dr. Alma Rosa Alvarez of Southern Oregon University (SOU).
The grant-funded project consists of three sessions that will be held virtually on Zoom from 6:30 to 8 p.m. on second Thursdays -- June 9, July 14 and Aug. 11. Participants are expected to read one book and ancillary material before each session, where Dr. Alvarez will deliver a mini-lecture to contextualize the content and facilitate group conversation.
The Thursday, June 9, session will cover the book "And the Earth Did Not Devour Him" by Tomás Rivera and the booklet "Voices From the Periphery, Book One: Rogue Valley Farmworkers" produced by the Human Rights Coalition of Jackson County. The material is available at the library and the YMCA of Douglas County in Roseburg.
The July book is "I Am Not Your Perfect Mexican Daughter" by Erika Sánchez, and the August book is "Imaginary Parents: A Family Autobiography" by sisters Sheila Ortiz Taylor and Sandra Ortiz Taylor.
To register for the Zoom sessions, email library@cityofroseburg.org or call 541-492-7050. A Roseburg Public Library card is not required to participate.
Dr. Alvarez is the daughter of Mexican immigrants. Her family has had a long history with the U.S. that spans five generations. Dr. Alvarez earned her Bachelor of Arts degree in English and Mexican American Studies from California State University, Dominguez Hills. She earned her Master's and Ph.D. in English from the University of California, Santa Barbara. She is a professor of English at SOU, where she has taught for 25 years. Her specialty is U.S. Ethnic Literature.
Dr. Alvarez has been a longstanding member of the Committee of Equity and Diversity at SOU. Between 2015 and 2017, Dr. Alvarez co-led the Racial Equity Coalition, an organization committed to racial equity through advocacy, education and conversations. Dr. Alvarez is the author of "Liberation Theology in Chicana/o Literature: Manifestation of Feminist and Gay Identities" (2007) and "Promised Fruit" (2020). In her spare time, Dr. Alvarez enjoys writing poetry, reading, baking and eating cookies, and going out on walks.
This series is being made possible by the American Rescue Plan: Humanities Grants for Libraries, an initiative of the American Library Association with funding from the National Endowment for the Humanities through the American Rescue Plan Act of 2021.