Press Releases
Library to host Crater Lake geology program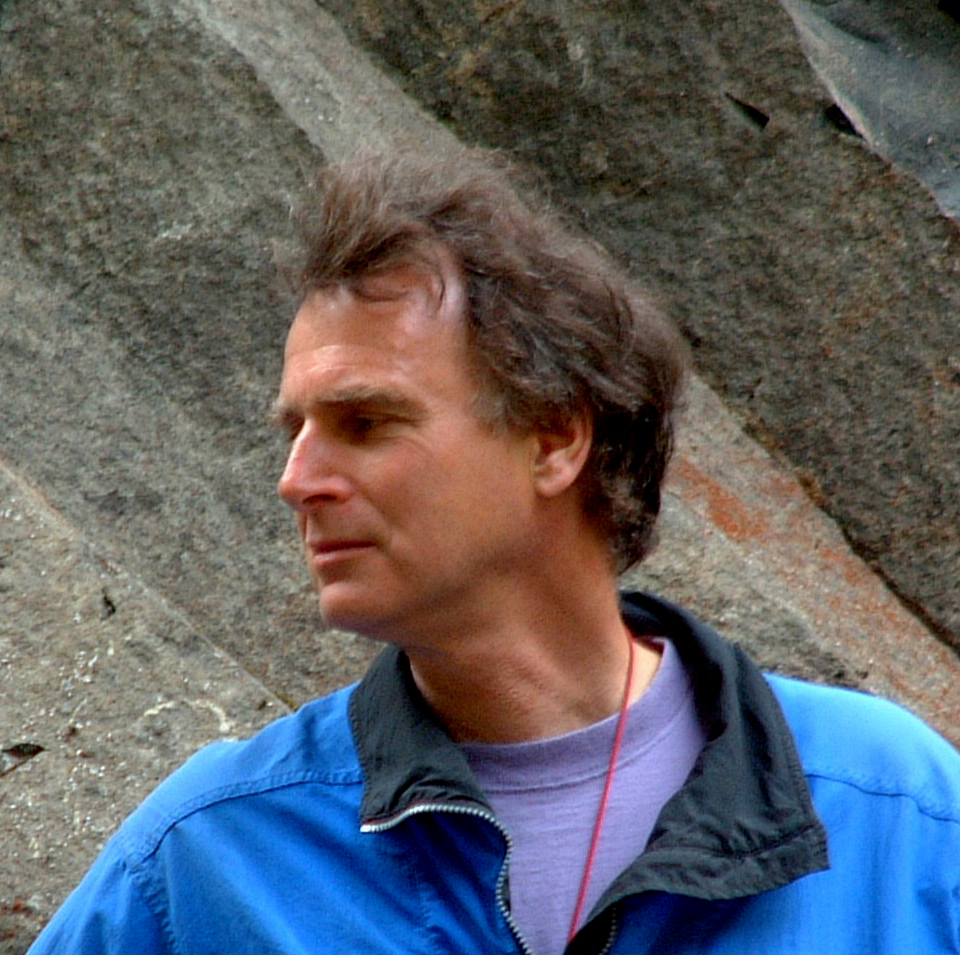 ROSEBURG, Ore. – Roseburg Public Library invites the community to a presentation about the volcanic formation of Crater Lake at 4 p.m. Thursday, April 27.
Presenter Larry Broeker, a geologist with Umpqua National Forest from 1990 to 2008, will discuss the process in which the ancestral Mt. Mazama filled with magma and then erupted, resulting in the six-mile-wide caldera we now know as Crater Lake.
Some 7,700 years ago, a prodigious batch of doughy magma that had been brewing beneath Mt. Mazama for nearly 30,000 years burst forth in a deafening blast. An immense cauliflower-shaped column of dark, gritty ash and frothy bits of pumice soared upward from a solitary vent into the stratosphere and rode the prevailing air currents as far as the Canadian province of Alberta.
As the portal to the molten underworld widened appreciably, the immense pressure that propelled the Plinian ash plume skyward slackened, causing its sudden collapse. Billowy clouds of abrasive ash laden with frothy chunks of pumice avalanched down the flanks of the volcano on a cushion of searing gas into the adjacent valley lowlands. Within a matter of hours, the magma chamber was largely depleted. Left unsupported, the hulking volcano sank into its hollowed-out realm, forming a caldera that over the ensuing millennia filled with snowmelt in hues of cerulean blue — Crater Lake.
The momentous eruption radically altered the physical appearance and ecology of the landscape. Nearby forests were incinerated, and vast quantities of lumpy pumice and gloppy ash choked rivers for years afterward. The climatic eruption of Mt. Mazama most certainly wreaked havoc on Indigenous peoples of the Rogue-Umpqua region whose way of life centered on hunting, gathering and fishing.
The 90-minute program, which will be in the library's Deer Creek Room, is free and open to the public. For more information, contact Roseburg Public Library staff at 541-492-7050 or library@cityofroseburg.org.