Press Releases
Library postpones April 7 native fish event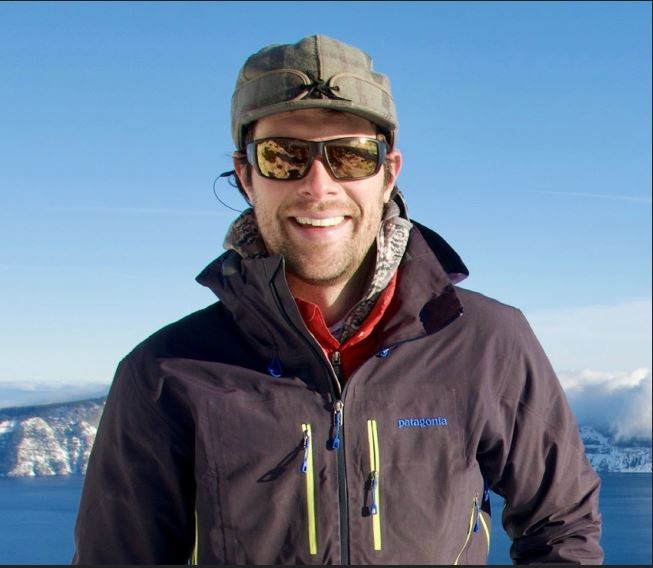 ROSEBURG, OR – A last-minute scheduling conflict has led Roseburg Public Library to postpone a virtual program on native fish conservation that had been scheduled for 6:30 p.m. Thursday, April 7.
The event will be rescheduled for this fall.
Library staff encourage people who were looking forward to the event to attend Oregon Department of Fish and Wildlife's public webinar about North Umpqua summer steelhead at 6 p.m. Thursday, April 7.
Find more information about the ODFW program and North Umpqua Summer Steelhead on ODFW's website.
For more information about the library's future fish conservation virtual talk, contact Lydia Rathe at lrathe@cityofroseburg.org or 541-492-7052.