Press Releases
Library event with journalist who investigated Rajneeshpuram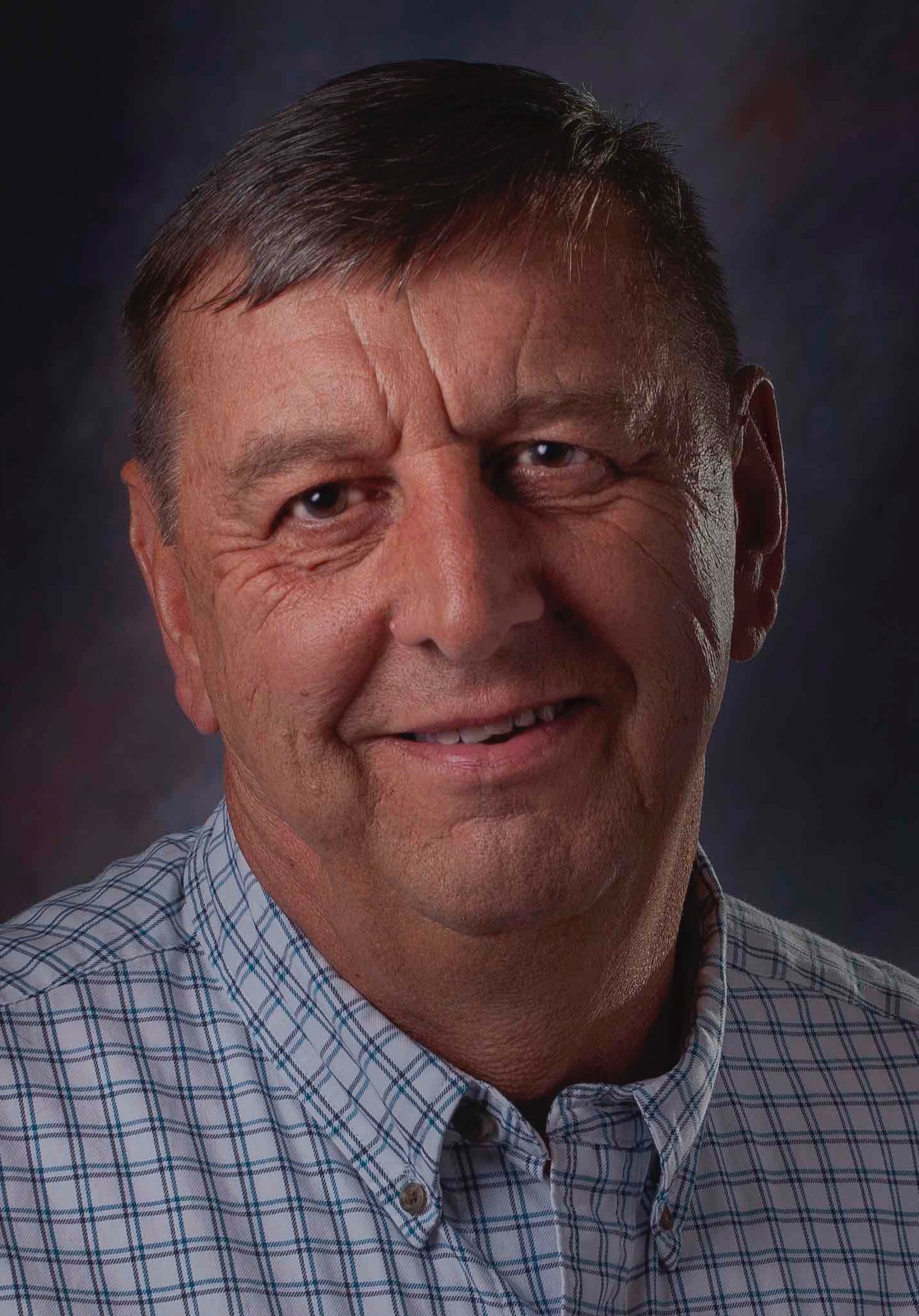 ROSEBURG, OR – Roseburg Public Library invites the community to join us for a Facebook Live streaming event to discuss the former Rajneeshee community or "Rajneeshpuram" of north-central Oregon with investigative journalist Les Zaitz at 6:30 p.m. Thursday, Feb. 3.
Now the publisher and editor of the Malheur Enterprise, Zaitz worked for 25 years as a reporter at The Oregonian, where he covered stories about the eruption of Mount St. Helens, Mexican drug cartels, the Oregon militia standoff and Rajneeshpuram in the 1980s.
Rajneeshpuram was a religious settlement founded in 1981 south of The Dalles in Wasco County by an Indian spiritual leader known as Bhagwan Shree Rajneesh and his secretary, Sheela Silverman, aka "Ma Anand Sheela." The settlement was built, run and populated by followers known as Rajneeshees. In the early 1980s, they took over the tiny town of Antelope.
Zaitz was part of a team at The Oregonian that investigated the sect for 18 months. And 25 years later, he traveled overseas for in-depth interviews with the woman considered the mastermind -- Ma Anand Sheela.
Zaitz's presentation will focus on the events that unfolded during The Oregonian's investigation, recounting how the city known as Rajneeshpuram came to be and how justice and the law came to prevail.
The virtual presentation will be livestreamed at Facebook.com/RoseburgLibrary. A Facebook account is not required to attend.
Zaitz's presentation will be followed by a Q&A moderated by library staff. Speaker questions may be submitted before the event to Lydia Rathe at lrathe@cityofroseburg.org or 541-492-7052. Alternately, viewers who have a Facebook account may post questions during the event by commenting on the live stream.