Press Releases
Only rain down storm drains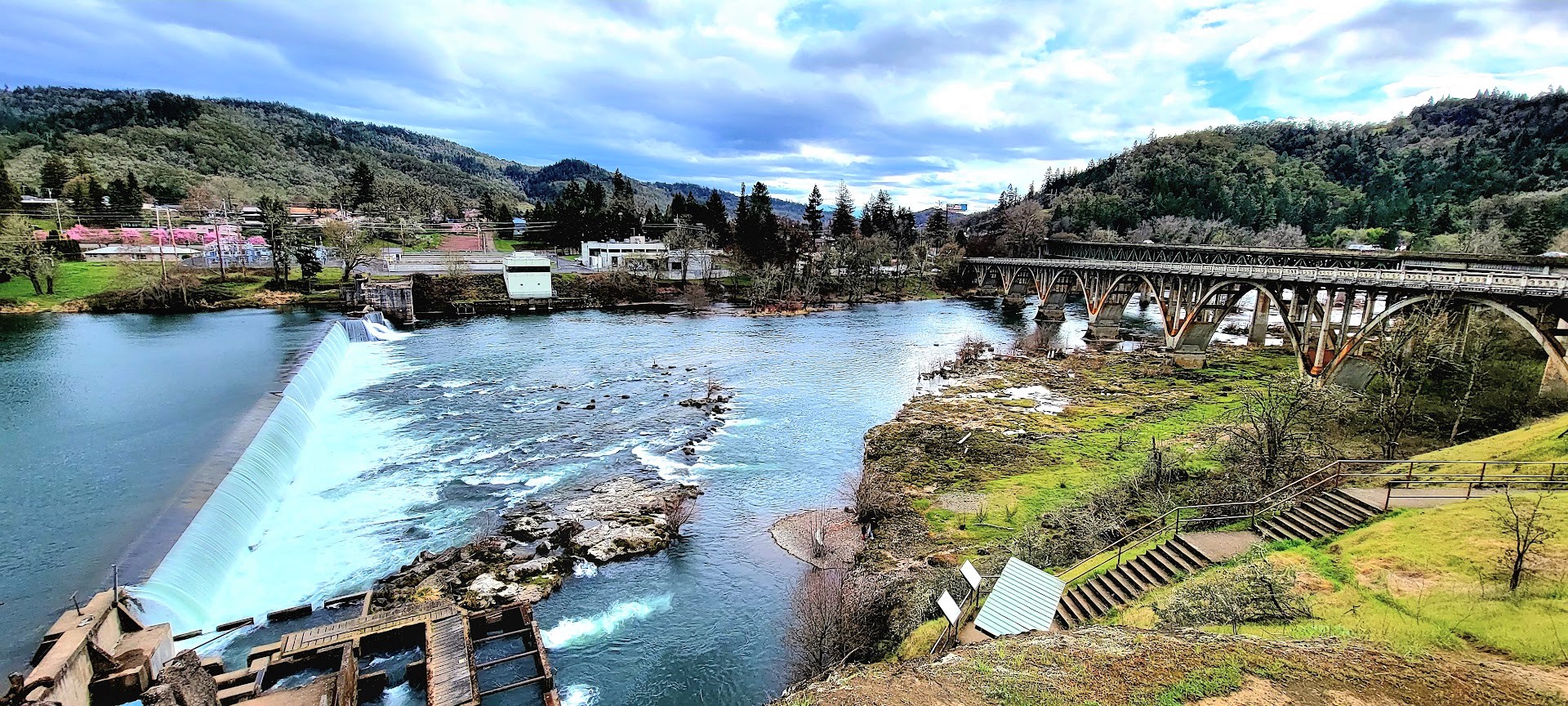 ROSEBURG – The return of spring brings yardwork and other outdoor activities.
But please remember as you cut your lawn, tend your garden and work on your car: We need your help to ensure only rain goes down stormwater drains.
City streets and storm drains are designed to allow rain to drain directly to nearby creeks and rivers.
We don't want yard waste, chemicals or other matter to enter our storm drain system and flow to creeks or rivers because that will pollute our waterways.
Roseburg Public Works street crews sweep streets year-round and collect homeowners' leaves in the fall and winter to help keep debris from clogging storm drains and to keep that excess organic matter out of rivers and creeks.
Here's how you can help keep our creeks and rivers healthy:
- Properly dispose of leaves, lawn clippings and pet waste;
- Never put paints, chemicals, motor oil, concrete wash or other solid waste into drains;
- Don't over-fertilize or over-irrigate;
- Clear debris from storm drains.
Remember: "Only rain down storm drains."
For more information, check out the Roseburg Storm Drainage Master Plan on the City website, read about the City's free leaf-collection program or contact Roseburg Public Works at 541-492-6730 or pwd@cityofroseburg.org.