Press Releases
Parking enforcement to resume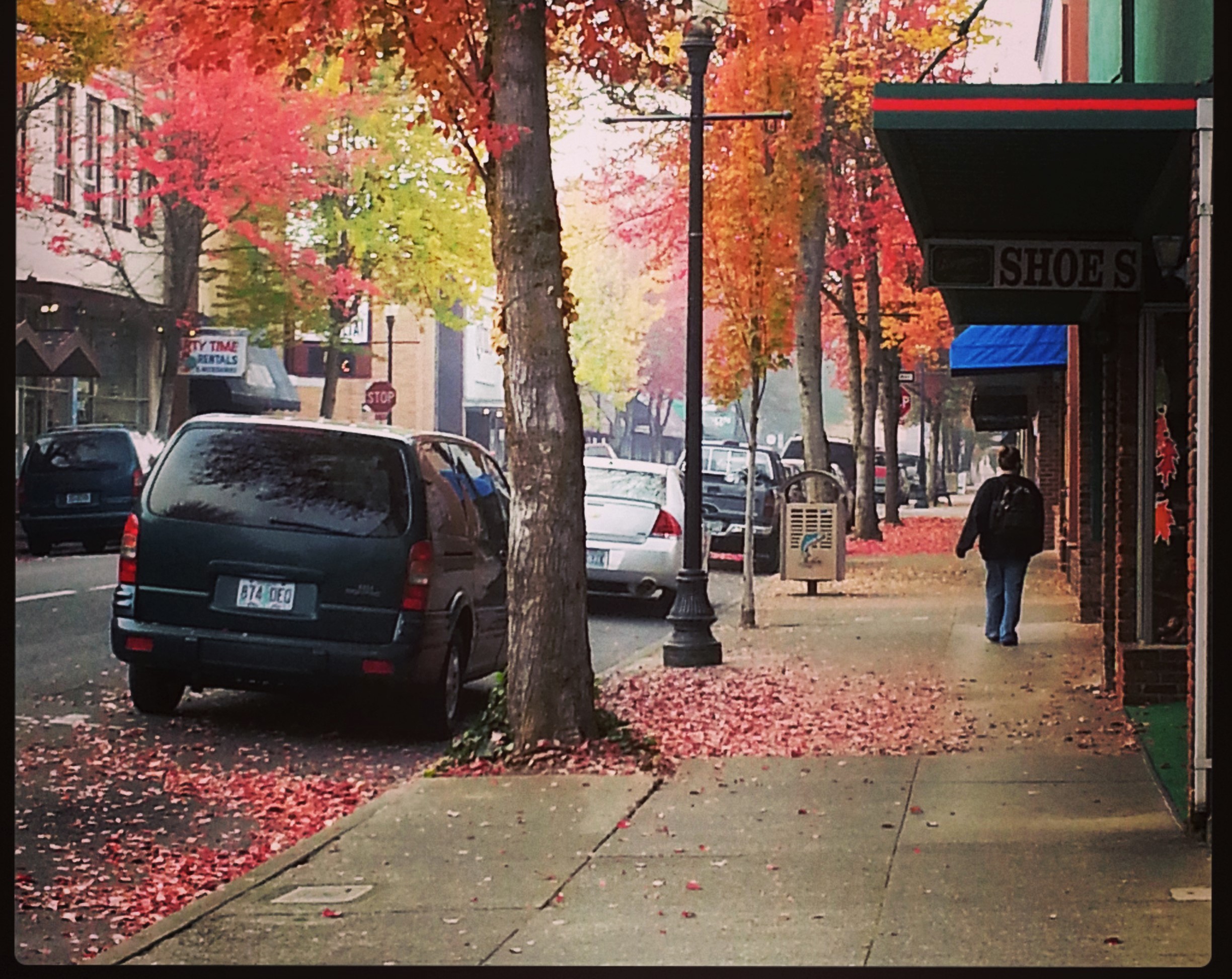 ROSEBURG, OR – Parking enforcement will soon resume in downtown Roseburg and the Laurelwood neighborhood after the Roseburg City Council on Monday, Dec. 13, approved the awarding of a new parking services contract.
City officials expect the contract to benefit residents and downtown businesses by freeing up more on-street parking spots for short-term parking in the heart of Roseburg. There will be changes to the parking permit program, but those details are still being worked out.
The contractor, ACE Parking of San Diego, began collaborating with City officials this week before starting work in Roseburg on Monday, Jan. 3. ACE Parking is expected to focus on providing outreach to drivers for at least the first month.
City officials hope more people who work or live downtown will begin using the 299-stall downtown parking garage or nearby parking lots. That would make parking easier for people who want to shop and dine downtown, according to Roseburg Community Development Department Director Stuart Cowie.
"Please help support local businesses and a thriving downtown," Cowie said.
Two-hour time-limit signs will soon go up for on-street parking spots without parking meters in the downtown core – Jackson Street, Main Street and several cross streets.
Residents and visitors who need to be downtown longer may be able to park in the Downtown Parking Garage at S.E. Washington Avenue and S.E. Rose Street. Parking on Level 1 is free. In addition, a free parking lot with 52 stalls is available at S.E. Cass Avenue and S.E. Rose Street.
Monthly permits to park in the garage on Level 2 and 3 or in other City parking lots throughout downtown will continue to be issued by the Roseburg Finance Department through January. ACE will issue permits starting in February, according to the Roseburg Finance Department.