Press Releases
Recycling, waste prevention booth Saturday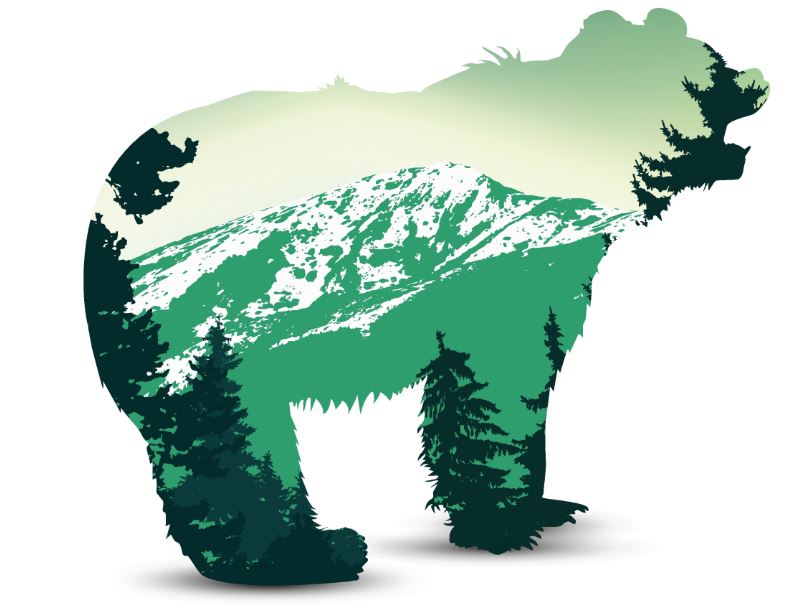 ROSEBURG, Ore. – Interested in recycling and waste prevention?
Stop by the recycling and waste prevention booth at the Umpqua Valley Farmers' Market (parking lot at 1771 W. Harvard Ave.) this Saturday, Aug. 19, from 9 a.m. to 1 p.m.
The City of Roseburg is teaming up with our community partners -- Roseburg Disposal Company and Douglas County Solid Waste – to hand out free information and answer questions about recycling and waste prevention in Roseburg and Douglas County.
Just look for the City's black tent at the farmer's market. We'll be there to talk with local residents and explain where people can find more information – such as the City's new interactive recycling and waste prevention webpages: cityofroseburg.org/services/recycling-and-waste-prevention.
Douglas County also offers recycling and waste prevention on the Solid Waste Department webpages: douglascountyor.gov/396/Solid-Waste.
And Roseburg Disposal Company – a local family-run business that has served our community since 1932 -- offers additional info for residential and commercial customers: roseburgdisposal.com.
While you're at the farmers' market on Saturday, stop by to say "Hello" to us and snap a selfie with the restored life-sized wooden cutout of Roseburg founder Aaron Rose. Please note: Excessive wildfire smoke and poor air quality may lead the booth to be postponed to another Saturday.
Let's get recycling, Roseburg!