Press Releases
City Council welcomes new member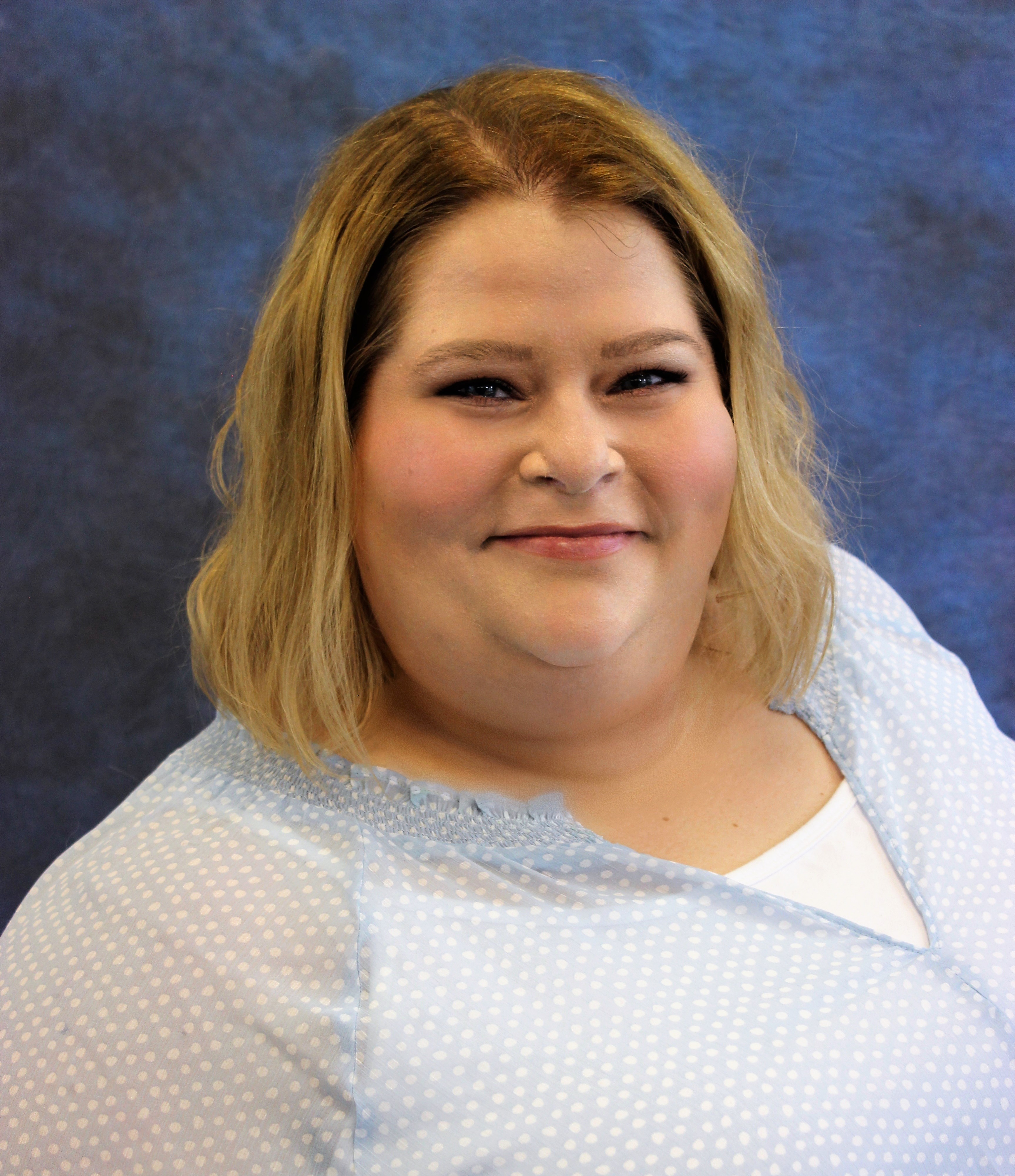 ROSEBURG, Ore. – The Roseburg City Council recently welcomed its newest member, Kylee Rummel, who was appointed earlier this month.
She took the oath of office on Monday, May 9, after the City Council appointed her to replace Alison Eggers as the Ward 1, position 1, Councilor.
Rummel, who works as the fiscal controller at United Community Action Network (UCAN), has lived in Roseburg 11 years. She's worked for UCAN for three years. Before that, she was an accountant for Roseburg-based Romtec, as well as Watters and Fryer, CPAs, also in Roseburg. She grew up in Glide and has a bachelor's in business/accounting from the University of Oregon.
"I have a great love for this community," Rummel wrote in her application. "I was born and raised in Douglas County, and I want to play a role in ensuring that the place I call home remains a wonderful place to live for many generations to come."
In her application, Rummel listed homelessness, community development and attracting more educated professionals to Roseburg as some of her top concerns. She noted that the number of younger people in Roseburg is growing, yet only about 25% of the population had earned at least bachelor's degrees as of 2020.
"In order to grow our local economy, we need to attract more educated professionals to the area, which means creating jobs and opportunities that will attract those professionals to Roseburg," she wrote.
Rummel also believes the City has made strides toward addressing homelessness but still has "a long way to go."
"Homelessness in Roseburg is a great concern," she wrote. "Having a greater homeless population has a wide impact on our community as it impacts everything from our local economy to the ability to feel safe taking our children to parks."
Eggers, who chaired the Roseburg Parks & Recreation Commission, resigned after more than seven years on the City Council so she could move to Ruston, WA. Rummel was appointed to serve until Dec. 31, when Eggers' term was set to expire. The seat will be up for election in November.
Roseburg City Council meetings are held at 7 p.m. on second and fourth Mondays of each month. For more information, check out the City website: https://www.cityofroseburg.org/your-government/mayor-council.