Press Releases
Library Commission seeks applicants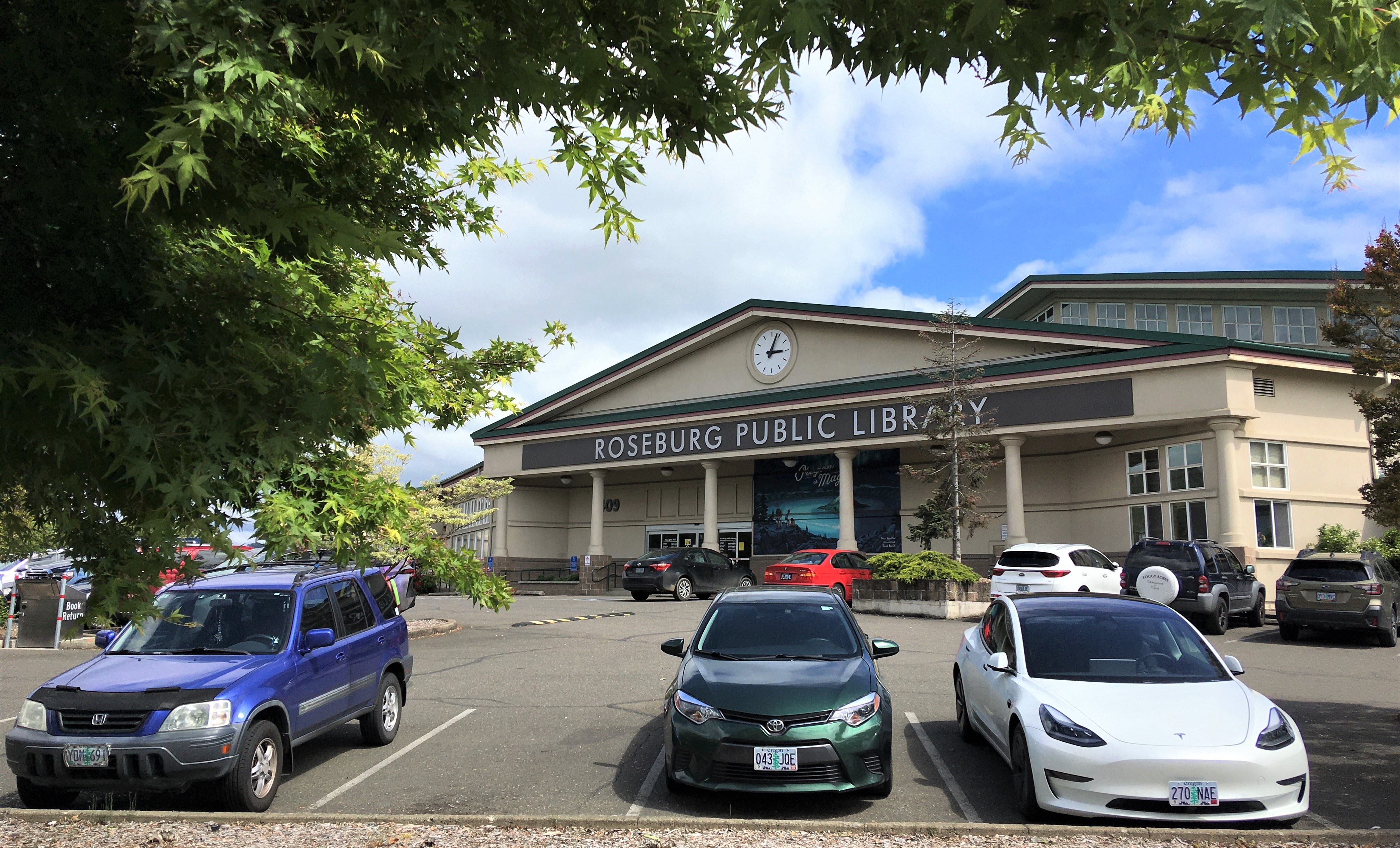 ROSEBURG, Ore. – The City of Roseburg is accepting applications from people interested in serving on the Roseburg Library Commission.
Applicants must live within the city's Urban Growth Boundary or city limits.
The commission has a vacancy after Commissioner Kelly Peter submitted her resignation, effective Friday, June 30, because she's moving to Florida. The resignation was accepted by the Roseburg City Council at its Monday, May 22, meeting.
The Library Commission meets at 4 p.m. on the third Tuesdays of each month.
Serving in an advisory capacity to the City Council, the group considers efficient, effective library operations; develops and recommends long-range plans for library services; reviews current trends, library-related technology, and terms and conditions for contracts and working relationships with private and public agencies; assists with annual reports; and advocates for the library budget, events and programs.
Applications are due by 5 p.m. Monday, June 26. Application forms can be downloaded from the City website, obtained by emailing info@cityofroseburg.org , or picked up in person from the City Administration Office, Roseburg City Hall, 900 SE Douglas Ave. Applications can be mailed, dropped off or emailed to info@cityofroseburg.org.
Library Commission Chair Andrea Zielinski, who's also the City Council president, will review applications. Qualified applicants will be contacted if the chair chooses to hold interviews. Zielinski will recommend a commission candidate for appointment by the mayor.
For more information, call 541-492-6866 or email info@cityofroseburg.org.