Press Releases
Summer 2022 e-newsletter now online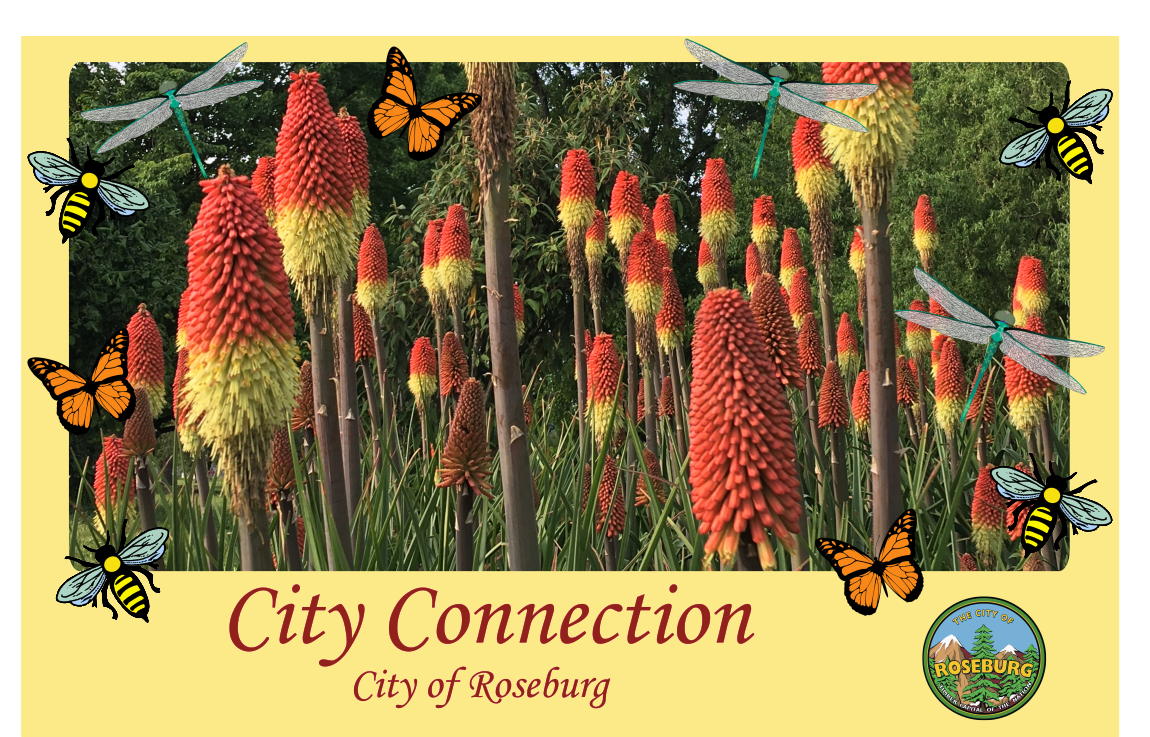 ROSEBURG, Ore. – Stay up to date on what's been happening at the City of Roseburg this summer with the July 2022 City Connection e-newsletter, which is now available.
The online newsletter shares the latest news from various City departments.
Inside, you'll learn about all the fun ways we're planning to celebrate Roseburg's 150th birthday in October, what you need to know to run for local office or a Homeless Commission vacancy, and discover the mystery of the Aaron Rose cutout.
You can also read the latest news about the City's Gary Leif Navigation Center and new Tent Camping Program, check out the Police Department's new robots and the Community Development Department's new Historic Resources Map, gain insight into the Diamond Lake Boulevard design plan study now underway, check out cool photos submitted to the Summer Photo Contest, learn about summer rec programs and Public Works projects, find out about a senior center fundraiser and State Fire Marshal town hall here Aug. 4, and hear about the retirements of the Fire Chief and Public Works director, plus who's stepping into their shoes.
Would you like to get the newsletter delivered right to your email inbox?
You can sign up for the online City Connection newsletter on the City website by clicking here.
More City Connection e-newsletters can be viewed on the City website by clicking here.