Press Releases
UCAN, Adapt and City partner to open warming shelter in Roseburg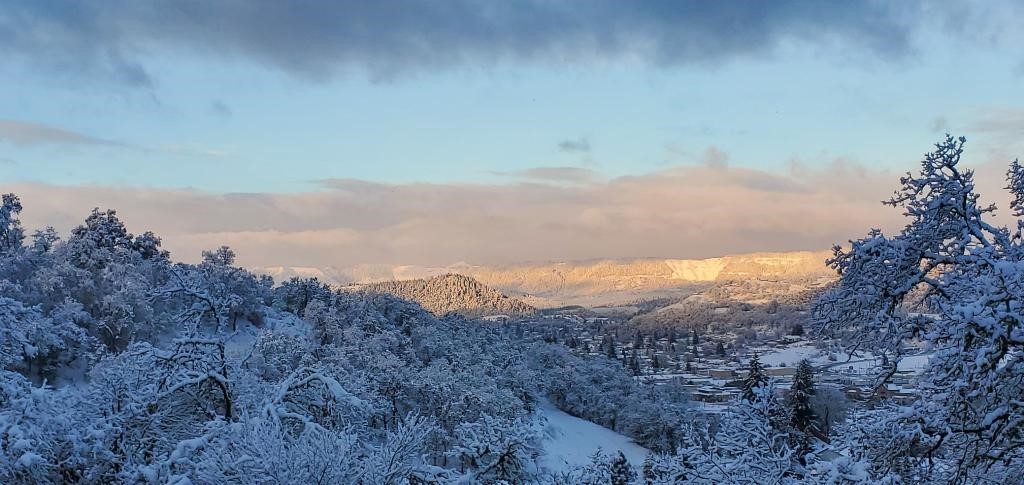 ROSEBURG, OR - United Community Action Network (UCAN), Adapt and the City of Roseburg have partnered to open a warming shelter in Roseburg. With temperatures dropping below freezing over the next few days, the shelter will provide a warm and dry place for some of our most vulnerable population.
The warming shelter is located at 406 Winchester Avenue and will be open for use starting tonight. Hours for use of the shelter are between 6:00 p.m. and 7:00 a.m.
UCAN Executive Director Shaun Pritchard stated, "We are extremely grateful to Adapt for answering the call to action from UCAN and the City. Several other community partners have also committed to supporting this effort, including Dream Center (cots and bedding), the Senior Center (meals) and Onward Roseburg (supportive services)."
Staff from multiple agencies have worked together to prepare the building for use as a warming shelter.
Twenty-four (24) cots will be available for use, with 6 staff and volunteers on site during operations. All COVID safety protocols will be in place.
The warming shelter will be open during nights when the low temperatures are forecasted to be 30 degrees Fahrenheit or less, or when low temperatures are forecasted to be 32 degrees Fahrenheit or less with additional factors such as precipitation, wind and sustained low temperatures.
# # #