Press Releases
Voters agree to update Roseburg City Charter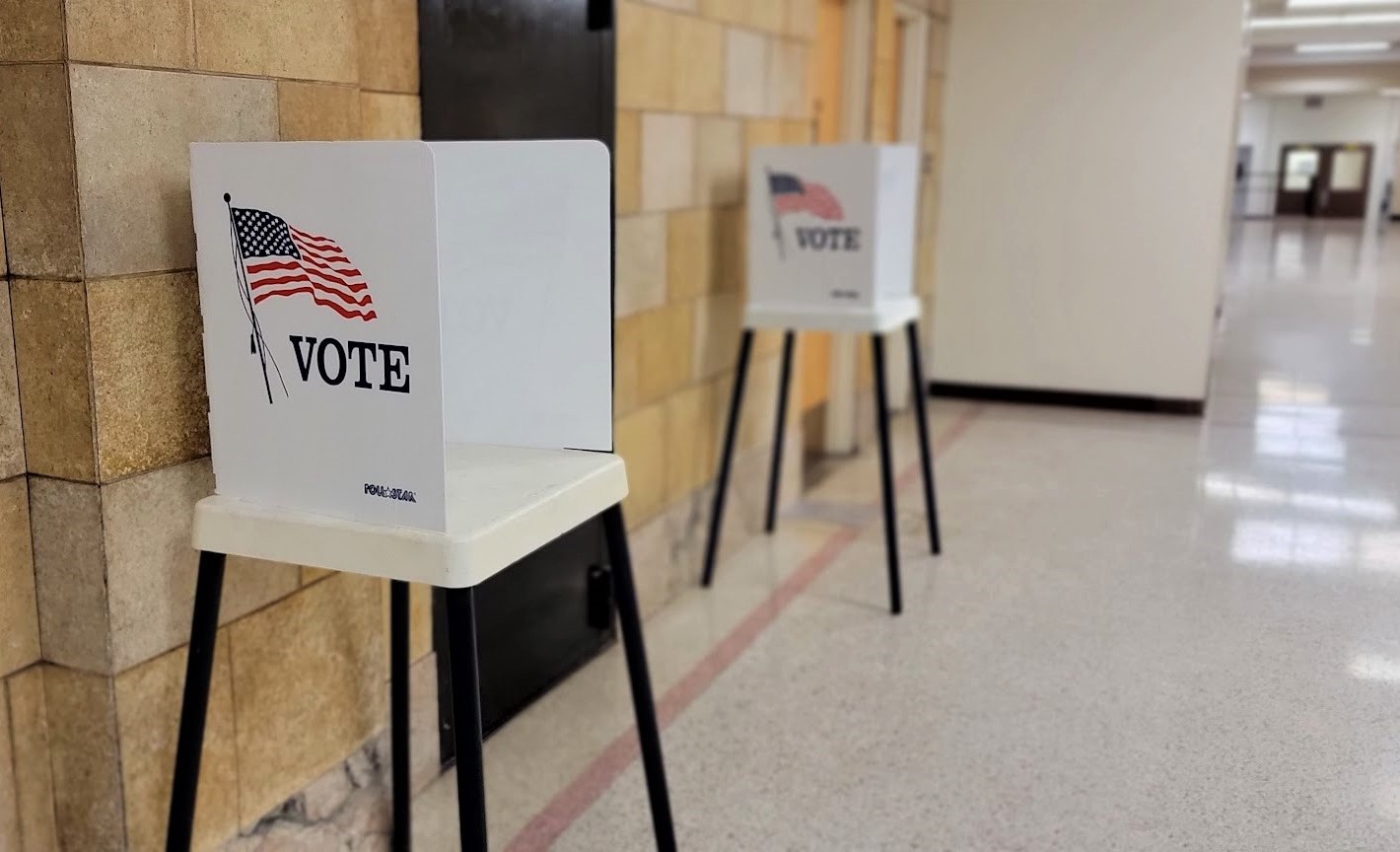 ROSEBURG, Ore. – Roseburg voters have chosen to update the City Charter by passing a City ballot measure in the Tuesday, May 16, Special District Election.
Unofficial preliminary results provided online by the Douglas County Elections Division indicate 3,101 people voted on Ballot Measure #10-205, "Proposed Roseburg City Charter Amendments." A total of 1,937, or 62.46 percent, voted to update the charter, while 1,164, or 37.54 percent, voted not to.
"That's impressive," said Mayor Larry Rich. "I'm glad it has passed. It's good to have an updated charter."
A City Charter Review Committee met for five months last year to review a Charter last revised in 1983. The committee recommended several dozen revisions – with all but two approved by the City Council in January in a document viewable on the City website, "Current Charter showing proposed revisions."
The day after the election, City Manager Nikki Messenger applauded the committee and thanked voters.
"Thank you to the committee that spent a lot of time and thoughtful deliberation determining how to modernize our charter, and thank you to the voters for trusting their work," Messenger said Wednesday, May 17.
The City Charter Review Committee consisted of Assistant City Manager/City Recorder Amy Sowa, City Attorney James Forrester, three Councilors and three Council-appointed residents. The City Council made two changes to the Charter Review Committee's recommendations before adopting a resolution Jan. 23, 2023, referring the measure to the May 16, 2023, Special Election:
• The committee recommended changing the Mayor's term to four years to match City Councilor terms. The Council chose to leave the term as is, at two years.
• The committee recommended removing a residency requirement for the city manager. The Council chose instead to amend existing Charter language by adding, "The Council shall have the discretion to waive the city manager residency requirement, on an individual basis, when they deem appropriate."
All other committee recommendations were accepted by the City Council. Most changes were made to modernize the Charter, make the language more straightforward and clearly define the City's legal authority.
Unofficial final results will be posted on the Douglas County Elections Division webpages and Oregon Secretary of State's website Wednesday, May 24. Official certified results will be posted Wednesday, June 7, through Monday, June 12.
The updated City Charter takes effect Saturday, July 1.