Press Releases
Warming center closing early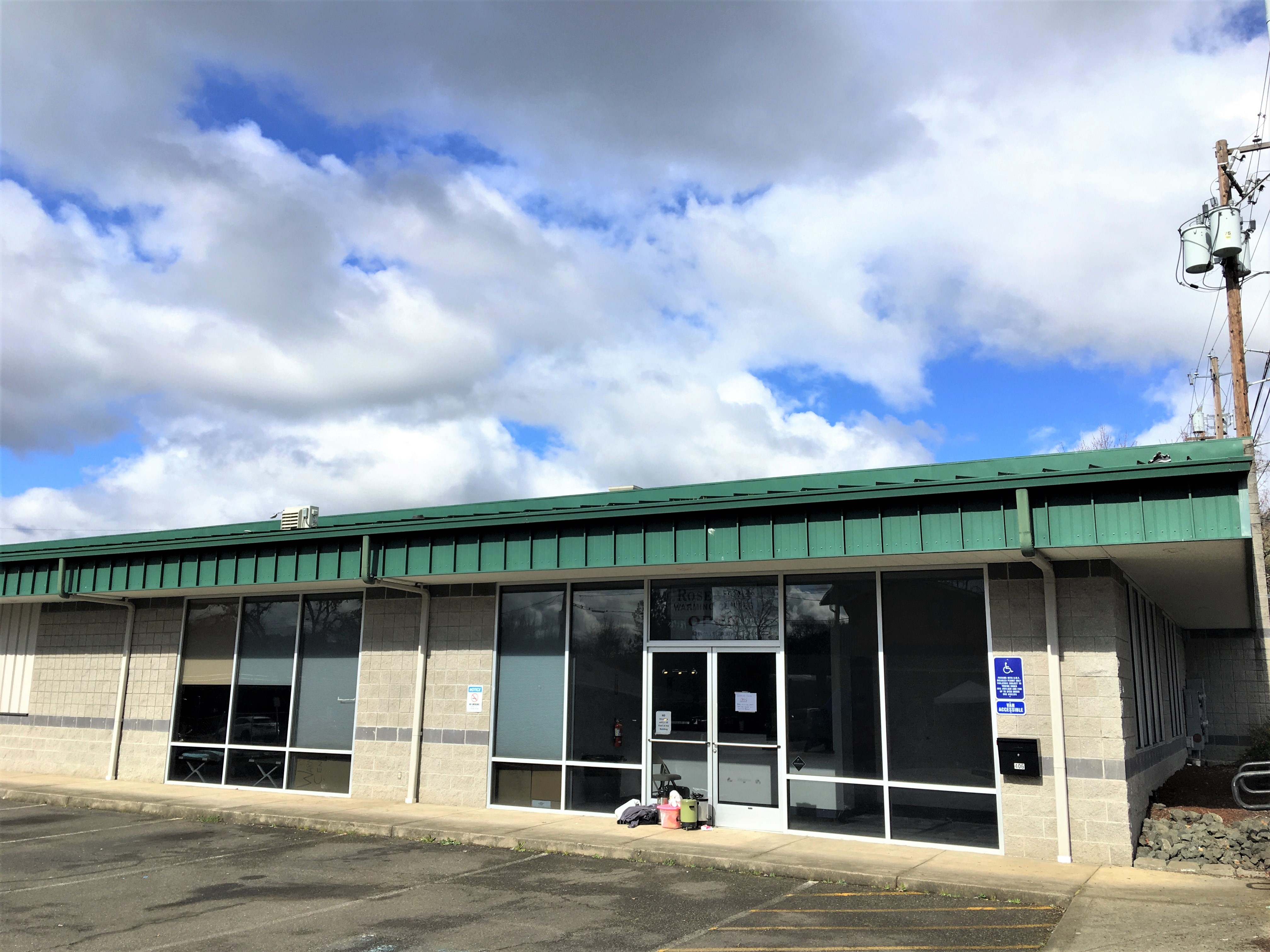 ROSEBURG, Ore. – The Roseburg Warming Center will close early – ending services Monday morning, March 6.
Onward Roseburg Executive Director Kimetha Stallings, who operates the warming center, has decided not to open the warming center Monday night, March 6, through Wednesday night, March 8, based on updated weather forecasts.
The temporary overnight warming shelter relocated Saturday to 406 NE Winchester Ave. The building is owned by Adapt. The warming center will operate in that location for the rest of the winter season under conditions outlined in the City's Severe Event Shelter Policy.
The Roseburg Rescue Mission offers overnight shelter at 752 SE Pine St. all year.
For more information, check out the Roseburg Warming Center's Facebook page: https://www.facebook.com/Warming.Center.Onward.