Press Releases
Warming center won't reopen tonight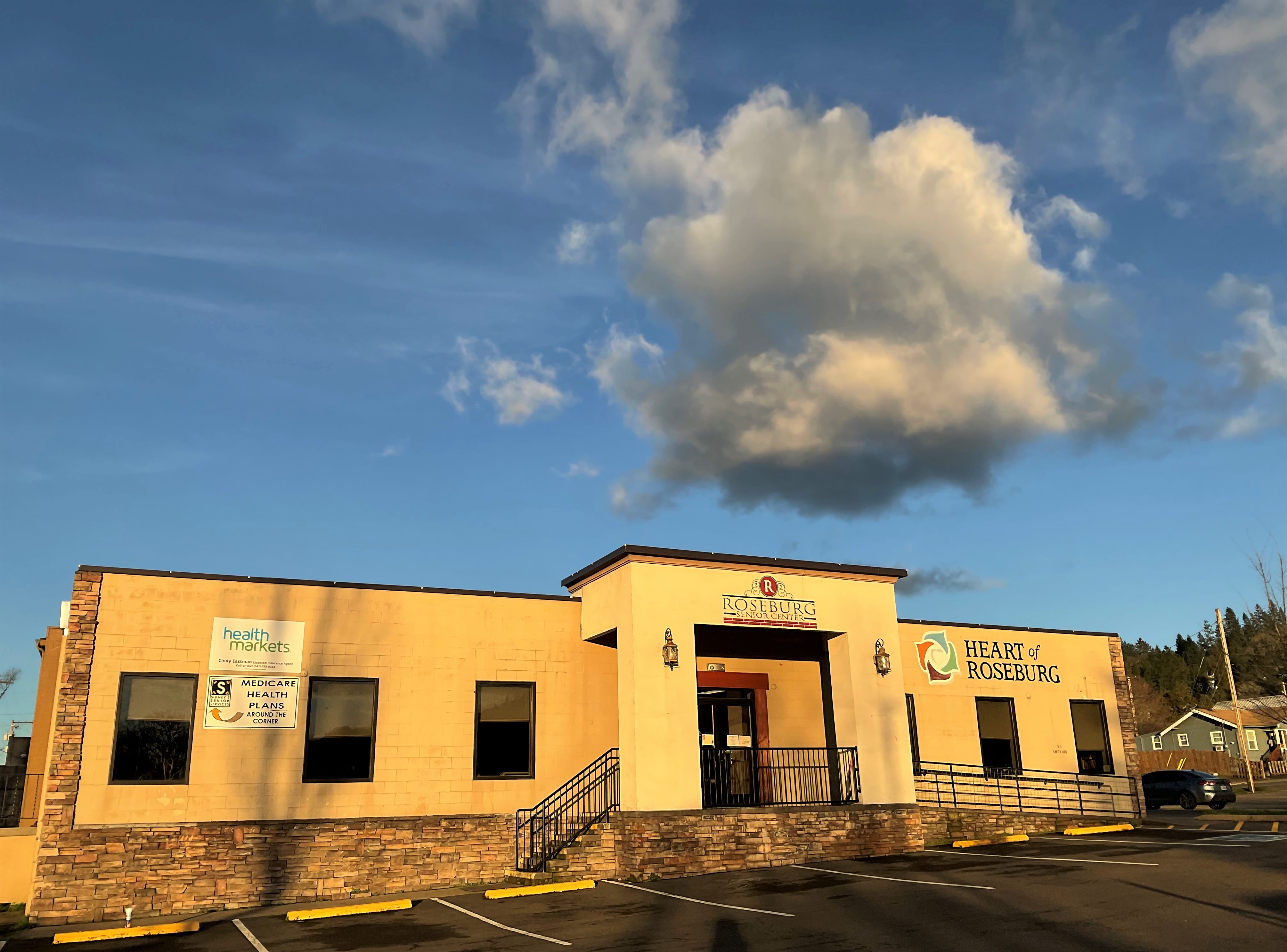 ROSEBURG, Ore. – The Roseburg Warming Center will not reopen Tuesday, Feb. 28, as planned following an overnight incident.
The temporary overnight shelter had been planned to be open through at least Wednesday night, March 1. But Onward Roseburg will not operate a warming center tonight at the Roseburg Senior Center, said warming center operator Kimetha Stallings, founder of Onward Roseburg.
Local nonprofit organizations including the United Community Action Network (UCAN) and other community partners are rounding up supplies for unhoused people, said UCAN Executive Director Shaun Pritchard.
The Roseburg Rescue Mission offers overnight shelter at 752 SE Pine St. all year.
More information about possible future openings of the warming center will be provided as that information becomes available.