Press Releases
Warming shelter closed tonight, tomorrow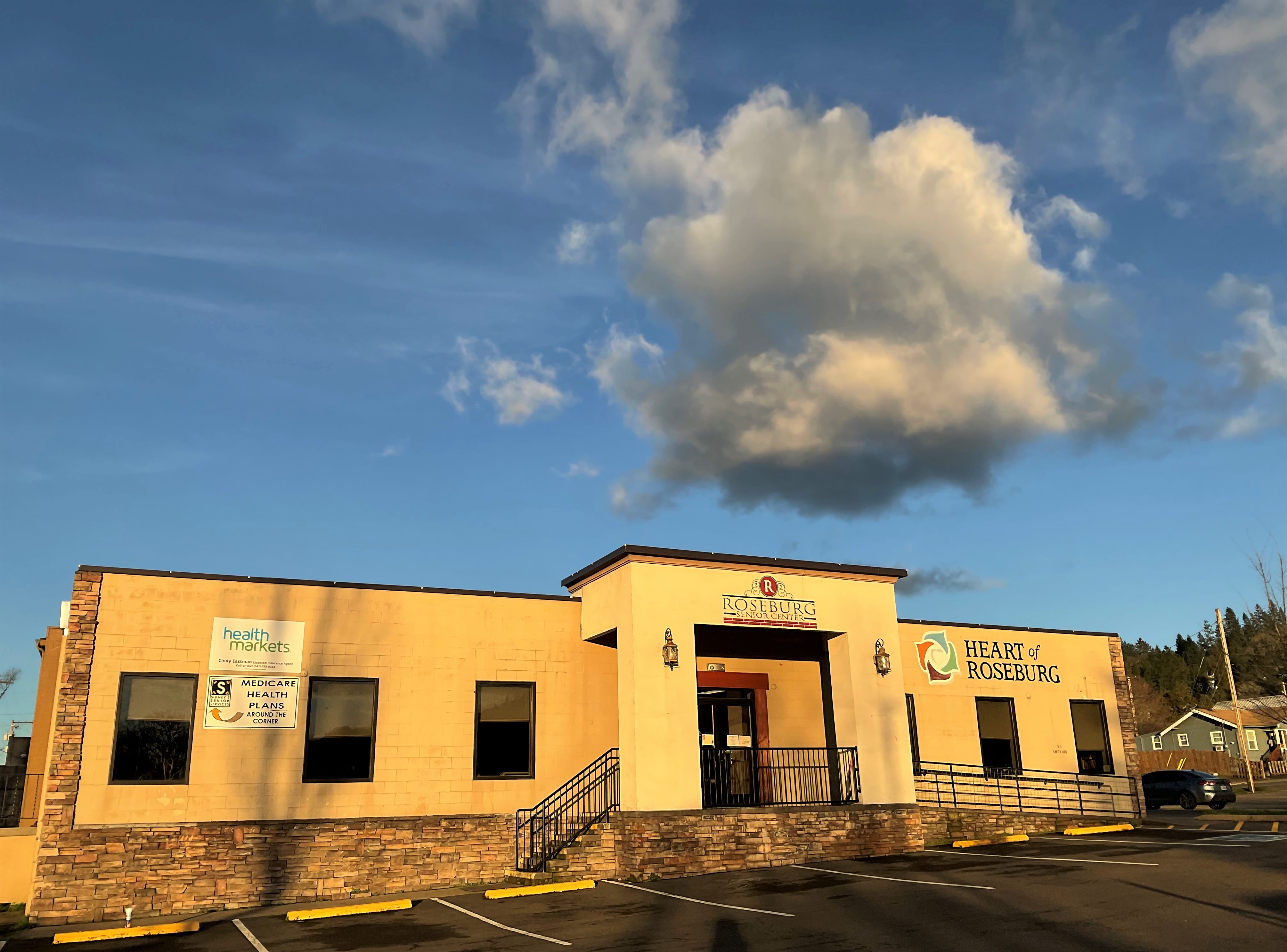 ROSEBURG, Ore. – The Roseburg Warming Center will not be able to offer overnight shelter to unhoused people on Monday, Jan. 23, or Tuesday, Jan. 24, after plumbing and volunteer issues forced the facility to close two days early.
By mid-afternoon Monday, a plumber determined the plumbing system got clogged by non-flushable wet wipes. But the decision to close for the next two nights had already been made and announced to potential guests. A lack of experienced volunteers for all three shifts is also contributing to the early closing, said warming center operator Kimetha Stallings.
"The warming center will no longer be opening tonight or tomorrow night as originally planned," said Stallings.
This winter, the temporary shelter is housed in the Roseburg Senior Center at 1614 SE Stephens St. The bathroom wasn't working properly Sunday night so the bathroom was closed, Stallings said. Water began flooding out from the bathroom Monday morning after breakfast. Several guests stayed to clean up the water.
"We just got the plumbing issue taken care of. It was those wet wipes. I don't think it's the homeless. I think it's a senior," said City Councilor Ruth Smith, a senior center volunteer, at about 2:30 p.m. "We just don't know. It builds up. All I know is I had water everywhere this morning."
The decision to close was made Monday morning when senior center volunteers were told a plumber wouldn't be available until Tuesday. However, a volunteer shortage also has cropped up. While well-meaning people from the community have stepped up, there is especially a lack of experienced volunteers who can mentor inexperienced volunteers about working with homeless people, Stallings said.
"We need people," she added. "I believe that volunteerism is a little bit of a sacrifice for your community."
Stallings plans to set up volunteer training and will seek laundry-day volunteers soon. She also plans to bring in porta-potties each night.
Interested local residents can sign up here: https://www.facebook.com/Warming.Center.Onward. To volunteer as kitchen help for the warming center on an as-needed basis when the shelter is open, sign up at: https://www.facebook.com/Warming.Center.Onward.
In addition, the Roseburg Rescue Mission offers overnight shelter at 752 SE Pine St. all year.