Press Releases
Welcome to new City Recorder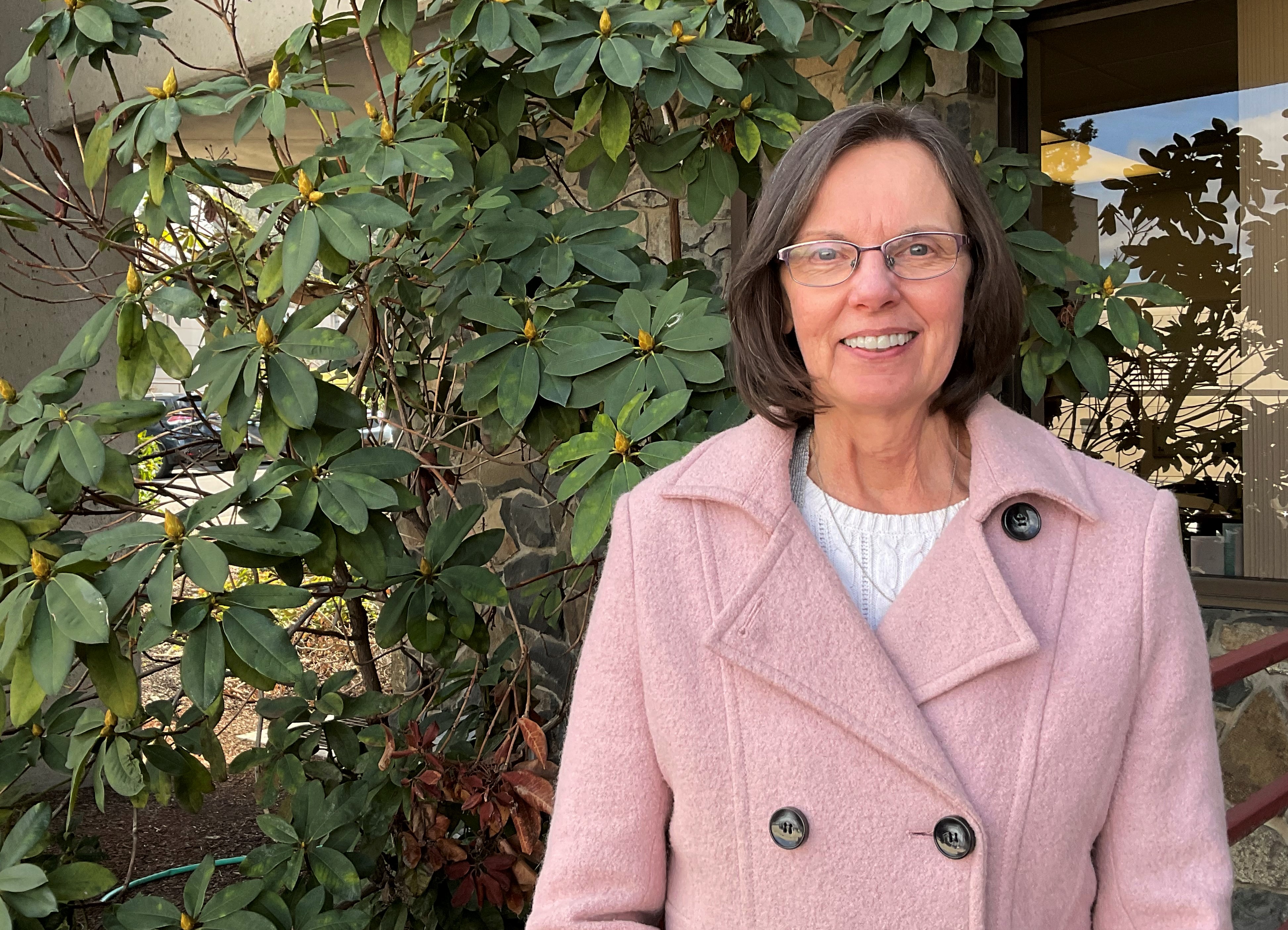 ROSEBURG, Ore. – The City of Roseburg welcomed new City Recorder Patty Hitt on Wednesday, March 1.
Hitt will be replacing Amy Sowa, who will retire from her position as assistant city manager/city recorder on Friday, March 31. Until then, Sowa will continue in her position and train Hitt to take on the new role.
"We are excited to welcome Patty to the team. Her years of experience will help us continue to move the organization forward," said City Manager Nikki Messenger. "We are going to miss Amy Sowa, who has done an excellent job."
From 2012 to 2019, Hitt served as the Douglas County clerk supervising the Recording, Elections, Archives and Vital Records divisions. She also served as the board clerk for the Board of Property Tax Appeals and maintained the permanent record for all Douglas County Commissioners' official proceedings.
She served as the Douglas County chief deputy clerk/director of elections from 2007 through 2011 and as the Douglas County board assistant from 2006 to 2007. Prior to that, Hitt worked as the office manager and as a management analyst for the Douglas County Health Department.
A resident of Myrtle Creek, Hitt served as the office manager for Mountain View Memorial Chapel from 2020 through 2022. She volunteers with the Friends of Umpqua Valley Police K9 Programs and serves on the board of For the Love of Paws, a non-profit veterinary hospital in Roseburg.
She grew up in the Myrtle Creek area and graduated from South Umpqua High School in Myrtle Creek.
Sowa returned to Roseburg, her hometown, to become the city recorder in April 2018. She was named assistant city manager/city recorder in March 2021.