Recycle in Roseburg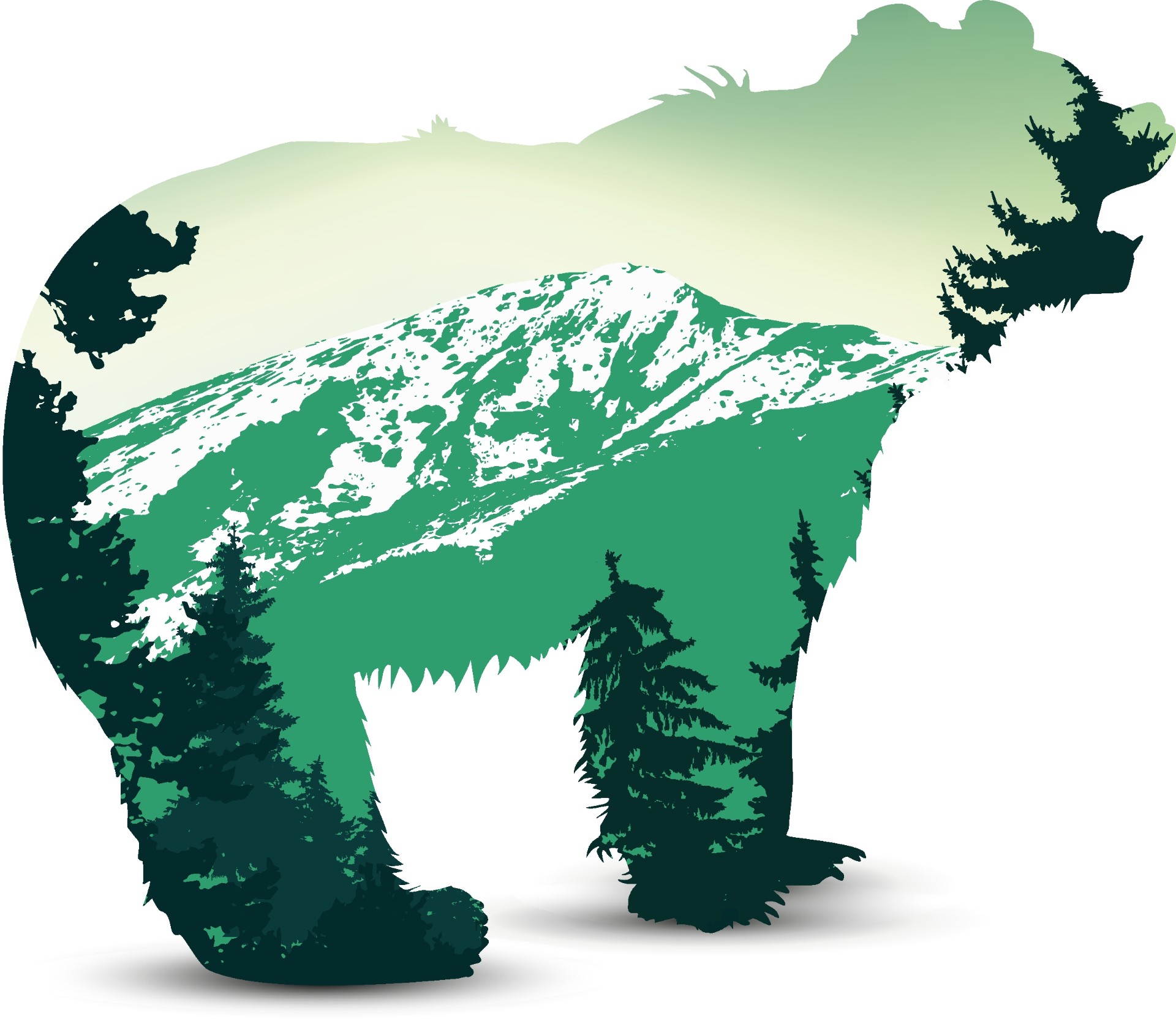 Recycling services are managed by Roseburg Disposal Company, the Douglas County Solid Waste Division and Oregon Beverage Recycling Cooperative's BottleDrop network.
Beverage-container bottles and cans can be recycled at BottleDrop Redemption Centers or retail stores. Residential and commercial recycling services are administered by Roseburg Disposal Company or the Douglas County Solid Waste Division. Free leaf pickups are provided seasonally by Roseburg Public Works.
---
BottleDrop Redemption Center
Location:
740 NE Garden Valley Blvd., Roseburg
Hours:
8 a.m. – 6 p.m. daily
More Information:
BottleDrop.com
The not-for-profit Oregon Beverage Recycling Cooperative formed by beverage distributors in 2009 operates a BottleDrop network accepting glass, aluminum and plastic beverage containers of 3 liters or less, and refunds 10-cent container deposits for each clean, returned can or bottle. Visit a full-service BottleDrop Redemption Center or use a self-serve bottle-and-can return machine at a participating grocery or convenience store.
---
Roseburg Disposal Company
Location:
1308 NW Park St., Roseburg
Hours:
8 a.m. – 12 p.m.; 1 to 4:30 p.m. weekdays
More Information:
roseburgdisposal.com
Phone:
541-673-7122
Roseburg Disposal Company has served our community since 1932, when Norm and Orville "Noisy" John – two young brothers needing work during the Great Depression – started the city's first trash collection business, Roseburg Garbage Company. Today, the company still run by the John family offers curbside-only collection of certain recyclables.
See what you can recycle curbside with Roseburg Disposal.
---
Douglas County's Roseburg Transfer Station and Recycling Center
Location:
165 McClain W Ave., Roseburg
Hours:
8 a.m. – 6 p.m.; Wednesday – Sunday
More Information:
Douglas County Solid Waste
;
Douglas County Recycling
Phone:
541-440-4485 or 541-957-7711
Douglas County Public Works' Solid Waste Division operates 11 transfer stations to collect waste and recycling from the public. The county offers the state's lowest disposal fees and largest number of transfer sites per square mile – more than any other Oregon county.
Learn what you can and can't recycle at the Roseburg Transfer Station and Recycling Center.
Please help prevent landfill/transfer station fires – especially during wildfire season. Lithium batteries in cell phones, computers and tablets cause 75 percent of landfill and transfer bin fires -- so please recycle those hazardous waste materials locally. Other items to keep out of transfer stations and landfills: Burning charcoal, coal and hot ash; used fireworks; propane tanks; fire extinguishers, oil, oil-soaked rags, paint cans and chemicals; explosives and radioactive materials; electronics, cell phones, TVs and light bulbs; or cigarettes, lighters and vaping items.
---
More Choices
Did you know? You have many other recycling alternatives for anything from art supplies, appliances, anti-freeze and automobiles to books, clothes, plant pots, Styrofoam and much more.
Check out the Community Recycling Alternatives list:
---
Roseburg Public Works provides free seasonal leaf pickups in city limits and, on request, can deliver truckloads of free leaves to be used as mulch.
Residents can dispose of yard debris by composting, chipping, mulching or hauling to the Douglas County Landfill.